Not Coping: French Teens Baffled by Exam Question on Ian McEwan Novel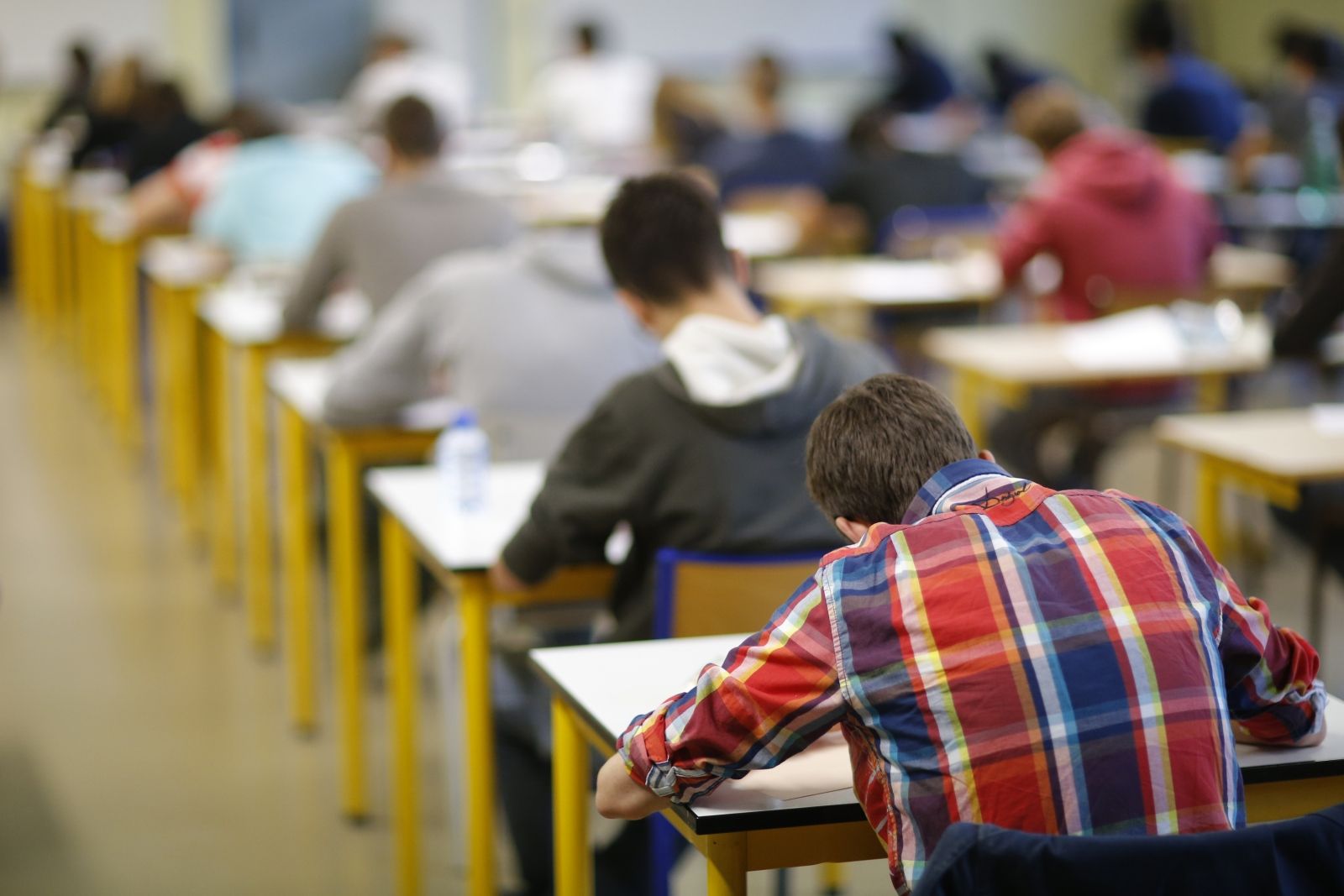 A fiendishly difficult exam question based on the award-winning novel Atonement by English novelist Ian McEwan has prompted more than 10,000 French students to sign a petition in protest addressed to France's education minister.
The question, which has since become known as the 'notorious Question M', according to French media reports, appeared in this year's French high school baccalaureate English paper last week.
The question asked pupils to read a passage from McEwan's novel - a family saga set during the Second World War - about one of the novel's main characters, Robbie Turner, then answer the following two questions: "What are three of his concerns about the situation?" and "How is Turner coping with the situation?"
It was the word "coping" that has caused the outcry among students, with students struggling to understand the meaning of the word. One frustrated student took to Twitter to compare the question to the devil.
The 17-year-old pupil behind the petition, Arthur, whose family name has not been revealed, told French channel BFM TV: "I launched a petition to know if other people had the same problem that I did, and it became viral. Loads of people didn't understand the word 'coping', it's not a very common word."
At the time of going to press, the online petition had reached more than 10,590 signatures, with students demanding that the question either be removed, or that bonus points should be given to anyone who could answer the question.
The petition describes the question as "incomprehensible" and "impossible", and argues that many students had lost precious time during the exam trying to work out its meaning.
However, not everyone appeared to agree that starting a petition in response to the exam question was the right response, with some taking to Twitter to voice their disapproval. One fellow student tweeted: "You find one question difficult so you start a petition. Totally wrong."
Atonement was shortlisted for the 2001 Booker Prize for fiction, and was adapted into a Bafta and Academy Award nominated film of the same title, starring James McAvoy and Keira Knightley, in 2007.
The French education minister, Najat Vallaud-Belkacem, is yet to respond.