Cops in Mexico, U.S. Hunt for Man, Baby After Navy Vet Mom Found Dead
A man is being sought by police after his partner was found dead in the back of a car in Tijuana and their 7-month-old baby daughter missing.
Police believe he may have kidnapped the child and he is now being hunted by authorities in the United States and Mexico.
Mother Racquel Sabean's decomposing body was found under a blanket on the back seat of her car in the Mexican border city of Tijuana after locals complained about a bad smell coming from the vehicle.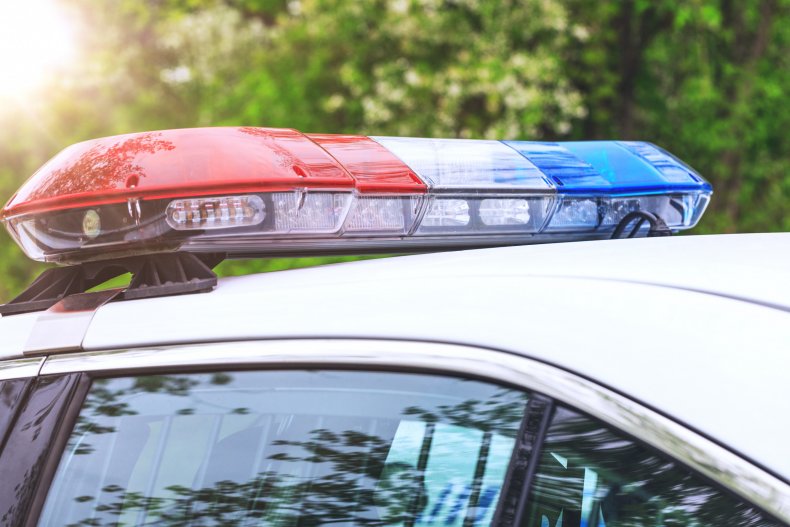 Baby Valentina Sabean was reported missing June 10 but has not been seen since April 17. Her mother's body was found more than six weeks later on May 31.
The baby had been taken to Mexico by her parents. Her mother was reportedly a U.S. Navy veteran, and her father, named as Paul W. Phillips, is being sought by Mexican police.
Sabean was reportedly from San Diego, California, which lies just across the border from Tijuana.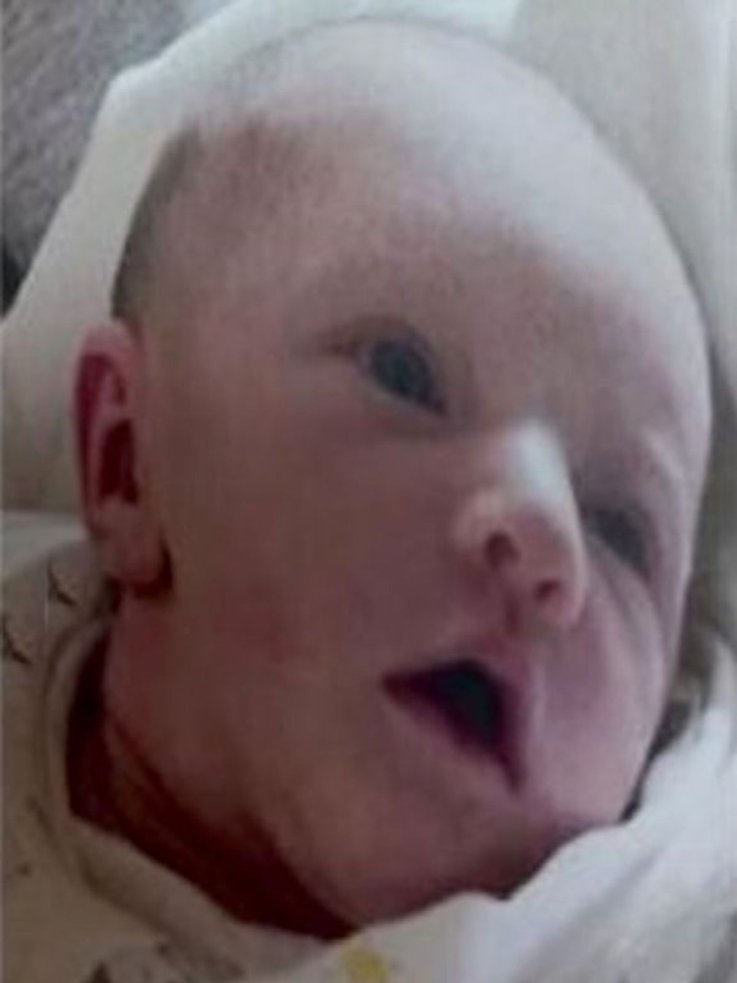 Seven-month-old Valentina Sabean was last seen April 17, 2022.
Fiscalia General del Estado de Baja California/Zenger
The Mexican authorities said Tuesday they found Sabean's body after receiving a complaint about an abandoned car that was giving off a bad smell.
The Attorney General's Office for the Mexican state of Baja California issued an Amber Alert along with a statement on Friday, saying: "The support of citizens and the media is required to find the whereabouts of the minor, since she is in a vulnerable situation and may be the victim of a crime, or suffer damage to her health."
Baja California Attorney General Ricardo Carpio said that the father is a suspect and needs to be located so the baby can be found.
He added that the Mexican authorities were working together with authorities in the U.S. to find the baby.
The Mexican authorities issued a photograph of Valentina along with their Amber Alert. They also provided a description that could help identify her, saying that she has blue eyes, light brown hair and fair skin.
The Mexican authorities said in a short statement that Valentina "was seen for the last time when she was crossing from the United States to the City of Tijuana, Baja California in the company of her parents."
They have also appealed to the public to help locate her, saying that anyone with "information related to this search, please contact the emergency telephone numbers 911 and 089 or the telephone number 664-683-9643. Any information that helps locate the minor is appreciated."
This story was provided to Newsweek by Zenger News.