Cops 'Need to Be Killed': California Professor's Old Comments Resurface After Officer Fatally Shot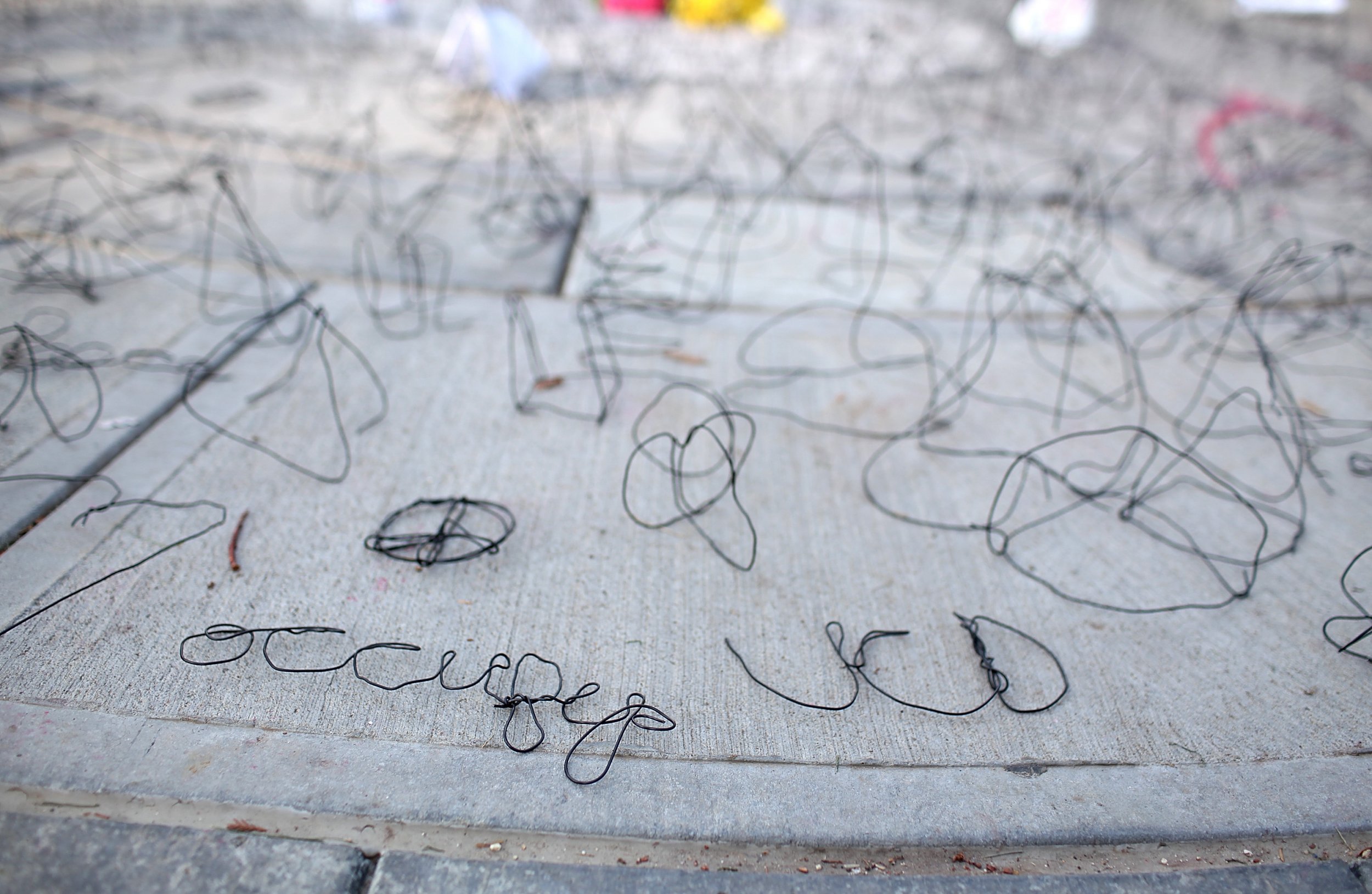 Former comments from a University of California, Davis professor endorsing violence against police have resurfaced after the fatal shooting of a Davis officer.
On Monday, the university newspaper, The California Aggie, published an article noting Twitter posts and a comment made by English professor Joshua Clover in 2014 and 2015.
In 2014, Clover reportedly tweeted on a now-private account "I am thankful that every living cop will one day be dead, some by their own hand, some by others, too many of old age #letsnotmakemore."
When asked by SF Weekly "What's wrong with society today?" during a 2015 interview, he replied "people think that cops need to be reformed. They need to be killed."
Last month, 22-year-old Davis police officer Natalie Corona was killed by a gunman when responding to a traffic accident.
The university mentioned Corona in remarks to Newsweek.
"The UC Davis administration condemns the statement of Professor Clover to which you refer. It does not reflect our institutional values, and we find it unconscionable that anyone would condone much less appear to advocate murder. A young police officer was recently killed serving the City of Davis. We mourn her loss and express our gratitude to all who risk their lives protecting us. We support law enforcement, and the UC Davis Police Department and Chief Joe Farrow have been and remain critical partners to our community," the university's chief marketing and communications officer, Dana Topousis, told Newsweek. "We have not received a complaint of conduct that may be in violation of the Faculty Code of Conduct. If we received such a complaint, it would be reviewed in accordance with our policies."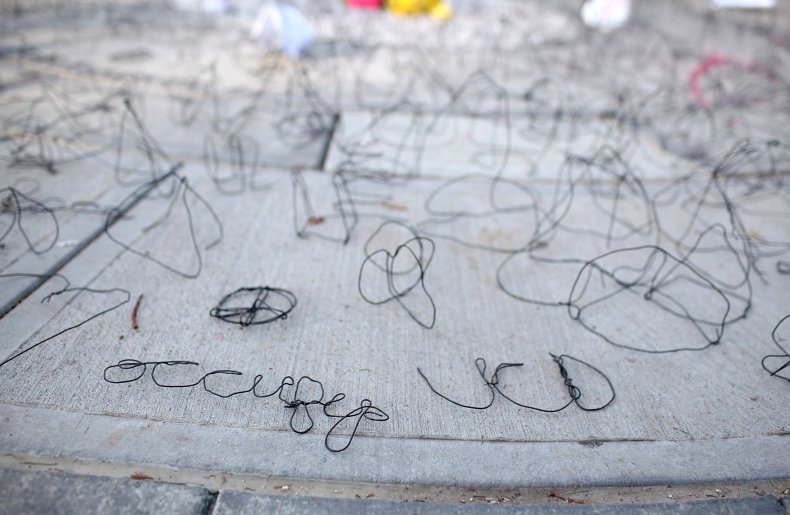 "On the day that police have as much to fear from literature professors as Black kids do from police, I will definitely have a statement," Clover told Newsweek. "Until then I have nothing further to add."
In his remarks to The California Aggie, Clover said he would "direct any further questions to the family of Michael Brown."
The shooting of 18-year-old Michael Brown in 2014 sparked widespread protests. Brown, who was black, was fatally shot by Ferguson, Missouri, police officer Darren Wilson at least six times, according to an autopsy conducted at the request of Brown's family.
Wilson was white, and Brown's shooting served as a flashpoint in national discussions of race and police violence. Countrywide protests that emerged after Brown's killing also focused on the death of Eric Garner, a black man who was died after being put in a choke hold by New York City police officers.
Subsequent protests arose after a series of other fatal interactions between police and black men. Among other cases, Philando Castile was shot by a police officer in Minnesota, Freddie Gray died after falling into a coma while in Baltimore police custody and Walter Scott was shot while fleeing from an officer after a traffic stop in South Carolina.
An investigation from The Guardian showed that in 2016, black people were killed by police at a rate of 6.66 per million. That rate was lower than the rate of 10.13 per million among Native Americans and significantly higher than the rates among Latinos and whites.