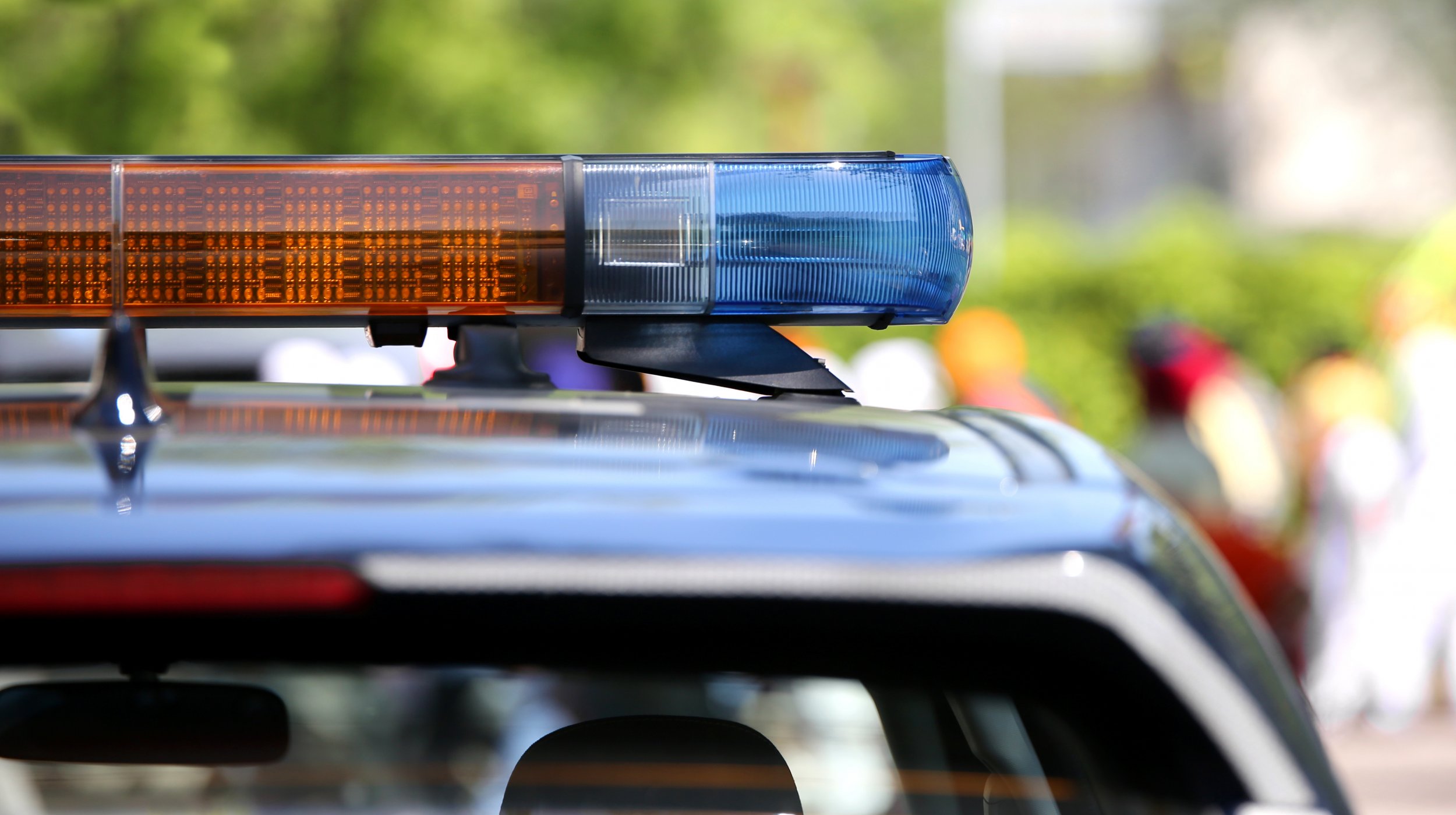 Florida police who seized $20,000 from a stripper and her husband have been ordered to return the cash.
Lizmixell Batista, 20, and Ras Cates, 33, were pulled over by Miami-Dade police in May for cutting off a patrol car. Following a search, police officers found a collection of guns in the trunk and $19,934 in cash. Batista works at the Cheetah Gentleman's Club in Hallandale Beach.
The seized goods included six guns, three of which were assault rifles, bottles of codeine cough syrup without a prescription, suspected marijuana oil and the cash. Batista and Cates were charged with armed drug dealing, despite Cates having permits for all the weapons.
Body cameras on the police show they searched the car without Cates' permission. The cash was found in Batista's purse. According to Miami Herald, Batista told police: "I was supposed to go to the bank to deposit the money. We got bills to pay, sweetie."
Speaking to CBS Miami at the time of the arrest, Miami-Dade police detective Alvaro Zabaleta said routine traffic stops regularly led to convictions. "It's amazing how something as simple as a traffic stop can lead us to crack a lot of cases," Zabaleta said.
"A lot of serial killers are behind bars because of traffic stops. These traffic stops lead to so many things in the criminal world and they are never routine. We warn our officers that there is no such thing as a routine traffic stop. You never know what you are going to get.
"You have to be careful what you are dealing with as a police officer when you don't know how many weapons are in a vehicle," he said.
Defense attorney Jude Faccidomo condemned the police's actions. "What is most disturbing is that immediately following the arrest, the department went on TV and engaged in incendiary speculation without knowing the facts or even acknowledging the rampant violations of my clients' constitutional rights," Faccidomo said.
"I felt that the glitter on the seized cash was compelling evidence, but apparently the police department disagreed."
A friend of Batista's from work said she regularly received "significant cash permits". Judge Rodney Smith quickly ruled in favor of the defendants and ordered the money be returned. Although the money has been returned, Cates' lawyer is still fighting to get the guns back.
Miami-Dade Police Department did not immediately respond to a request for comment.