Cops Shot Teen Who Was Cutting Himself To 'Save Him,' Minneapolis Police Union Head Says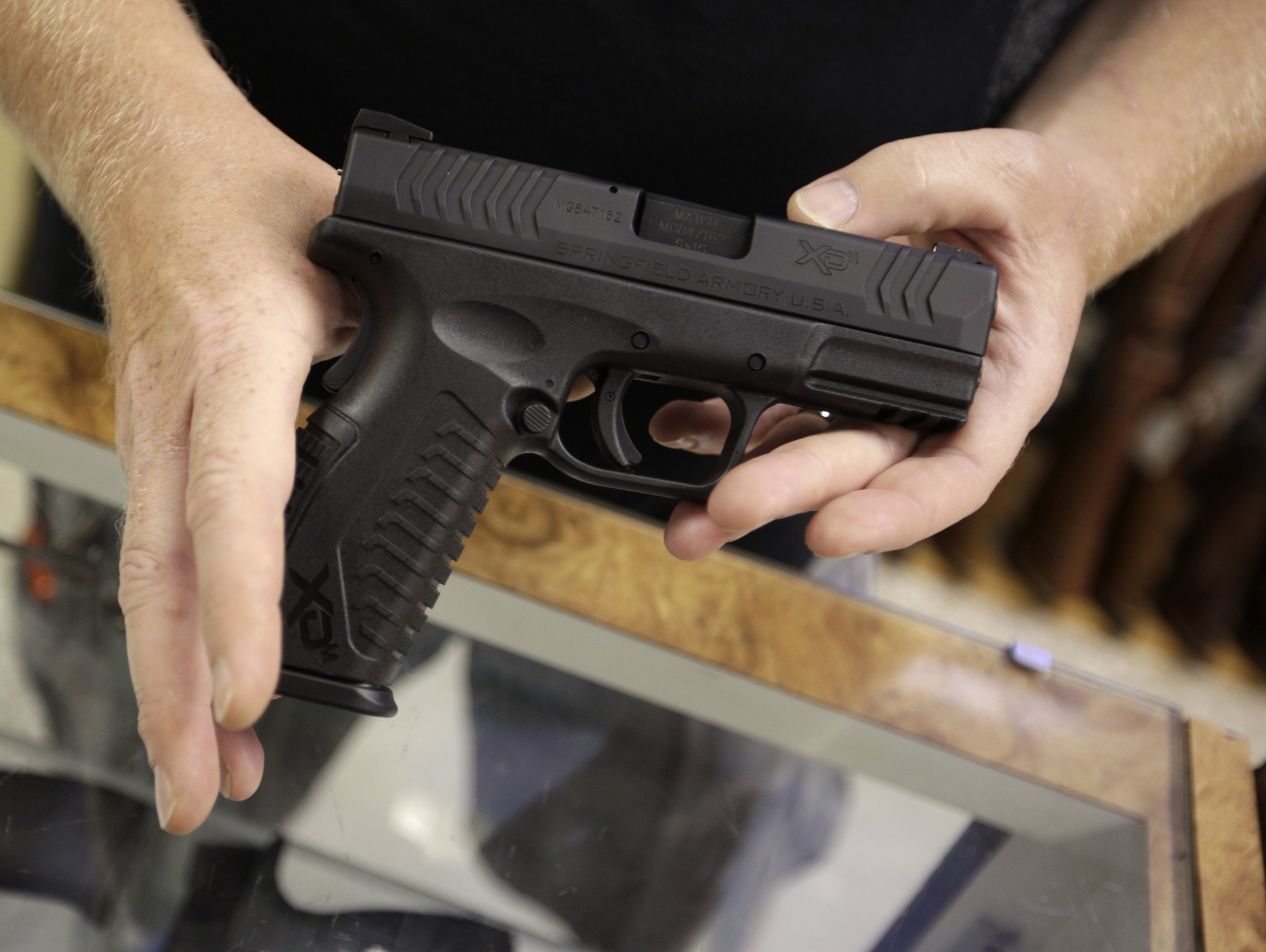 The police officers who shot an 18-year-old boy after he slit his throat, wrists and stabbed himself in the chest saved the Minneapolis teenager's life, according to the head of the city's police union.
Police arrested Marcus Fischer on Dec. 18 on suspicion of involvement with a robbery and brought him into City Hall for questioning. After leaving him unattended in an interview room, police said they returned to find him cutting himself with a large folding knife he had concealed in his waistband. When Fischer allegedly ignored officers' demands for him to put the knife down, cops Tasered him, police said. That didn't stop him, so police shot him as he was moving toward the door, according to The Star Tribune. A detective was reportedly still negotiating with Fischer at the time.
The head of the Minneapolis Police Federation, Bob Kroll, told CBS Minnesota that the officers had acted in Fischer's best interests when they shot him.
"Instead of taking a life, they saved a life. No question about it," Kroll said. "He had just confessed to a shooting, and the investigator went to get him a water and came back, and he was attempting to take his life, and the officers tried to talk him out. And after a lengthy time period had to intervene in order to save him, and he did not want to be saved."
Fischer is still in the hospital as he recovers stab wounds and from being shot numerous times.
Doctors had told Fischer's father that his son had slit his throat, wrists and stabbed himself in the chest. The elder Fischer told CBS Minnesota he had never known his son to be suicidal and thinks he cut himself to get out of going to jail.
"For them to shoot him, that's the part that bothers me, I don't get it," Eric Fischer told the news outlet. "You guys have Tasers. If he's already cut himself and stabbed himself and everything like that, why shoot him? Why didn't you just Tase him, take him to the hospital, put him in the nutty bin for a little bit?"
Fischer is currently under guard in the hospital, and family members on Tuesday demanded that the county attorney allow them to visit the teen unsupervised. Officials also pushed back the boy's court date on Tuesday, citing "medical reasons," The Star Tribune reported.
The American Civil Liberties Union criticized police handling of the situation and argued that more could have been done before resorting to shooting.
"You would think that the police would recognize this as a mental health crisis… a situation that demands careful, nonviolent de-escalation techniques to keep everyone safe," the group said in a blog post last week.