Cops on TikTok Love This Song That Literally Compares Them to Slave Plantation Overseers
Sometimes it's important to learn all the lyrics of a song before quoting it on social media. Twitter user by the name of robwhisman shared a compilation of TikToks where police officers lip-synched to a song, titled "Sound of da Police."
"Wow cops sure do love this song that explicitly likens them to slave plantation overseers!" the tweet from Sunday, August 23 read. The clip already garnered over 175,000 views.
In the compilation, the cops mouthed, "Woop-woop! That's the sound of da police. Woop-woop! That's the sound of da beast," which is the refrain of the tune. However, the full lyrics tell a much darker story.
The song "Sound of da Police" by KRS-One's full lyrics compared overseers and officers in terms of systemic racism and violence. The song was released in 1993, and criticizes police brutality.
The Bronx rapper told CNN about this issue, along with systemic oppression, in 2019. "It seems like racism in the United States is overflowing," he revealed.
"The overseer rode around the plantation, The officer is off, patrollin' all the nation," one verse notes. "The overseer could stop you, 'What you're doing?' The officer will pull you over just when he's pursuing. The overseer had the right to get ill, and if you fought back, the overseer had the right to kill."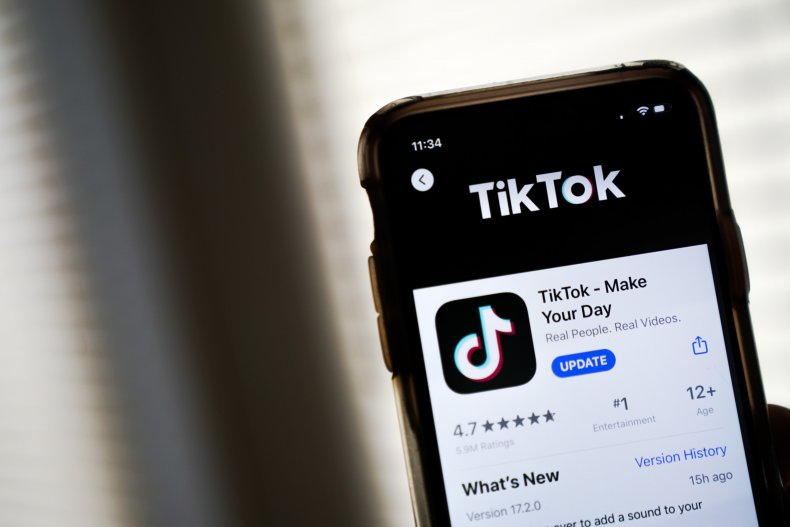 KRS-One said later in the song, "Black people still slaves up 'til today," noting how some receive different treatment in the justice system due to the color of their skin.
Folks on Twitter were shocked to see how police officers appeared to love the song, despite the comparison made.
"Bro this is literally a song about cops being bad and they take it as a badge of honor due to zero critical thinking," one person wrote. "This is so cringe. Hope they all lose their jobs. Not for this video but for the crimes of being a cop... but also a little bit because of this video," another chimed in.
"Further proof that people don't actually listen to the lyrics of songs," a third said.
Some called it "cringe," "painful," and "f***ing wild."
"It's not even just likening, though," one user noted. "It's pointing out the fact that their roots are indeed in plantation overseers and fugitive slave catching. As well as controlling the poor and the working class and maintaining hierarchy. How their rules and motives have hardly changed."