Owen Smith: Syrian Peace Process Will Need To Include ISIS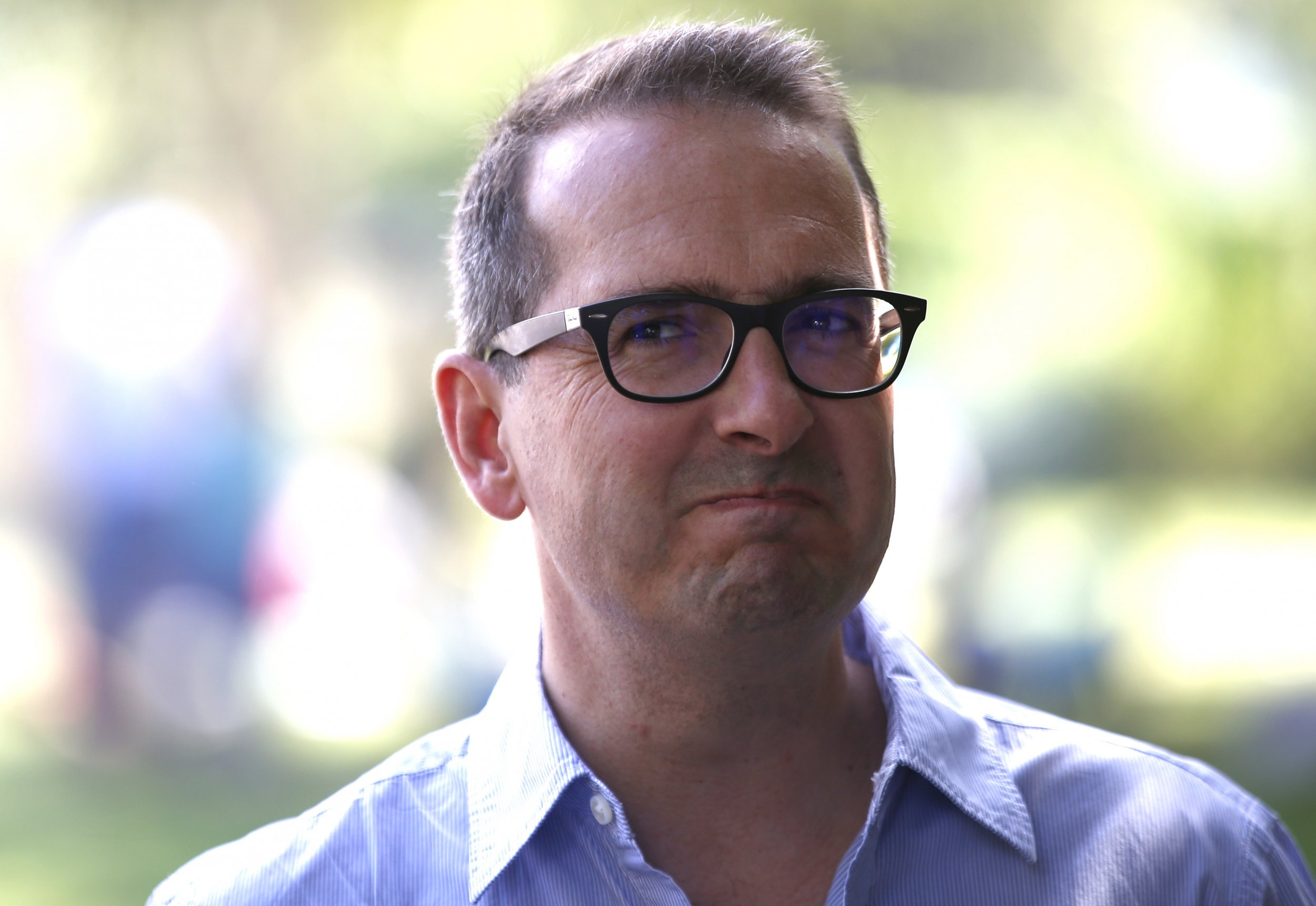 U.K. Labour party leadership contender Owen Smith has said that Syrian peace talks will eventually need to include members of the Islamic State Militant Group (ISIS).
Speaking at a hustings event on Wednesday, Smith and the incumbent leader Jeremy Corbyn were quizzed about their politics, including their views on foreign policy.
Both men support a diplomatic solution to Syria's civil war and the ensuing crisis in the region, but differ on what form that should take. Corbyn, when asked, said that ISIS is "not going to be round the table" as part of such discussions, whereas Smith said the group would need to be included eventually.
Citing his experience as part of Britain's negotiating team during the Northern Irish peace process, Smith said: "Ultimately all solutions to these sorts of... international crises do come about through dialogue. So eventually, if we're to try and solve this, all of the actors do need to be involved. But at the moment [ISIS] are clearly not interested in negotiating."
"At some point for us to resolve this we will need to get people round the table," he added.
Elsewhere in the wide-ranging debate the two men clashed over the issue of the U.K.'s "Trident" nuclear deterrent; Corbyn is in favor of the U.K. relinquishing its nuclear capabilities unilaterally, while Smith has said he would keep the system and would be willing to use it as prime minister.
"I believe we should negotiate away our nuclear weapons in order to get rid of everybody's nuclear weapons," Smith said, "If we have a deterrent then of course the leader of the labour party and the man who wants to be prime minister has to be prepared to say that he would be prepared to deploy the deterrent. This does speak to the issue of credibility."
But, while "Security is obviously crucial," Corbyn said, "The use of nuclear weapons is unconscionable by anybody, I would have thought."