Corey Haim Was Molested But Not by Charlie Sheen, Says Late Actor's Mother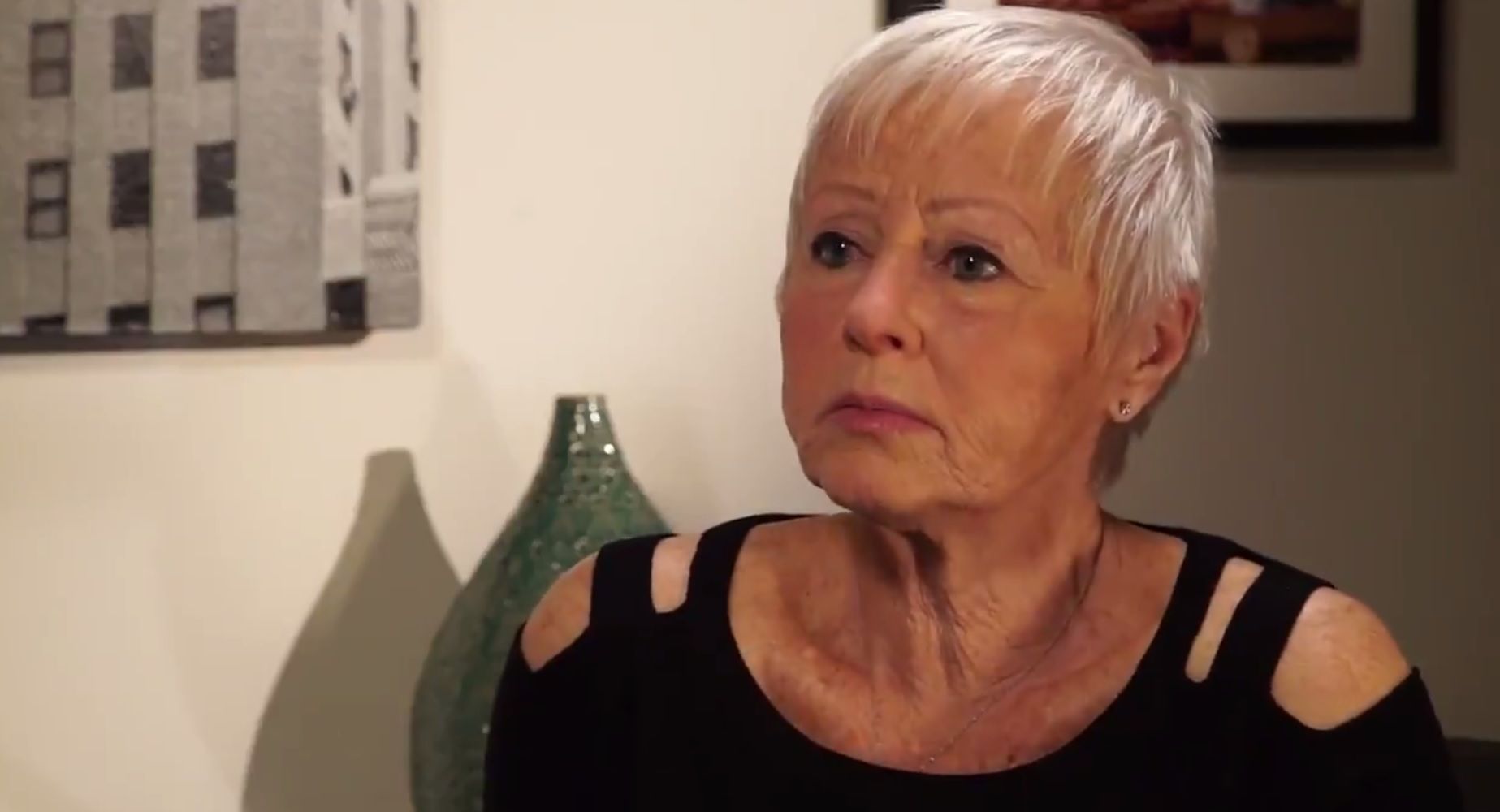 Update | Judy Haim, mother of late actor Corey Haim, says speculation that Charlie Sheen raped her son is "made up"—but she knows who did molest theThe Lost Boys star.
On Friday, Judy Haim appeared on The Dr. Oz Show and accused actor Dominick Brascia of abusing her son on the set of the 1986 film Lucas when Corey was 13 years old. The twist is that earlier this week, Brascia accused Charlie Sheen of being the person who assaulted Corey Haim. Sheen's spokesperson said the actor "categorically denies these allegations."
In an interview with Entertainment Tonight, Judy Haim said: "My son never mentioned Charlie. We never talked about Charlie. It was all made up." She added: "If my son was here to hear all of this he would throw up."
The actor died of pneumonia, at 38, in 2010.
"My kid had nothing, he was transparent," Judy Haim told Dr. Oz. "He never hid anything. He was just Corey. It's out of character, that's number 1. When my son was 13 he wasn't going to ask Charlie Sheen to have sex. I have to tell you that this guy, Dominick Brascia is the guy that abused my son."
The Goonies star Corey Feldman, one of Haim's best friends in the '80s, claimed in his 2013 autobiography Coreyography that the pair were molested by men in the movie industry. At the time, Judy Haim said some of Feldman's stories about Haim were "slanderous lies," but did not deny her son was molested.
"If my son ever wanted to talk about any such things he would have done so himself, but he chose not to. He preferred to take it to the grave rather than hurt others, no matter how awful," she said.
In an interview with The Hollywood Reporter in 2016, Feldman claimed Haim was raped at just 11 years of age on a movie set.
"With me, there were some molestations, and it did come from several hands, so to speak, but with Corey, his was direct rape, whereas mine was not actual rape. And his also occurred when he was 11," said Feldman.
This story has been updated with the information about the identity of the man Judy Haim accuses of molesting her son Corey.