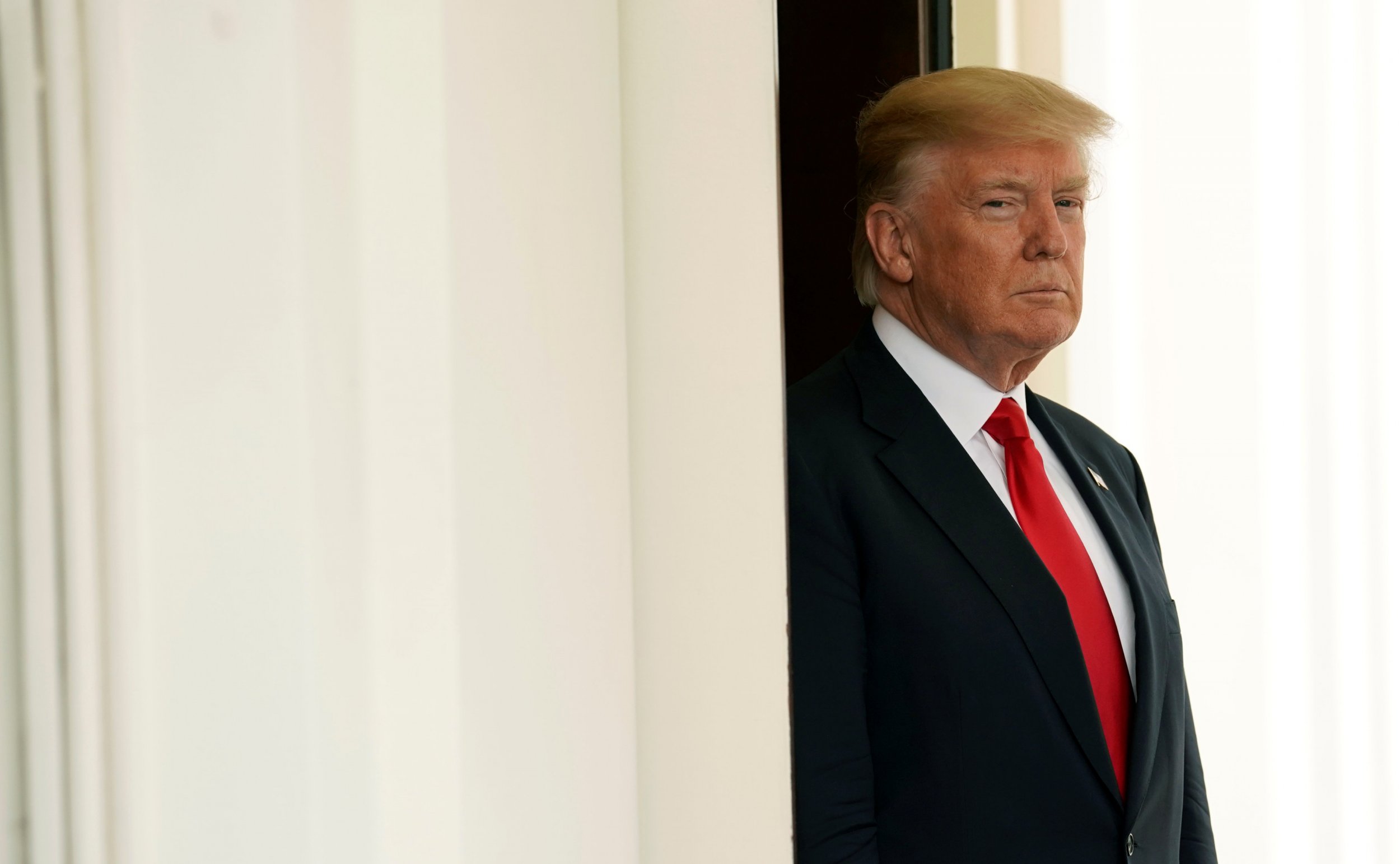 Donald Trump's former campaign manager has suggested the president is the greatest communicator the country has ever seen.
Corey Lewandowski, who left Trump's team in June 2016 amid rumors of in-fighting and concerns over whether he could mount a successful challenge to then-presidential hopeful Hillary Clinton, said the president was "so good" with the media it would be hard for anyone to match his skills.
Speaking to "Fox & Friends" on Wednesday, Lewandowski said: "When you have a communications team, they have to have that relationship with the president to understand how he communicates.
"Because he is the greatest communicator, as a president, we've ever had," he added. "He's better than the staff. He knows the media better."
Lewandowski emphasized that anyone wanting to work on the White House communications staff would need to already know Trump. His comments came on the heels of the resignation of White House Communications Director Mike Dubke—who did not have a relationship with Trump prior to taking the post.
"I think Mike's a very capable guy," said Lewandowski, who was seen going into the White House on Wednesday, according to a source quoted by Politico reporter Alex Isenstadt on Twitter.
Lewandowski added in the "Fox & Friends" interview: "I think the difference is he was brought into a job not having a pre-existing relationship with the president, and when you have a president who is so active, who is so articulate, who is so good at communicating with the media, sometimes you get staff who have to keep up with him."
Trump is said to be frustrated with his communications team, with White House press secretary Sean Spicer's name coming up as one of the people Trump is mulling replacing. But in his first press briefing in two weeks, Spicer on Tuesday attempted to play down whispers of a shake-up.
"I think he's very pleased with the work of his staff," Spicer said in comments carried by The Hill. "I think he's frustrated, like I am and so many others, to see stories come out that are patently false, to see narratives that are wrong and see 'fake news.'"