Cori Bush Announces $100 Million for St. Louis Colleges and Students Under American Rescue Plan
Congresswoman Cori Bush announced Friday that St. Louis area colleges, universities and students will receive over $100 million dollars in emergency funding as part of the American Rescue Plan.
"Guaranteeing the success of our local colleges and universities is vital to the St. Louis' region, our country, and our world," said Bush, a Democrat serving Missouri's 1st Congressional District.
At least half of the funding to each institution is earmarked to be distributed directly to needy students in the form of emergency cash assistance grants. These grants can be used for such essentials as food and rent for students who are facing the challenges of poverty while trying to earn their college degrees.
"I'm proud our work on the American Rescue Plan helped secure this historic investment in higher education and will provide students with the relief they need to continue their education," Bush said.
Educational institutions and their students in and around St. Louis have dealt with considerable financial fallout throughout the coronavirus pandemic. Institutions have had to operate very different budgets than normal with atypical student enrollment. Some institutions have had in-person students paying room and board on campus and some have not.
Students also have been dealing with unusual circumstances, including regular work, housing and scholarship opportunities being upended. More college students than ever before have faced housing and food insecurity during the pandemic.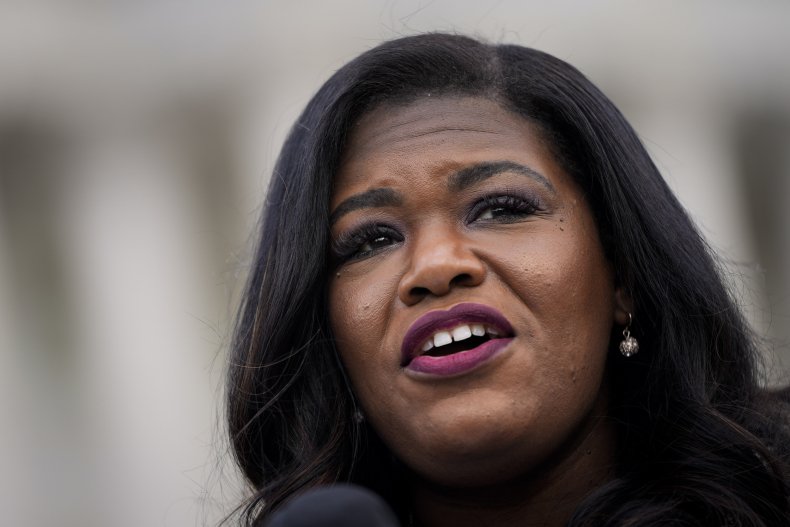 The institutions in Bush's district slated to receive funding include Concordia Seminary, Eden Theological Seminary, Fontbonne University, Harris-Stowe State University, Saint Louis Community College, University of Health Sciences and Pharmacy in St. Louis, Saint Louis University, University of Missouri - St. Louis and Washington University in St. Louis. According to a press release put out by Bush's office, students at these universities should contact their administrations directly to find out how to access these emergency grants.
The American Rescue Plan includes another roughly $3 billion in additional funding that is set to be distributed to historically Black colleges and universities (HBCUs), Tribal Colleges and Universities (TCUs) and other institutions that are under-resourced. About $36 billion dollars have been set aside for emergency grants in post-secondary education in America under the plan.
When the House first passed the $1.9 trillion American Rescue Plan in February 2021, Bush, who served on the House Committee on Oversight and Reform and worked to pass the bill released the following statement: "We secured approximately $700 million in relief for local governments in the St. Louis region — including more than $500 million for St. Louis City. From Ferguson to Florissant, from The Ville to Carondelet Park, this relief and so much more in direct aid will keep roofs over people's heads and food on families' tables."