Corinne Olympios Thinks Colton Underwood Isn't a Virgin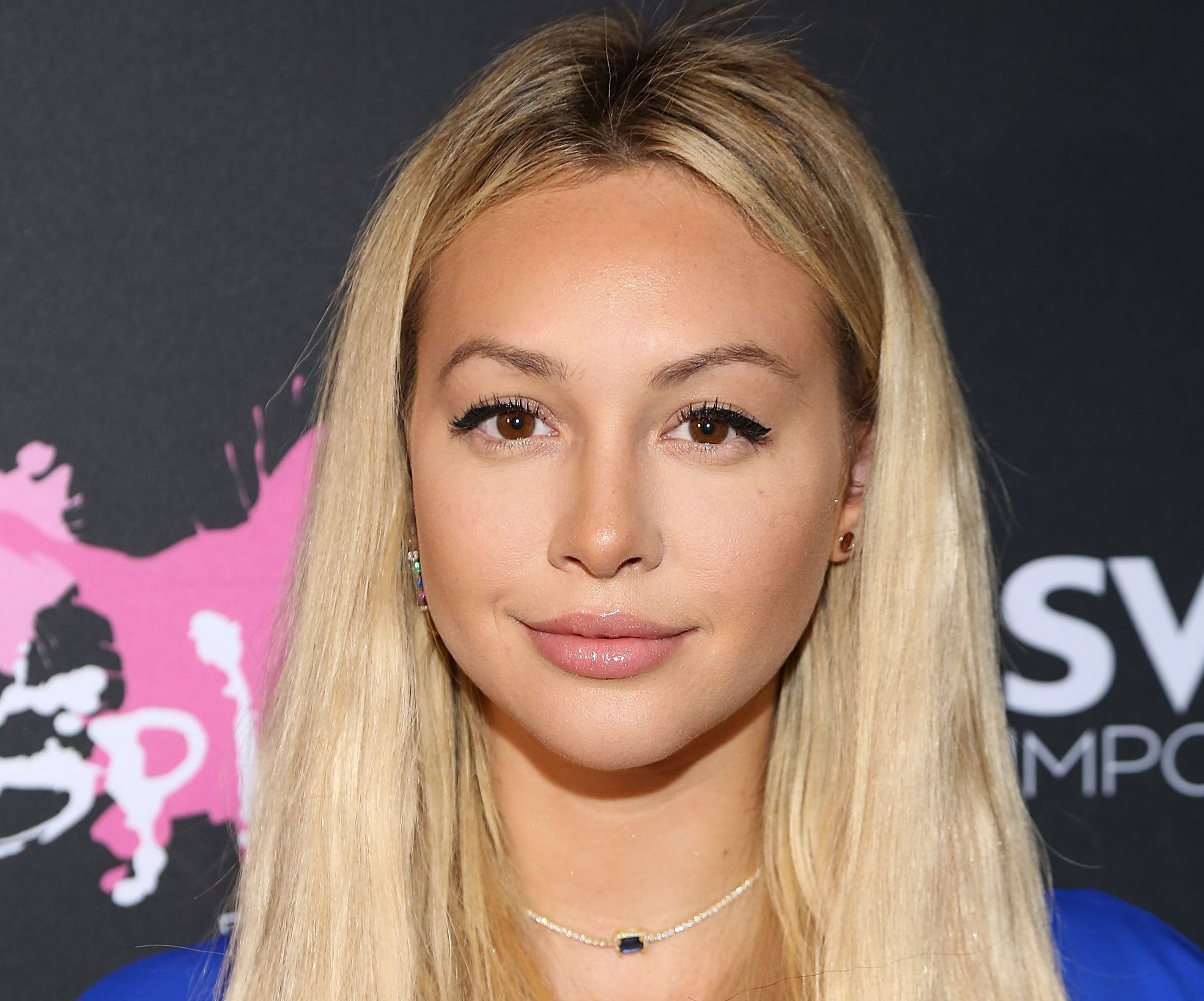 Season 23 of The Bachelor won't hit the silver screen until January 2019, but fans are intrigued to see how deeply the franchise will explore star Colton Underwood's virginity. Former Bachelor in Paradise star Corinne Olympios, for one, isn't buying the National Football League (NFL) alum's story.
"I just have some insincere feelings I get from him," Olympios, 26, said during an episode of the Domenick Nati Show on Wednesday. "So, we'll see how that pans out. I do think that [his virginity] was a lie. I don't know why, but I just don't buy it."
Underwood was announced as the next Bachelor September 4 on Good Morning America, where he was supported by fellow Bachelor Nation members Jade Roper Tolbert and Tanner Tolbert in addition to former franchise star Nick Viall. Olympios, on the other hand, preferred to see Blake Horstmann—who was also a previous suitor to The Bachelorette Season 14's star Becca Kufrin—in the leading role.
"I liked Blake a lot. I totally thought it should have been Blake," Olympios added. "But, you know, I think Colton was a crowd favorite and that's really what they're interested in."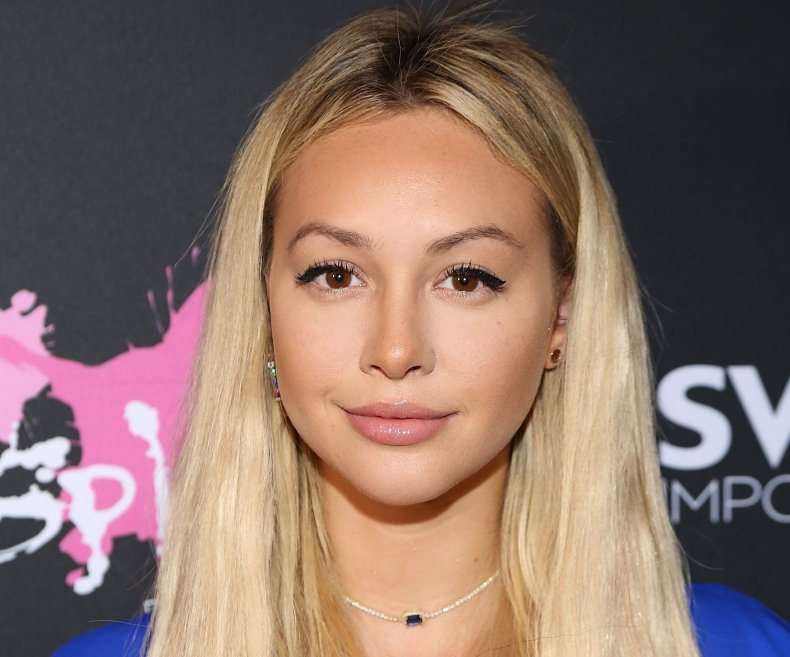 Olympios isn't the first Bachelor Nation star to speak out against ABC's pick. At the 2018 iHeartRadio Music Festival on September 21, Bachelor in Paradise alum Dean Unglert shared why he disagreed with the network's casting decision.
"You know, [he's] a little young. He's younger than me," Unglert explained to Entertainment Tonight on September 21. "He might be more advanced in his life than I am, but I don't necessarily see him marrying the woman that he chooses... I don't think he knows exactly what he wants."
Kufrin, for one, voiced how she wanted her ex-flame Jason Tartick to earn the coveted role before Underwood's casting was revealed. Tarrick initially made it into Kufrins final three, but she ultimately let him go over having stronger connections with Hortsmann and her now-fiancé Garrett Yrigoyen
"I have a soft spot for Jason," Kufrin told Michael Strahan on Good Morning America in August. "I think he's so charismatic, he would be so open to all of the girls on the journey."
Underwood's virginity has been a focal point during his time on both The Bachelorette and Bachelor in Paradise. In August, he explained to Newsweek why he feels he shouldn't have to justify keeping his virginity intact.
"It's nothing that I should ever have to be ashamed of. I honestly learned that this year," Underwood shared exclusively with Newsweek. "I'm finally standing up for what I believe in...It's my body, my choice. It's what I decide to do with it. I've always said I'm waiting for the right heart, and that's the bottom line."
Corinne Olympios Thinks Colton Underwood Isn't a Virgin | Culture