Cornell Student Admits Using Racial Slur; Pleads Guilty to Disorderly Conduct After Hate Crime Charges Dropped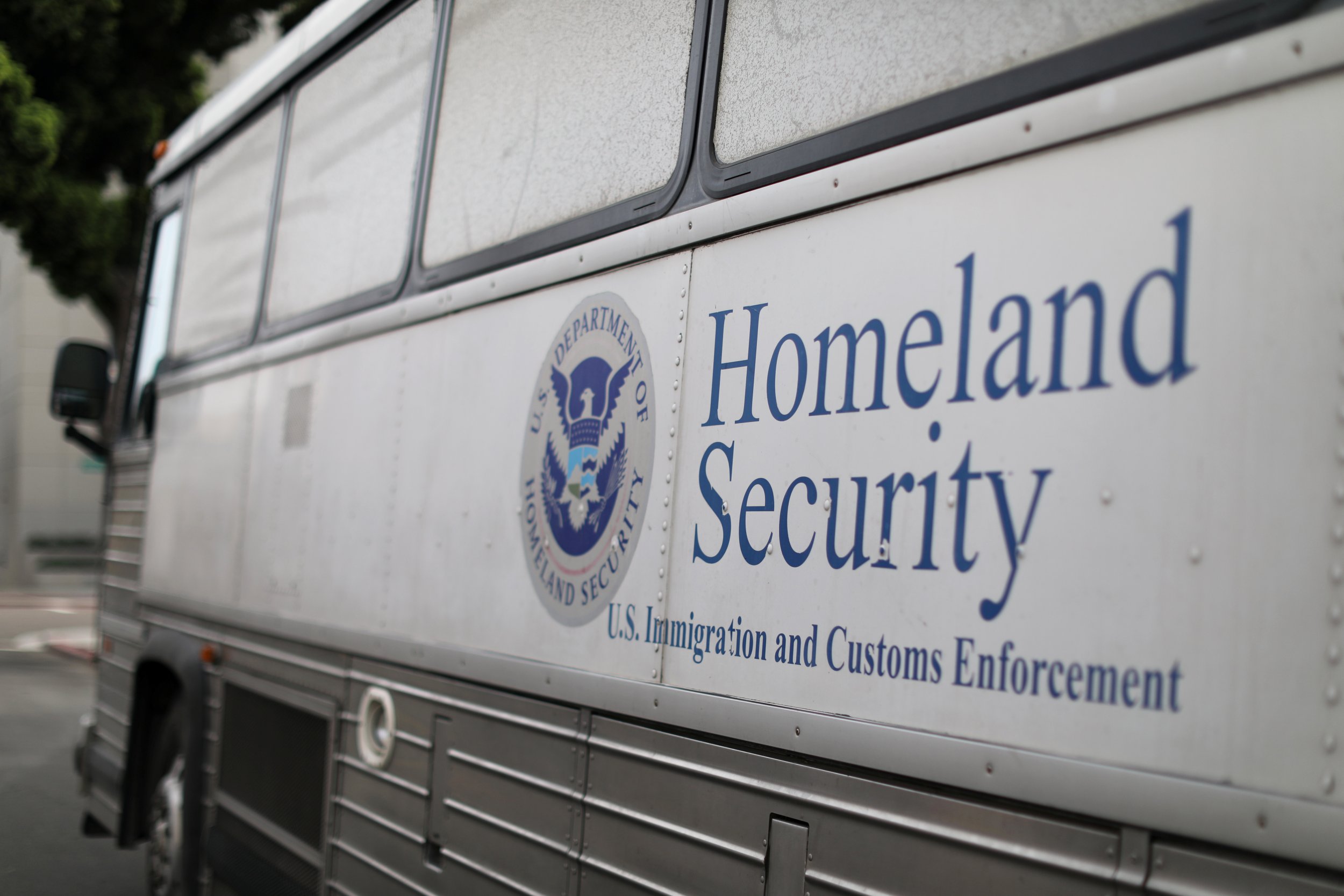 A Canadian studying at Cornell University on a student visa faced possible deportation if convicted of a hate crime against a black student at the school.
In September, John Greenwood was arrested and charged with attempted assault in the third degree as a hate crime, aggravated harassment in the second degree and criminal mischief after he allegedly punched a fellow student and called him the n-word. Prosecutors claimed Greenwood, who is white, singled out Solomon Shewit, who is black, and punched him in the face.
In April, the hate crime charge was dropped, and although Greenwood admitted to using a racial slur, he pleaded guilty only to disorderly conduct.
According to The Cornell Daily Sun, a video of an argument before the fight showed a man who appeared to be Greenwood telling another student, not the alleged victim, to "come fight us, n*****." Greenwood later apologized for using "abhorrent language."
Greenwood could have been deported and forbidden from re-entering the country if convicted, his lawyer, Ronald P. Fischetti confirmed in court documents.
"He would thus be exiled from the United States, an extraordinarily harsh consequence, preventing him from, among other things, ever pursuing an education at a college or university in the United States," Fischetti wrote in a motion to have Greenwood's charges dismissed.
The Daily Sun reported that a U.S. Immigration and Customs Enforcement official reached out to the city of Ithaca, New York, where the incident occurred, following Greenwood's arrest. The ICE official requested a date and location of Greenwood's arraignment before the information was made public.
Ithaca officials, which abide by the city's sanctuary city legislation, declined to provide ICE with the information.
In a statement to Newsweek, Ithaca Police Department spokesperson Officer Jamie Williamson said, "We do not participate in ICE operations. We were not advised on any ICE operations regarding the Greenwood case."
Greenwood appears to have first received his student visa to study at the prestigious Deerfield Academy in Massachusetts. The Toronto native graduated from Deerfield in May 2016.
Fischetti did not immediately respond to a request for comment about his client from Newsweek.
Updated 6/11, 9:15 a.m.: This story has been updated to reflect that Greenwood pleaded guilty to disorderly conduct and the hate crime charge was dropped.