Coronavirus Scams Cost Americans $23 Million, FTC Says
Americans have lost more than $23 million in scams inspired by the coronavirus pandemic, according to a report updated Sunday by the Federal Trade Commission.
The FTC's data details consumer-reported fraud losses related to the coronavirus pandemic from the start of the year through Sunday. Nearly 35,000 fraud complaints related to COVID-19 have been filed so far, with 42.9 percent of those resulting in a monetary loss, the FTC's report said. Those losses accounted for at least $23.3 million by Sunday, the agency said.
Despite the monetary loss reflected in the data, Associate Director of the FTC's Division of Consumer Response and Operations Monica Vaca told Newsweek the amount of fraud complaints the FTC has received this year is not unusually high.
"We haven't seen an abnormal amount of fraud," Vaca said. "The fraud has been different, but it hasn't jumped off the chart at us."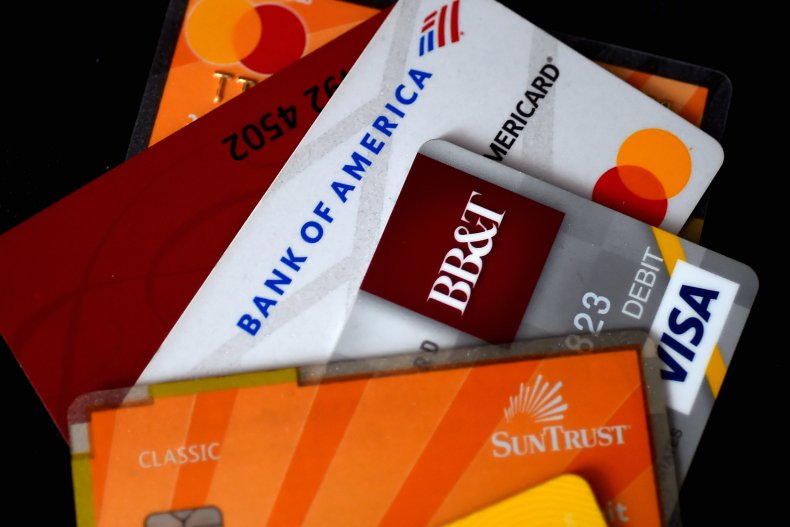 Though online shopping scams were responsible for a significant chunk of consumer-reported claims, the top category on the FTC's list was travel and vacation, with more than 5,700 complaints filed and consumers reporting more than $8.7 million in losses. Virus-related complaints involving travel differed from those typically seen by the agency: Instead of scams targeting aspiring travelers through fraudulent sales or advertising, the FTC said consumers complained more frequently of money lost through trips cancelled due to restrictions imposed in response to the pandemic.
According to the agency's data, the amount of money consumers said they lost due to COVID-19 scams jumped by about $10 million between April 15 and Sunday. With the FTC's travel category accounting for losses in connection with airfare, hotels and other components of planned vacations, Vaca said it wasn't surprising to see that amount rise as quickly as it has. "Every day this goes on, people are having travel plans that they made several months back being canceled," she said.
While older Americans are often targeted by scammers—the FTC warned grandparents specifically against family emergency messages that come from unfamiliar numbers and request wire transfers—the agency's data showed younger Americans ages 30 to 39 reported the greatest number of scams to the FTC, while Americans ages 50 to 59 reported the highest financial loss.
According to its consumer reports, the FTC said fraudsters targeted victims primarily through phone and email—and new variables like emergency stimulus payments and virus testing sites only heightened confusion among consumers. "We get a lot of reports from people on social media who say they clicked on a link on Facebook or on one of their social media accounts," Vaca said. The links, some of which Vaca said claimed to be through organizations like the Centers for Disease Control and Prevention or the World Health Organization, then requested that consumers share their personal information. "That's something we really want people to be careful of," she said. "Giving away that personal information might make it easier for an identity thief to compromise your financial situation."
While the average American may be aware that it isn't wise to provide unverified sources with their social security number and birth date, Vaca said it's a point that can't be emphasized enough. "We want people to be very careful with money," Vaca said. "If someone asks or demands that you transfer money by wire transfer or send a gift card, those are huge red flags—and you should avoid any of those."