Coronavirus Trajectory in Hard-Hit New Rochelle Gives Reason for 'Cautious Optimism,' Mayor Says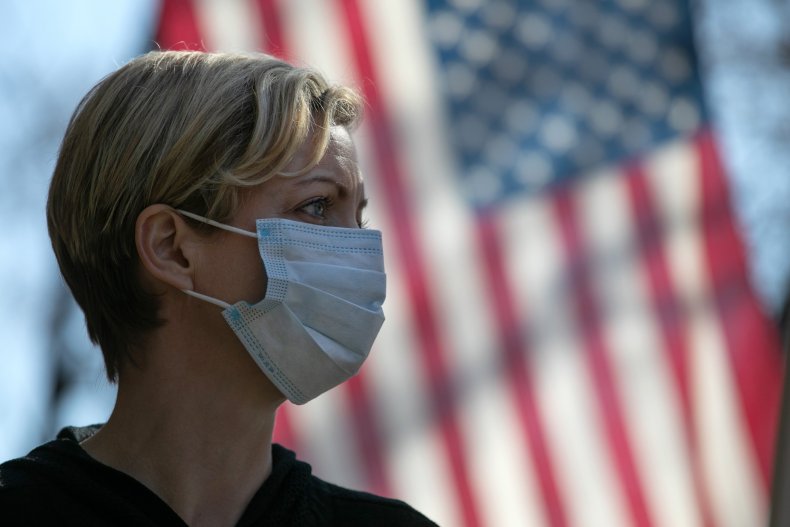 The mayor of New Rochelle in New York said Friday that the trajectory of the novel coronavirus within his city gives reason for "cautious optimism" as the state continues its battle to slow the spread.
"New Rochelle's local experience gives us some reason for cautious optimism because of those early restrictions. We are now seeing some indication that the rate of increase in the virus is moderating," Mayor Noam Bramson said in an appearance on CNN. "With each passing day, New Rochelle accounts for a smaller share of COVID-19 cases within our region."
"I do want to emphasize the cautious part of that equation. The data can be interpreted in multiple ways. They are still preliminary and even in the most positive light the number of cases is still increasing. So it's entirely premature to celebrate, but at least the early signs were good."
Bramson made clear that while the number of positive cases of COVID-19 in New Rochelle is still increasing, those numbers are much lower than they were only two weeks ago.
"This is what all the public health experts refer to as flattening the curve. There is no expectation at this stage of the public health emergency that COVID-19 cases will actually decline, but if we can slow the rate of increase, then it will prevent the virus from overwhelming our health care system." The city currently has 264 confirmed cases of the novel coronavirus and Westchester, the county where New Rochelle is located, has a total of 1,513, according to the Westchester County website.
New Rochelle was the first area in New York to face strict quarantine measures after community spread of the novel coronavirus was discovered in the area. Since those earliest days of the pandemic, the entirety of New York has been under stay at home orders from Governor Andrew Cuomo. The state, which is the epicenter of the virus within the U.S., has 37,258 confirmed cases and 385 death as a result of the COVID-19 pandemic.
Cuomo announced Thursday during his daily coronavirus briefing that 12,000 more health professionals signed up to volunteer to combat the novel coronavirus, bringing the total volunteers to 52,000. The state is also currently scouting additional sites to increase hospital beds for a potential influx of patients.
"Our goal is to have a 1,000-plus overflow facility in each of the boroughs downstate in the counties...so every county has a 1000-plus-bed overflow facility and that's what we're working on at the same time as increasing the capacity of the existing hospital system," the governor said. Ultimately he hopes to increase the current 53,000-bed capacity to 140,000 beds in anticipation of many more New Yorkers becoming infected and requiring medical attention.