Corporate Casualties of COVID-19
More than 3,600 companies filed for bankruptcy between January and June of this year as the coronavirus pandemic caused widespread shutdowns, cratered demand, and thrust the United States into a recession. In June 2020 alone, there was a 43% spike in Chapter 11 bankruptcy filings over the same month in 2019, according to Epiq's bankruptcy filing statistics.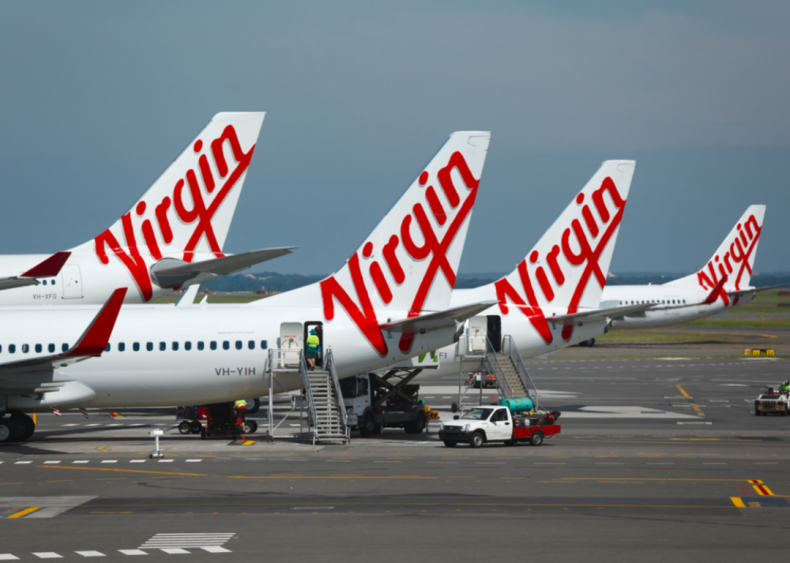 This chapter of the Bankruptcy Code allows for a corporation or partnership to undergo a reorganization, often with an infusion of cash, to keep the business afloat while reimbursing creditors. Stacker compiled a list of corporate casualties of COVID-19, mining information from press releases, bankruptcy filings, and news releases. For the purposes of this article, we've highlighted brands that are household names that can be found all over the country. We've also left off companies that are contracting their reach amid the pandemic but not filing for bankruptcy, such as Dunkin' Donuts' closure of 800 locations nationally.
Other big businesses, such as retailer Modell's, and high-end grocer Dean and Deluca, announced bankruptcy filings early on in the pandemic that were the result of years of sliding profits. Sears, which filed for bankruptcy two years ago, continues to limp along with sliding sales but has not yet announced unilateral closures.
Newsweek subscription offers >
Many of the corporations included here have sought shelter under a bankruptcy filing but do not intend to fully close. And still others, such as retailer True Religion that filed for bankruptcy in April (its third in as many years), expect to come out of bankruptcy within the year.
Keep reading to discover the myriad corporate casualties of COVID-19.
You may also like: 50 ways the housing market has changed in the past 50 years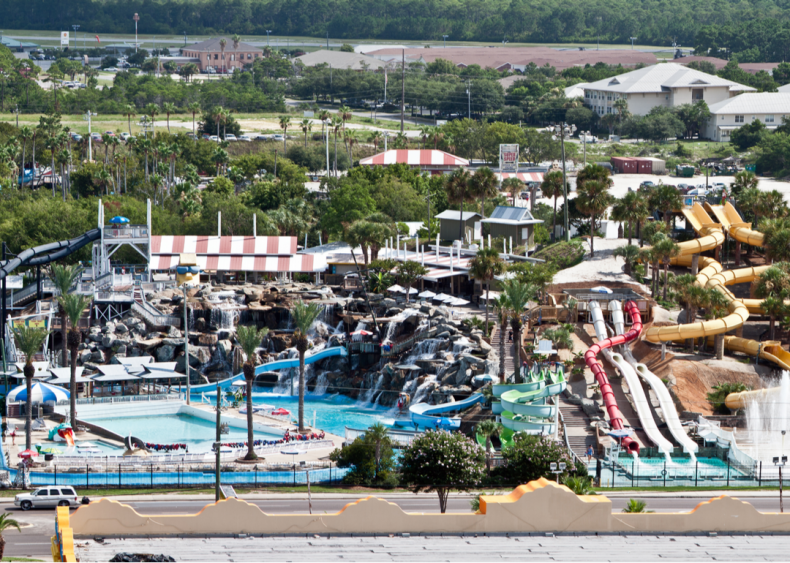 Newsweek subscription offers >
April 8: Apex Parks
Apex Parks, which operates water parks and entertainment centers in California, Florida, and New Jersey, had already shut one of its New York parks in February amid slumping profits. The pandemic pushed the company into bankruptcy as shutdowns devastated the struggling company's bottom line. Apex Parks was bought out in May for $45 million by lender group Cerberus.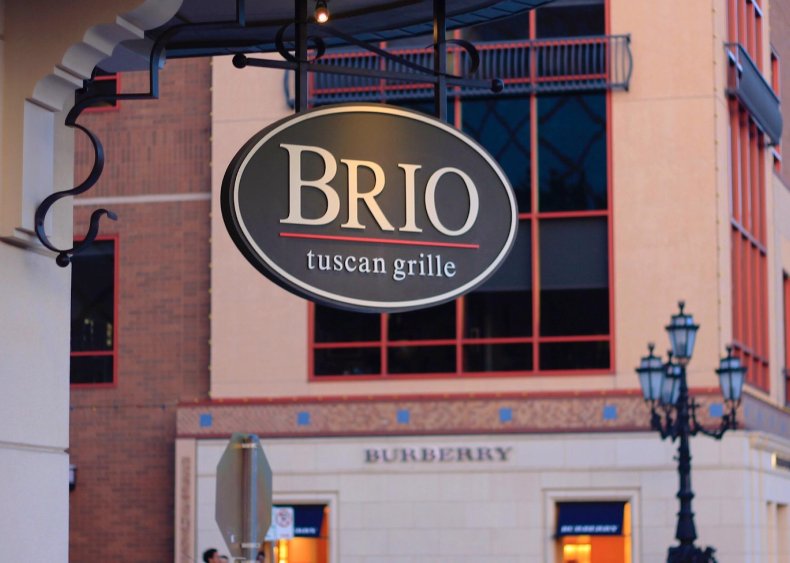 April 10: FoodFirst Global Holdings
FoodFirst Global Holdings, which operates restaurant chains Bravo Cucina Italiano and Brio Tuscan Grille, filed for Chapter 11 bankruptcy in April. At the time of its filing, just 21 of FoodFirst's almost 100 businesses were open due to pandemic shutdowns around the country. By May, the bankrupt company sought to enter a $30 million deal with GP investments which owns several restaurant chains including Planet Hollywood.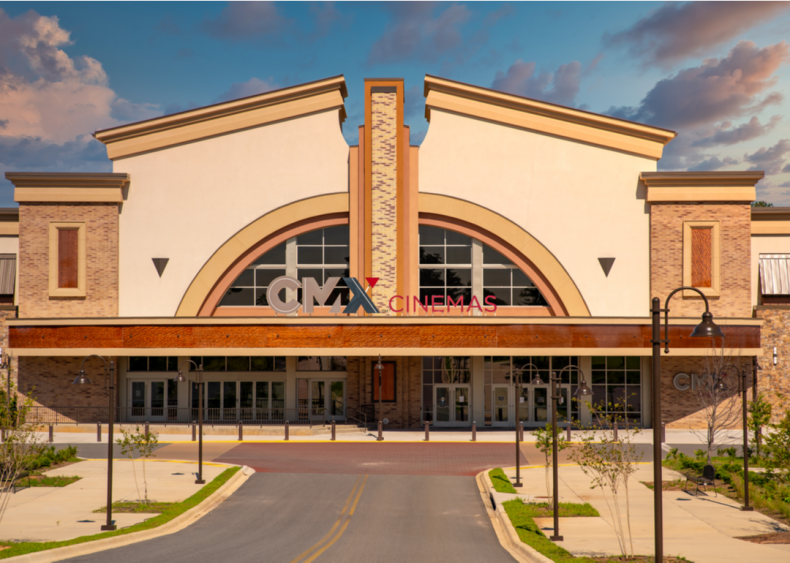 April 25: CMX Cinemas
CMX Cinemas is the country's eighth-largest movie theater operator, with 41 locations throughout the Midwest, Northeast, and South offering dine-in movie-going options for customers. As the cinema group's parent corporation, Cinemex Holdings USA (owned by Grupo Cinemex SA de CV in Mexico) was in the process of acquiring Star Cinema Grill when the pandemic struck and sent Cinemex Holdings into bankruptcy.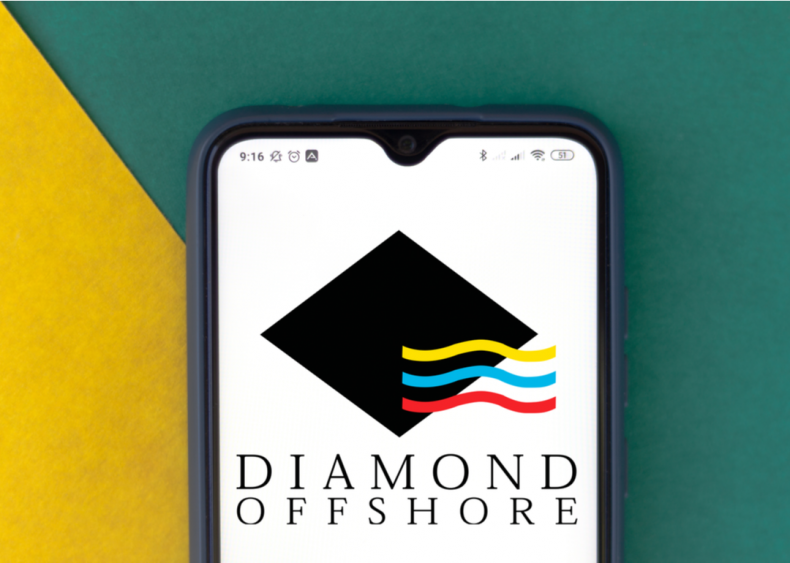 April 26: Diamond Offshore and Whiting Petroleum
Rig contractor Diamond Offshore and Whiting Petroleum was among a number of companies adversely affected by the virtual halt in demand for oil that brought oil prices to below $0 a barrel in late April. As many as 2,500 jobs were expected to be affected.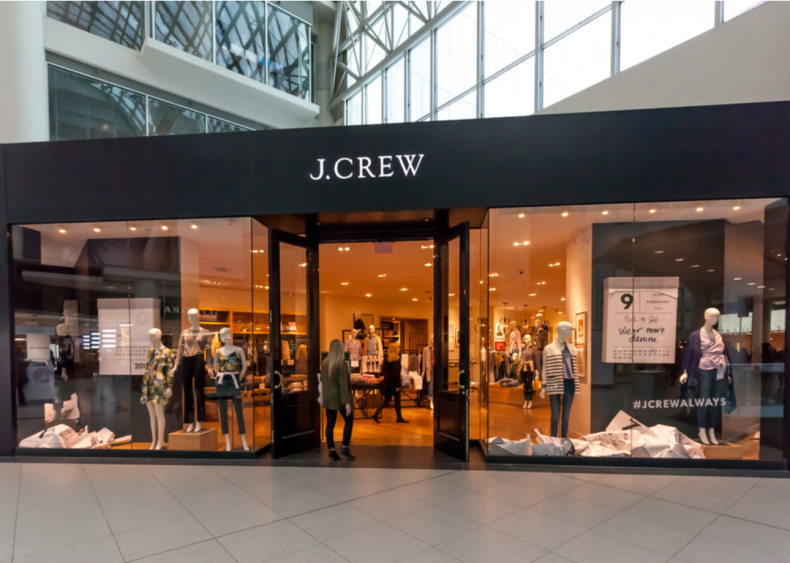 May 4: J. Crew
When J. Crew filed for bankruptcy in early May, it marked the first retail casualty of the coronavirus. Bankruptcy terms stipulated that the retailer's chief creditors would cancel approximately $1.65 billion in debt and take control of the corporation.
You may also like: Counties in every state with the fastest growing income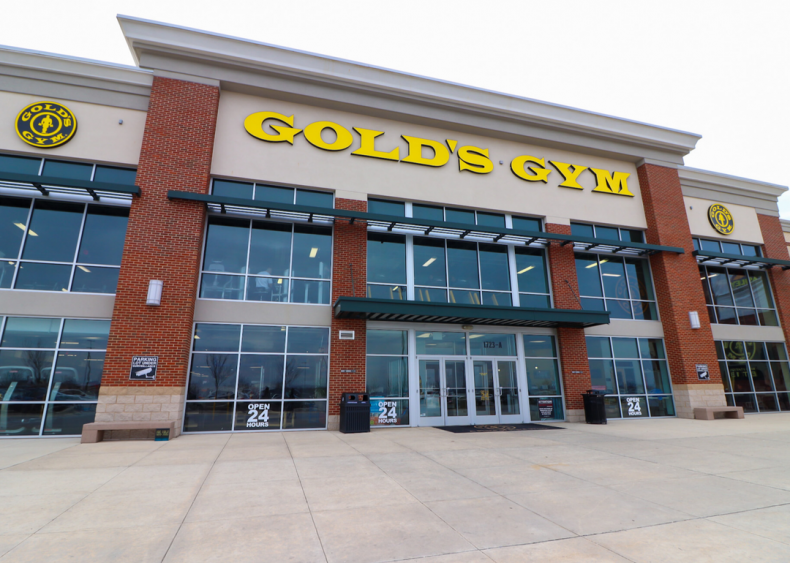 May 5: Gold's Gym
Ahead of Gold's Gym early May bankruptcy filing, the company in April shuttered 30 locations. The chain's existing 700 gyms around the world stayed open as Gold's Gym sought restructuring plans.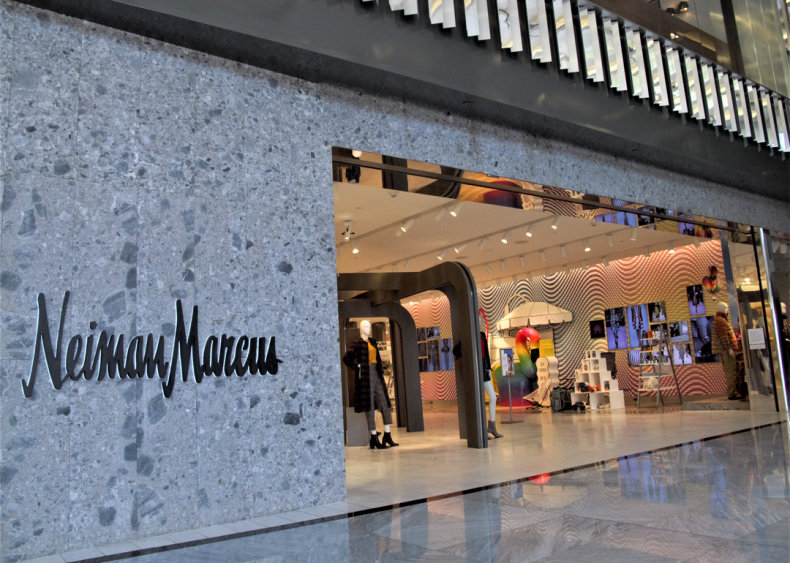 May 7: Neiman Marcus
The Neiman Marcus Group was a fixture in the retail fashion world for 113 years before filing in early May for bankruptcy protection. The company owns Bergdorf Goodman, Horchow, Last Call, Mytheresa, and Neiman Marcus. There had already been much speculation prior to the pandemic about potential bankruptcy for the group, which had $4 billion in debt. Store closures and significant drops in demand served as a tipping point for the giant retailer.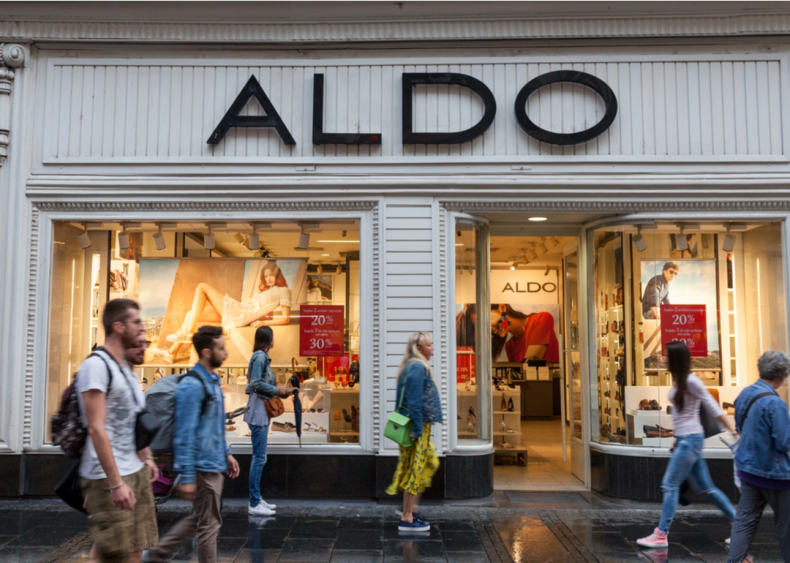 May 7: Aldo
Canadian-based shoe company Aldo in early May sought court protection via the Companies' Creditors Arrangement Act in Canada, as well as similar protections in the U.S. and Switzerland. The company has approximately 3,000 stores and 8,000 employees around the world,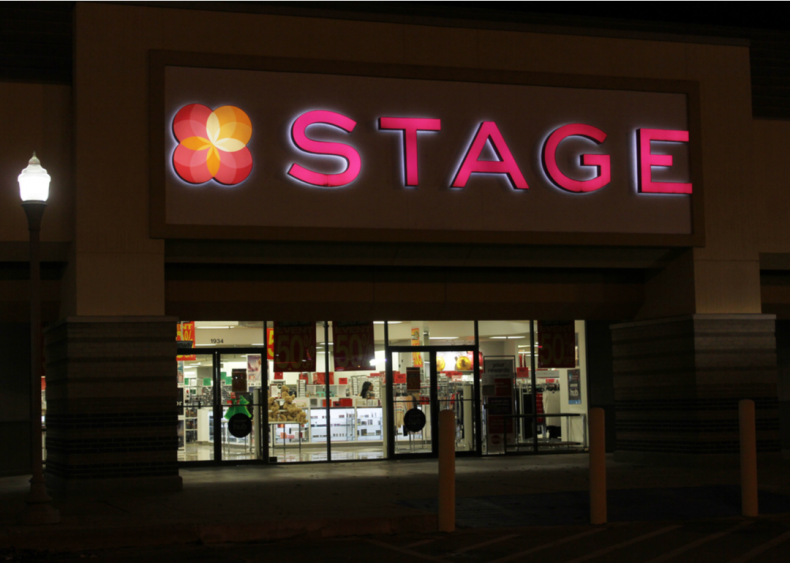 May 10: Stage Stores
Stage Stores, which operates Palais Royal, Bealls, and Goody's department stores, announced the liquidation of hundreds of retail locations and its search for a buyer. The retailer has been operating in 42 states.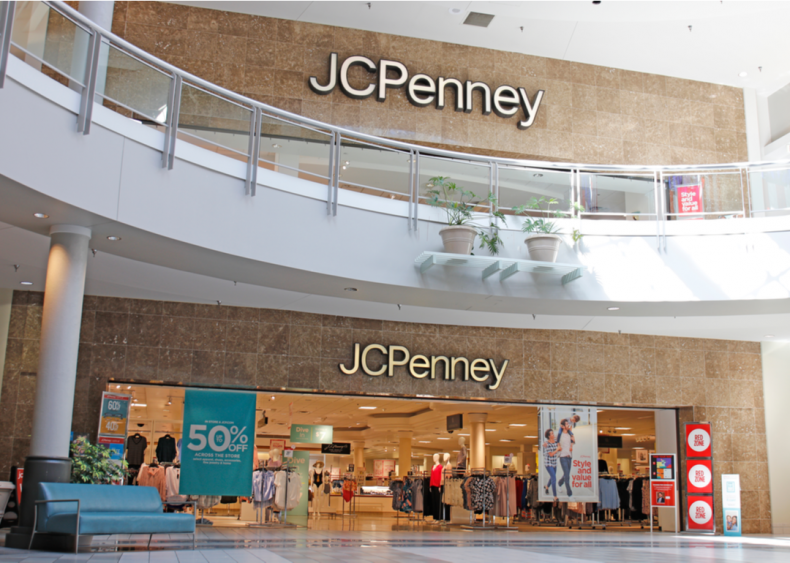 May 15: J.C. Penney
Like virtually all retailers that filed for bankruptcy during the pandemic, J.C. Penney had already suffered through slumping sales when coronavirus landed on American shores and cratered the economy here. The company sought a sale of its retail business as opposed to liquidation. There were 85,000 J.C. Penney employees and 846 stores at the time of the bankruptcy filing; the company expressed hope that 600 stores would reopen.
You may also like: Most and least educated states in America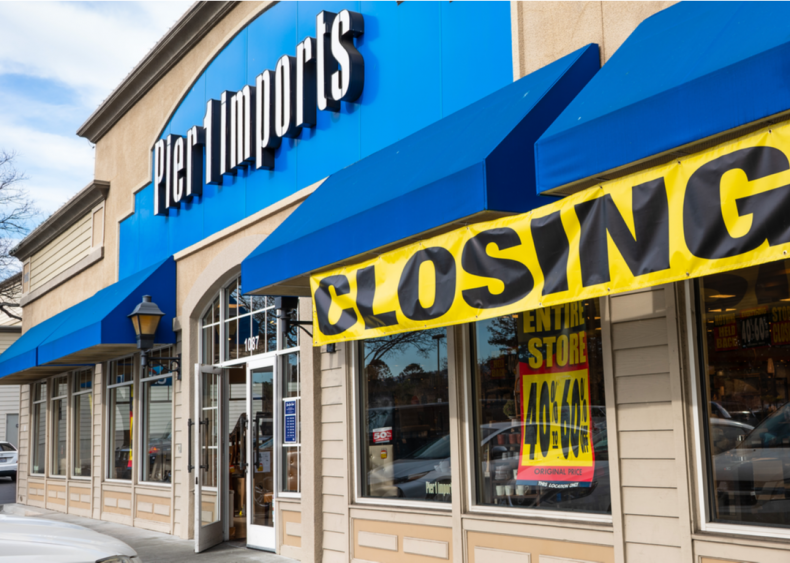 May 19: Pier 1 Imports
Pier 1 Imports announced in January that it would be closing almost half of its locations; it filed for Chapter 11 bankruptcy protection the following month. As businesses closed during the coronavirus pandemic, the retailer in May shifted gears and announced the additional economic strain had prevented the sale of the company and Pier 1 Imports would instead close all of its stores.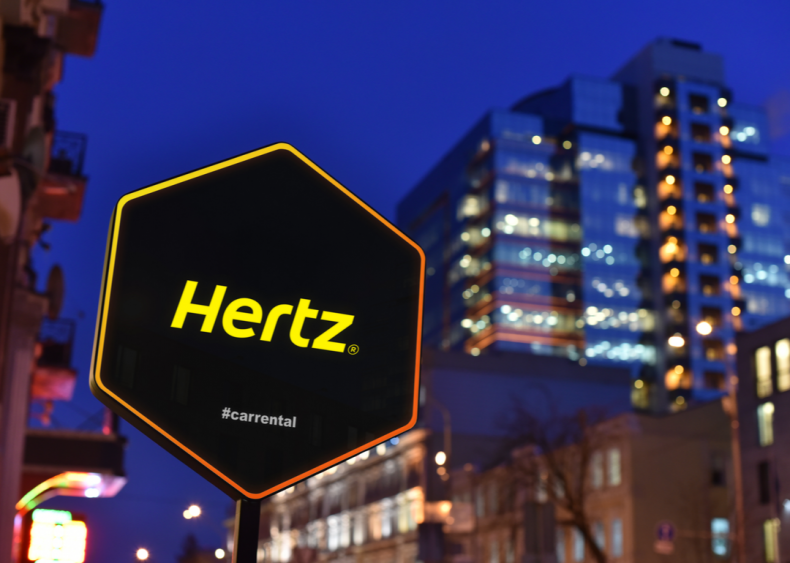 May 22: Hertz
The country's second-largest car rental company filed in late May for bankruptcy protection for its $19 billion in debt and 700,000 rental cars left sitting in lots as travel ground to a halt during the pandemic. From May 26 to June 8, Hertz's stock exploded from 56 cents a share to $5.53 a share ahead of creditors' reorganization plan expected for the end of the year. The company has to sell more than 180,000 vehicles before the end of the year as part of its bankruptcy agreement; many are being sold at below market value.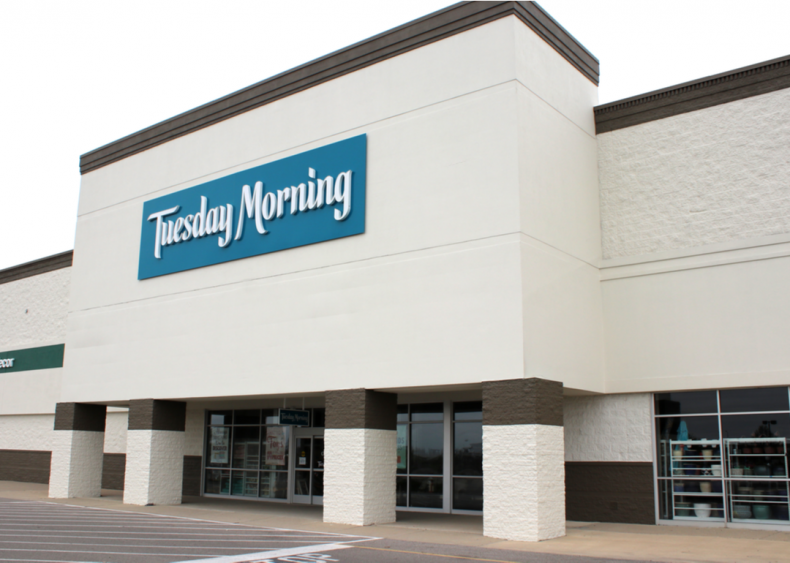 May 27: Tuesday Morning
Tuesday Morning filed for Chapter 11 bankruptcy protection in late May and announced around 230 of its almost 700 stores around the country would permanently close. The Dallas-based home goods store further explained plans by the fall to exit Chapter 11 with around 450 stores in tact.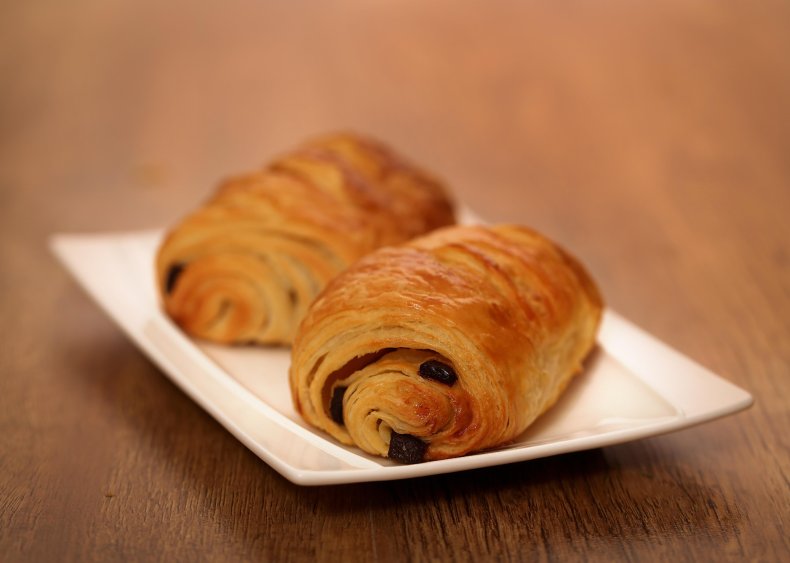 May 27: PQ New York
PQ New York, which licenses the Le Pain Quotidien brand, shuttered its 98 U.S. locations during coronavirus. The company already had plans to file for bankruptcy protection before the pandemic; the unexpected closures forced it to liquidate instead. New York-based restaurant umbrella Aurify Brands bought the 98 Le Pain Quotidien locations with plans to reopen 35 or more.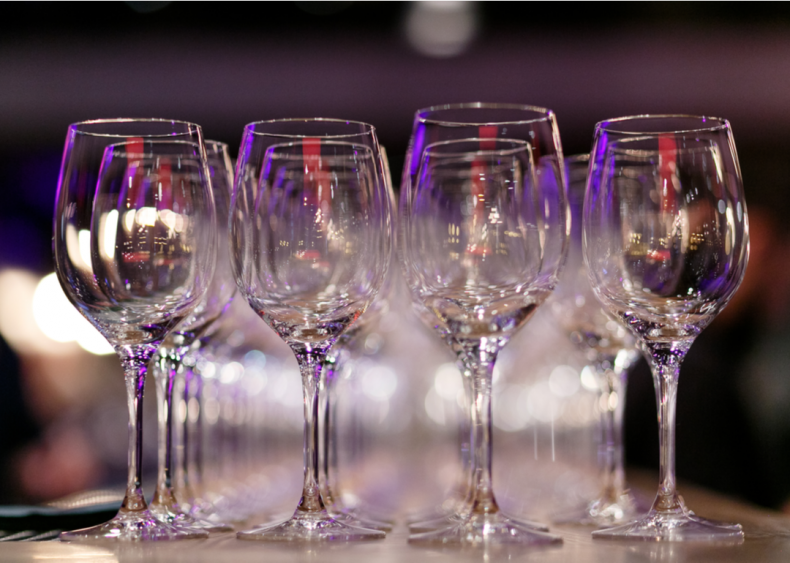 June 1: Libbey
Restaurant glassware supplier Libbey filed for bankruptcy on June 1 as demand all but ceased during the pandemic. The company, founded in 1818, said it expected to come back as a "stronger, more influential partner to our customers, vendors, and end users," and that lenders had already earmarked $160 million in debtor-in-possession financing.
You may also like: How farming has changed in every state the last 100 years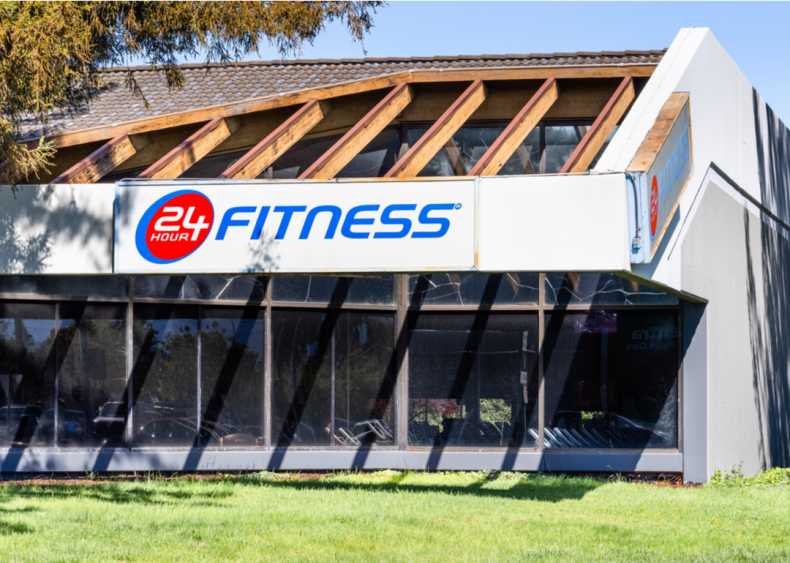 June 14: 24-Hour Fitness
24-Hour Fitness in its June 14 Chapter 11 filing announced the permanent closure of 100 U.S. locations and said it expected to open a majority of its remaining 300 locations by the end of June. The U.S. Bankruptcy Court for the District of Delaware in late July approved a $250 million post-bankruptcy loan for the struggling business to ensure operations can continue into the new year as the COVID-19 cases continue to climb in many parts of the country and many gym locations remain shut.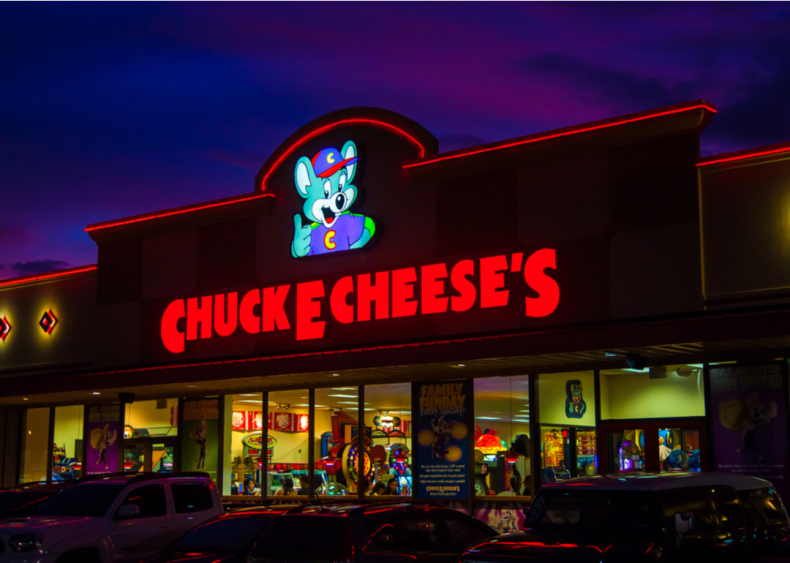 June 14: Chuck E. Cheese
CEC Entertainment, parent company to Chuck E. Cheese and Peter Piper Pizza, in late June filed for Chapter 11 due to economic hardship following restaurant closures during the pandemic. The company said it would continue operations at a number of its locations during its court-sanctioned reorganization.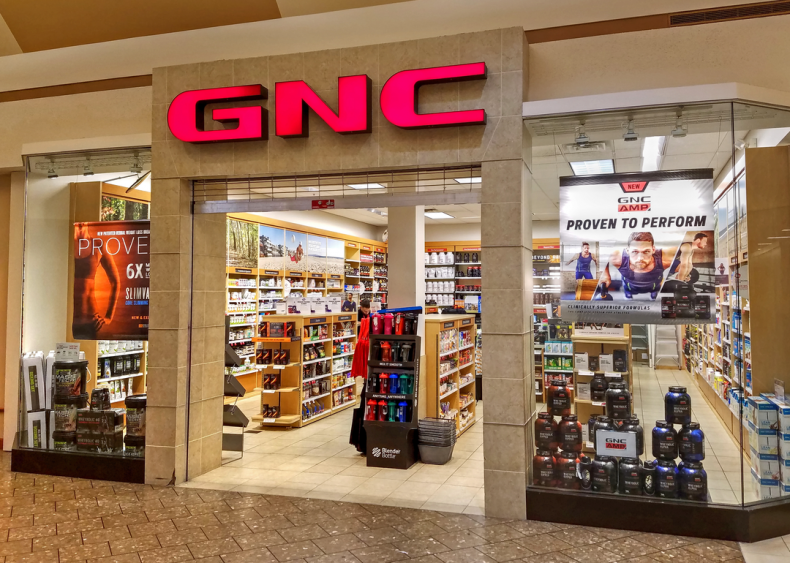 June 23: GNC
After nearly 90 years in business, GNC on June 23 filed for Chapter 11 bankruptcy protection and said it would close up to 1,200 of its 5,200 locations in the U.S. while courting buyers. The vitamin and supplement company accrued almost $1 billion in debt amid slumping sales.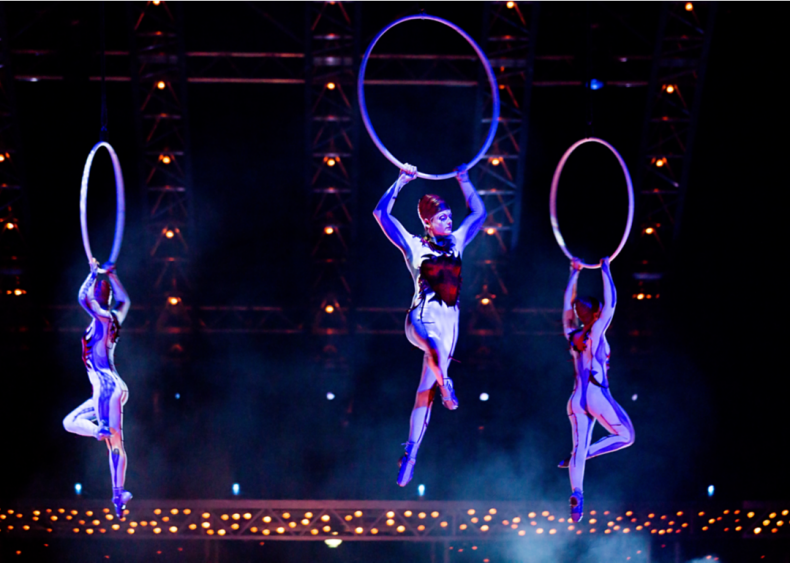 June 29: Cirque du Soleil
Three months after suspending performances, Cirque du Soleil at the end of June laid off 3,500 workers and filed for bankruptcy as its debts piled up to nearly $1 billion. The company had already begun courting bidders and received a $300 million infusion in new funding.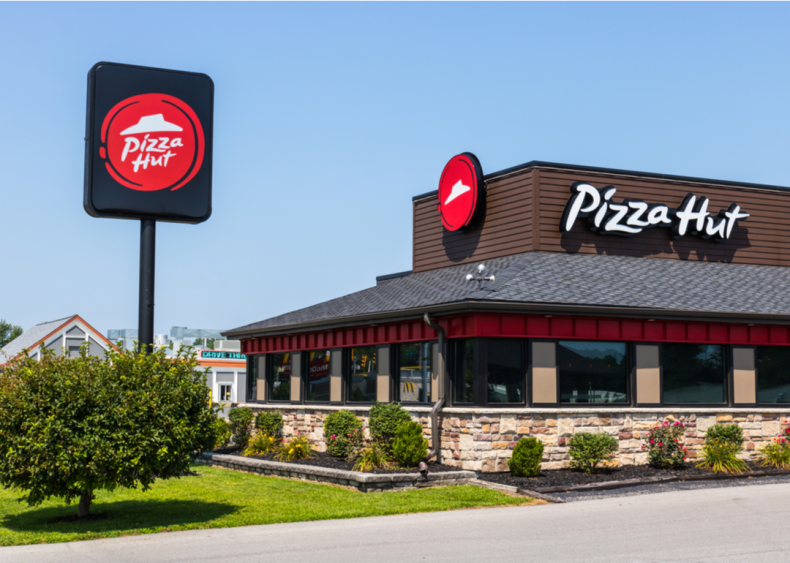 July 1: NPC International
With $903 million in debt, NPC International—Pizza Hut and Wendy's biggest franchisee—on July 1 filed for bankruptcy. The company suffered from years of diminishing sales and rising debts that couldn't be cured by the fact it was one of the small minority of businesses to enjoy an uptick in sales during the pandemic.
You may also like: Best private colleges in every state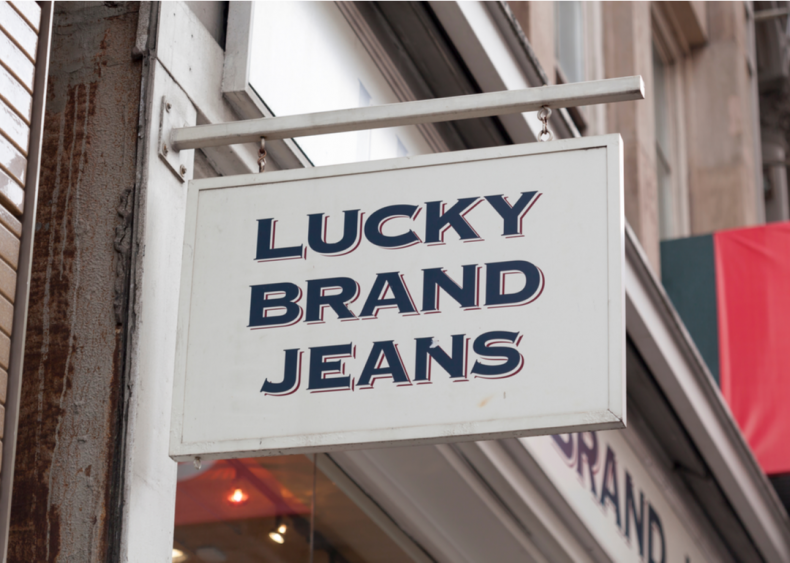 July 3: Lucky Brand
Lucky Brand Dungarees, purveyor of high-end denim, filed in early July for bankruptcy as sales dropped off during the pandemic. The company's initial plans were to close at least 13 stores.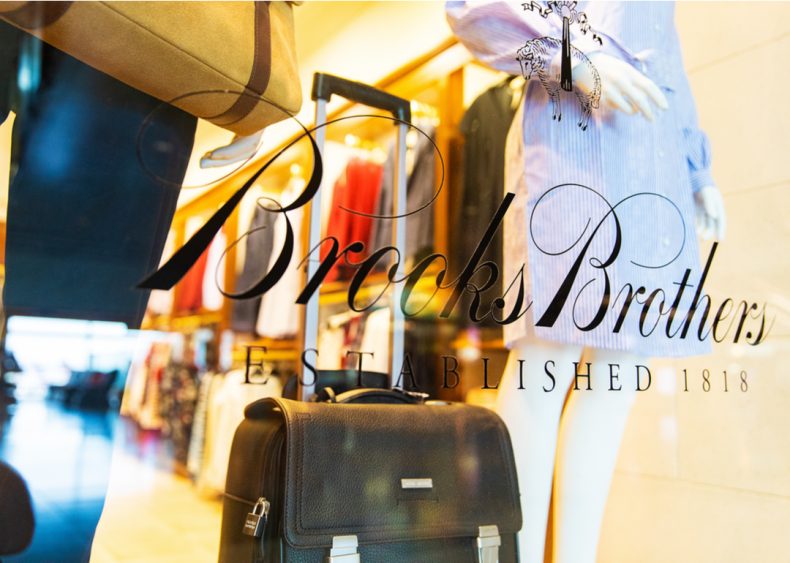 July 8: Brooks Brothers
Citing significant drops in sales during pandemic-related store closures, Brooks Brothers joined the ranks of other major U.S. retailers to seek bankruptcy protection in the last six months. The company was founded in 1918 in Manhattan and has outfitted 40 U.S. presidents.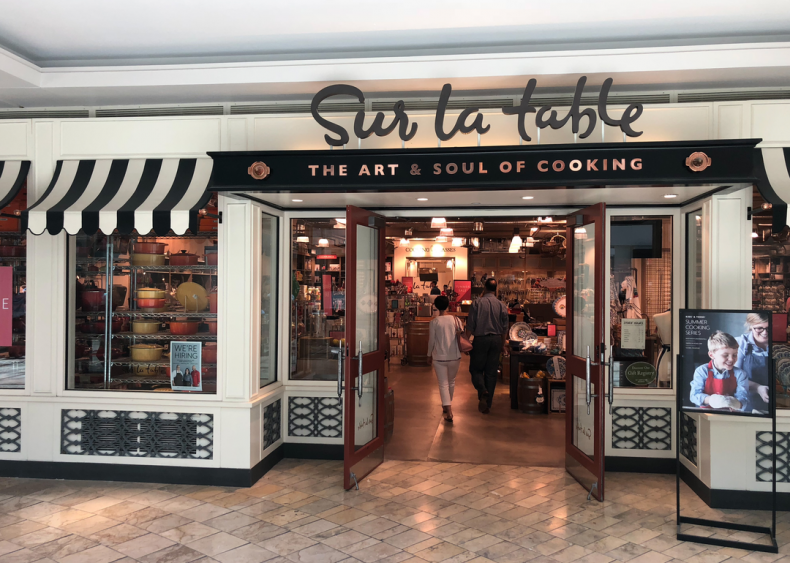 July 8: Sur La Table
Seattle-based kitchenware brand Sur La Table sought a buyer for the company when it filed for bankruptcy protection in early July. The business made a name for itself by offering in-store cooking classes; approximately half of its 112 stores were expected to close.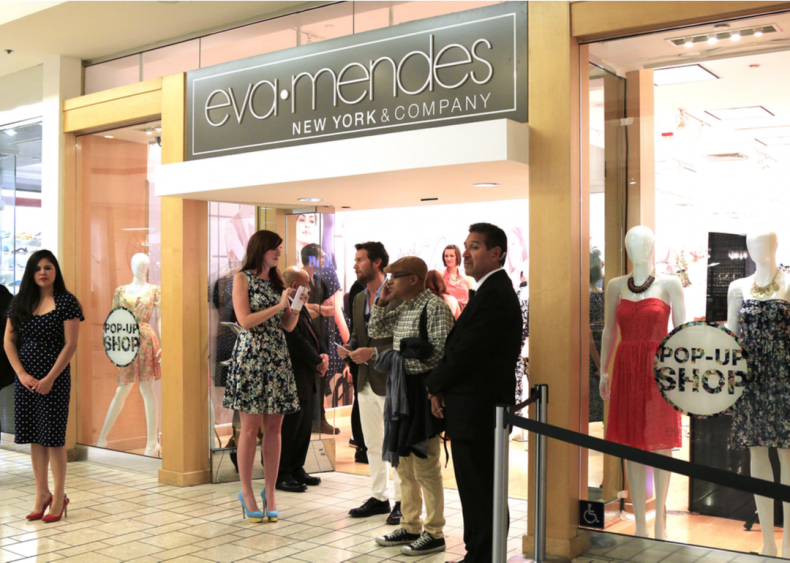 July 13: New York & Company
Retailer New York & Company's parent company R&W Retailwinds in mid-July filed for bankruptcy, quickly reopening many of its brick-and-mortar locations for liquidation sales. Company CEO and CFO Sheamus Toal said the path forward involved a liabilities restructuring and possible sale of all or part of the business.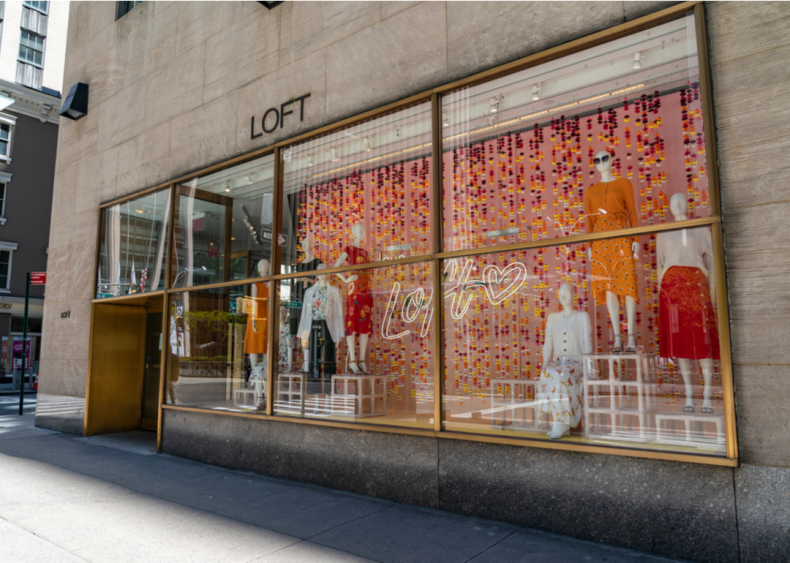 July 23: Ascena Retail Group
Ascena Retail Group, the parent company of Ann Taylor, Catherines, and Lane Bryant, announced that almost one-third of its 2,800 stores would close following its bankruptcy filing in late July. The retail group had seen reduced sales and rising debt for years.
You may also like: States producing the most oil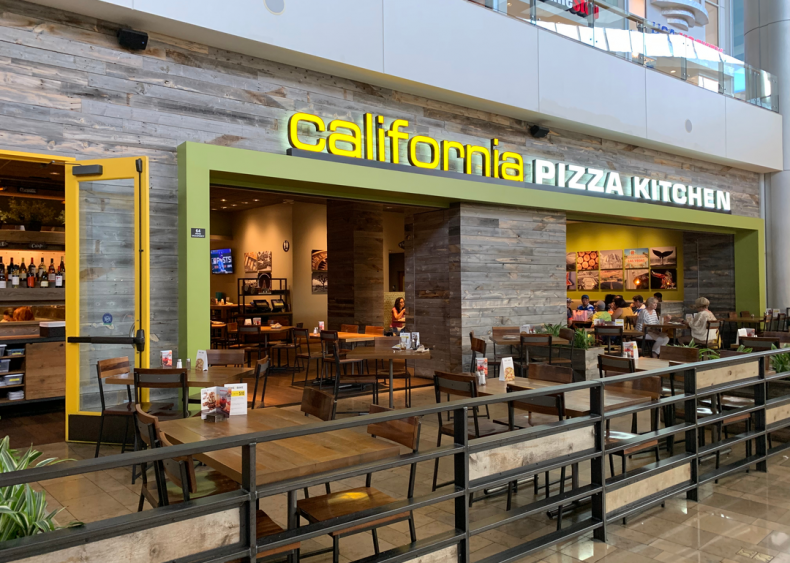 July 30: California Pizza Kitchen
California Pizza Kitchen sought bankruptcy protection in order to restructure and lower its debt by an estimated $230 million and get out of bankruptcy within three months. Some of the popular pizza chain's more than 200 locations were expected to permanently close.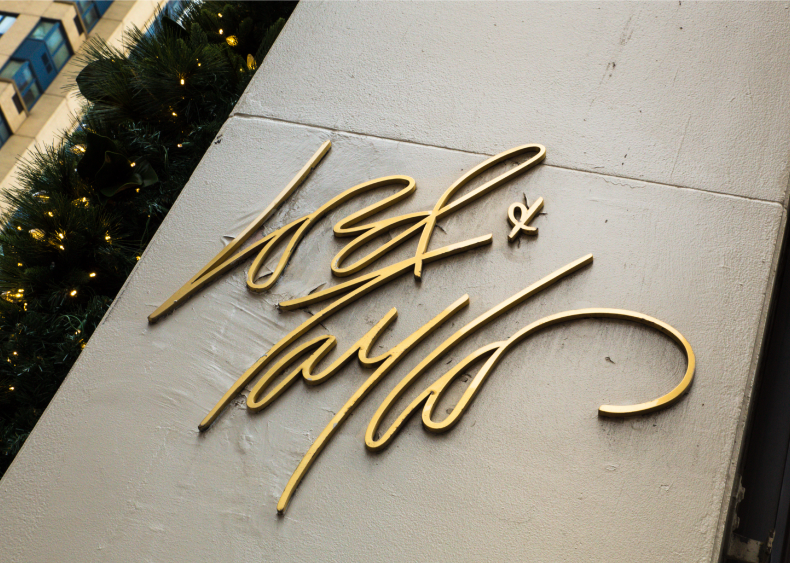 Aug. 2: Lord & Taylor
write slide color here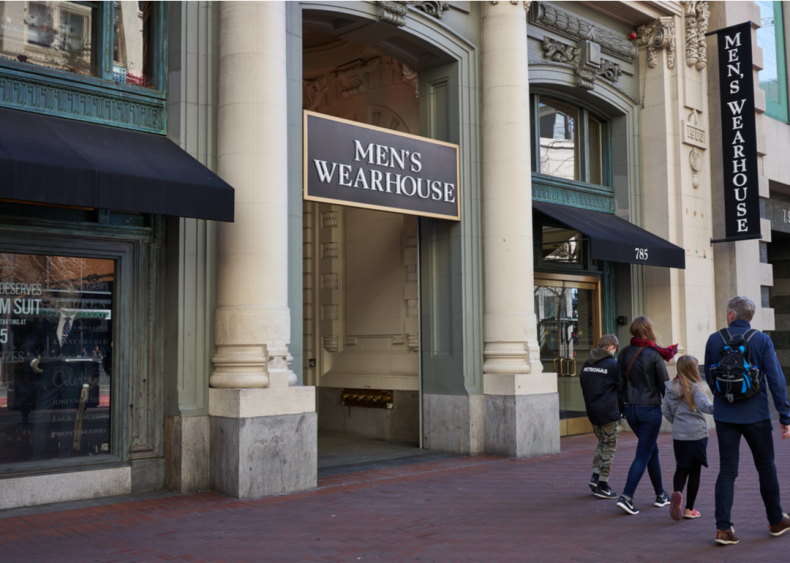 Aug. 2: Tailored Brands
Tailored Brands, the parent company of Men's Wearhouse, Jos. A. Banks, K&G Fashion Superstore, and Moores Clothing for Men, announced it would continue operating its retail portfolio despite its bankruptcy filing. The corporation plans to restructure in order to shave off more than $630 million from its debt.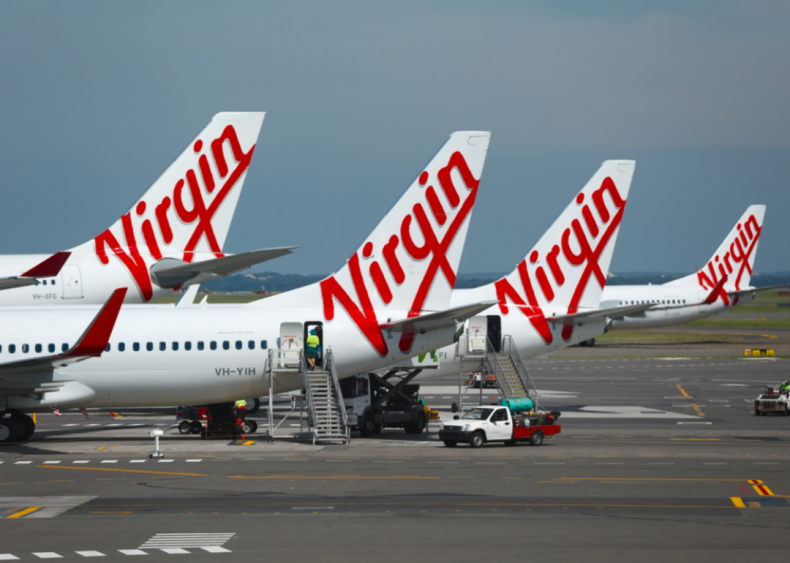 Aug. 4: Virgin
Virgin Atlantic on Aug. 7 secured U.S. bankruptcy protection following Virgin's Aug. 4 bankruptcy filing in the U.K., ensuring oversight of debt reorganization and asset protection. Money infusions were expected from Virgin founder Richard Branson and U.S. hedge fund Davidson Kempner Capital Management.
You may also like: 25 IPOs that skyrocketed on their first day
Corporate Casualties of COVID-19 | News