Corporate Tuition Assistance Benefit for Employees
A recession-proof move with win-win outcomes for all.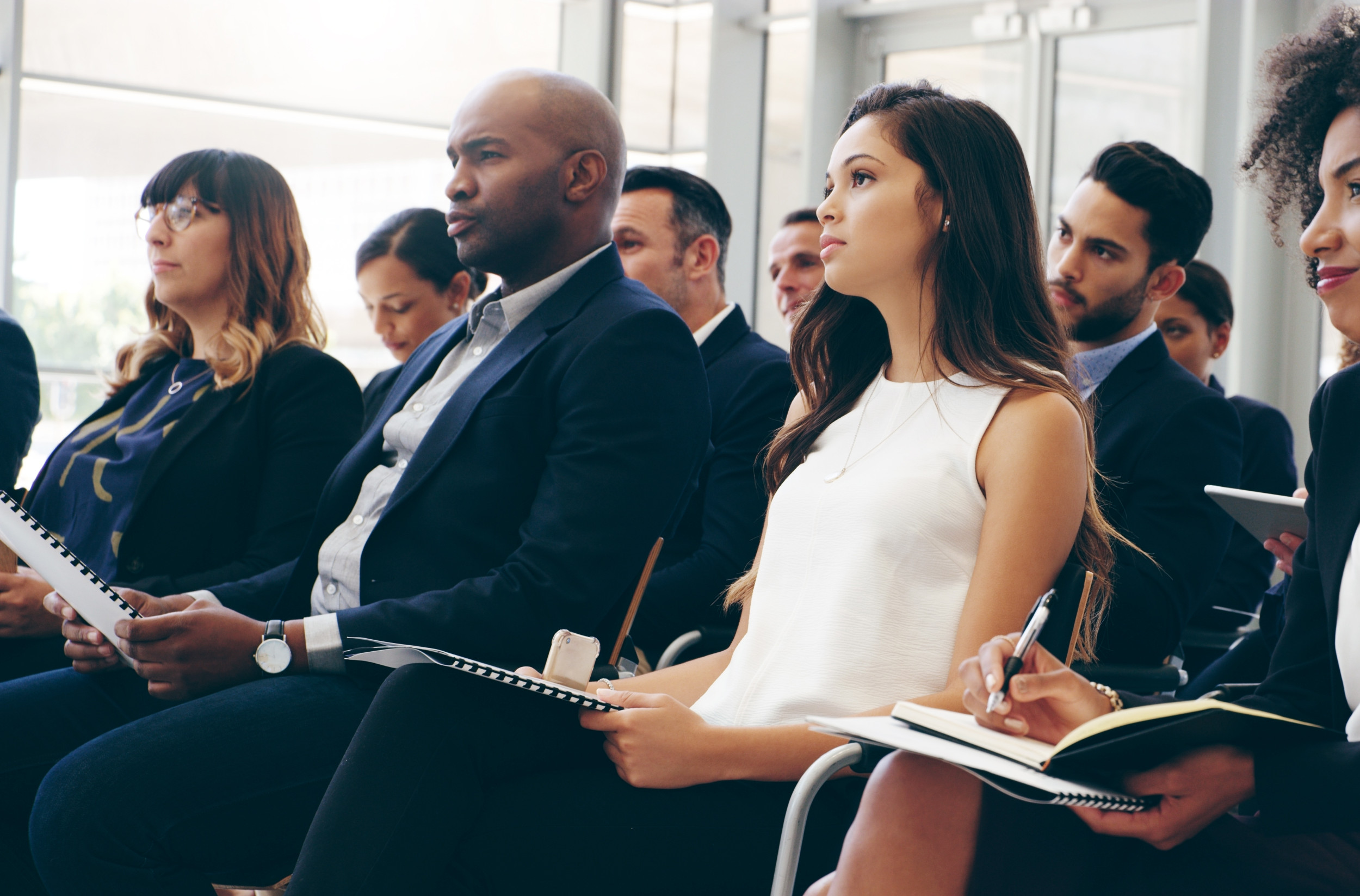 In the current job climate, we are seeing major companies eliminating tens of thousands of positions across all levels in a bid to cut costs and protect stock value through the coming recession. Companies of all sizes are preparing for layoffs alongside stringent measures to reduce expenses. There is an atmosphere of heightened anxiety and fear as employees scramble to look for backup positions, consider career changes or acquire new skills to make themselves more employable.
In this economic environment, the first casualties across all sizes of companies are the seemingly extravagant perks extended to employees. Cost-cutting measures immediately include rolling back various employee benefits. At the same time, there are important benefits that could be considered profit centers instead of cost centers. The foremost among these is the educational benefit or tuition assistance that several companies extend to employees, taking on the financial burden of higher education while enabling them to pursue their degrees and acquire skills alongside their employment.
A few major companies that exemplify the mutual benefits of an employee tuition assistance program include McDonald's, Amazon, and Citibank. Programs like these enable employers to cultivate a ready talent pool of skilled employees with increased commitment and loyalty to the organization resulting from the organization's financial investment in their growth. Organizations find that they rarely need to look outside to fill positions at all levels and are steadily able to attract and retain the right workforce.
More than a Perk, a New Model of Education: Employee Tuition Assistance
It's crucial for both employers and young people seeking higher education to recognize that employee tuition assistance is much more than a desirable benefit or add-on. It's a new education model for the future, with win-win outcomes for all concerned. While employers can direct candidates into education streams that enable them to acquire the skills most relevant and beneficial to the organization, employees can pursue these education streams, enhance their skills, obtain higher education and become more employable even outside the organization, at no or at least at a very subsidized cost to themselves. When candidates look at tuition assistance programs as a very logical choice for funding their higher education rather than a nice additional perk, employers offering these programs become employers of choice. Employees are also more likely to see these organizations as long-term career options with more significant growth prospects rather than a stop-gap job that helps them pay their way (or some of it) through college.
Amazon's Career Choice program helps fund tuition to complete a high school diploma, GED, bachelor's degree or several other proficiency certifications. The Career Choice program also provides funding for employees studying specific streams, including aircraft mechanics, welding, medical billing, nursing and more.
Amazon associates can become beneficiaries of the Career Choice program after only 90 days before of employment and can continue to use the benefit throughout their employment with Amazon. In 2022, Amazon announced a $1.2 billion investment in its hourly employees. This significant investment included funding 100% college tuition for its 750,000-plus operations workers in the U.S. As one of the country's largest employers, Amazon recognizes both the impact on the economies of thousands of families and its ability to find skilled workers to fill positions across every level and function within the company.
While not every organization can create the kind of program Amazon offers, there are several that have clearly made a huge difference to their employees. Bank of America employee Polyanna Unruh completed a bachelor's degree in business administration and an online MBA from Western Governor's University, one of Bank of America's partner schools. She was able to take advantage of her employer's tuition assistance program almost immediately after joining the company while pursuing full-time employment to graduate with two degrees in two years without having to take on student debt. Polyanna has now received several promotions at Bank of America, transitioning to a Quality Assurance specialist role after joining the company in 2019 with just a high school diploma on her resume.
Many organizations now recognize employee tuition assistance programs as a pivotal means to be competitive and attract, promote and retain high-value talent at all levels. With a looming recession, employers like those above continue their efforts, demonstrating the long-term and immediate profitability to be gained through investing strategically in employee education. Almost as soon as they join the company, more than 340,000 Target employees can access an all-expenses-paid education, choosing from 250 programs at over 40 schools and universities across the country. Walmart is offering 100% tuition assistance for all its part-time and full-time employees at a select set of universities, and Starbucks has partnered with ASU to offer paid tuition for select employees. Even in the current scenario, there are still 1.9 jobs open for every unemployed person, with critical shortages in new and important technical fields like cybersecurity and traditional careers like nursing and teaching.
Corporations seeking to leverage education partners to support their workforce development needs should take the following steps:
Identify their current and future workforce needs by identifying the skills and competencies their employees need to support organizational objectives.
Take an active role to vet and research educational partners to ensure programs or courses align with the organization's current and future workforce needs.
Evaluate potential educational partners and their ability to support organizational workforce needs and employee circumstances and outcomes. Is the educational partner accredited? What is the cost to the organization and employee?
Employers of all sizes can consider offering tuition assistance at the core of their employee benefits program, especially in partnership with trusted and vetted universities and colleges, guaranteed to provide the high quality of education their employees would need to grow within the organization. These partnerships can also assist employees with identifying the education streams that offer the most potential for career advancement and add greater credibility to the tuition assistance program overall. When organizations and employees are more invested in each other, the outcomes are greater for both organizational and individual goals. That's exactly what we need as an economy and a community, regardless of a recession.