Belgian Tax Scheme Ruled 'Illegal'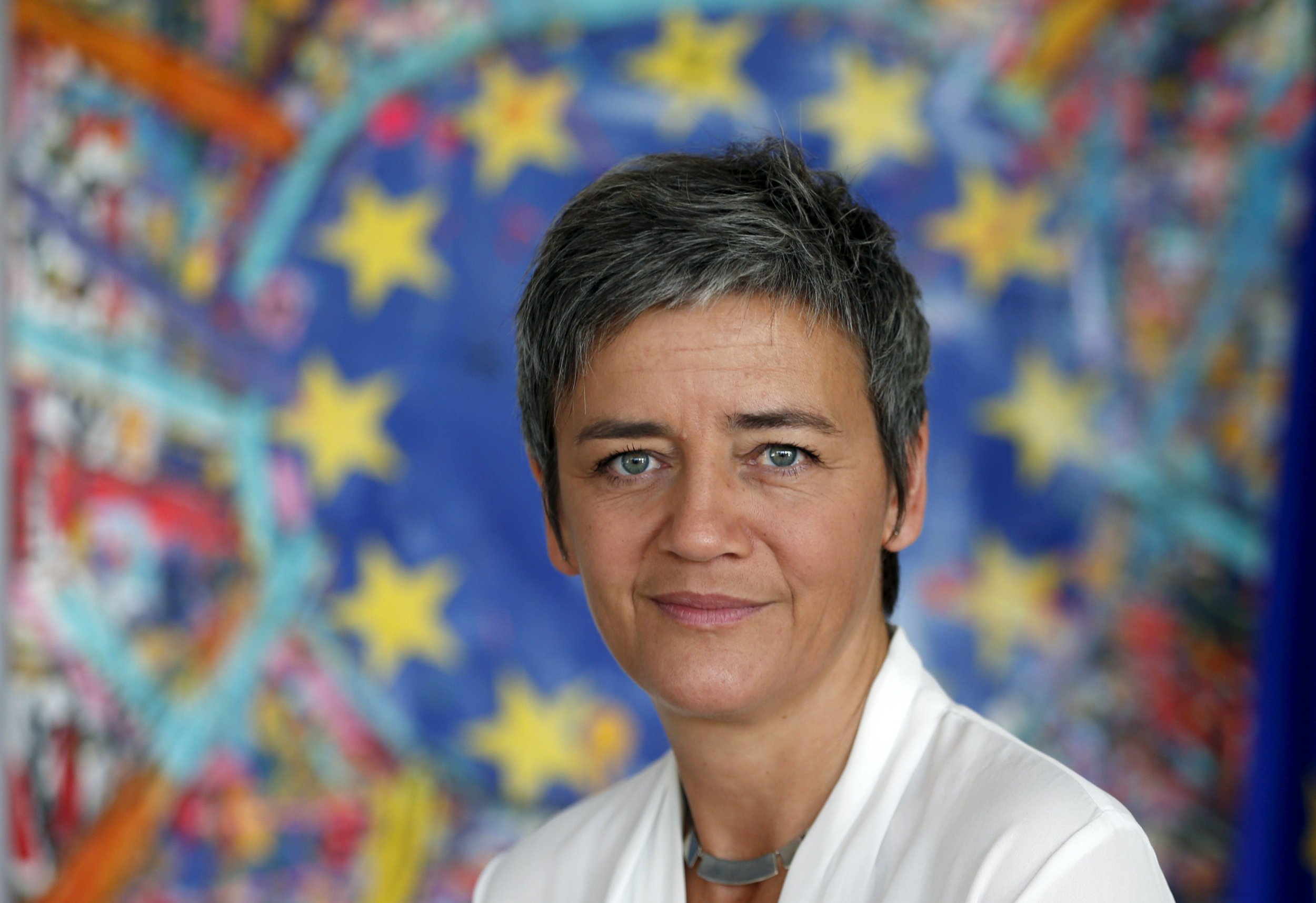 The European Commission has ordered Belgium to recover around 700 million euros ($760 million) in unpaid taxes from multinational companies, after deciding that a tax scheme the country was running is illegal under EU state aid rules.
Belgium's "excess profit" tax scheme allowed Belgian tax authorities to lower the tax base of some multinational firms, on the basis that they made profit which a standalone company in a comparable situation would not have made.
European Commissioner for competition Margrethe Vestager said in a statement on Monday that "The European Commission has concluded today that the Belgian 'excess profit' tax scheme is illegal under EU state aid rules." She said that Belgium should recover the unpaid taxes from at least 35 multinationals who benefitted from the scheme. Vestager declined to name the companies involved.
Vestager said that the scheme usually meant that companies eligible for it did not pay taxes on more than 50 percent of their actual profits, and in some cases up to 90 percent. She said that this contravened EU rules, in part because — rather than preventing "double taxation," as the Belgian government had argued — it resulted in some recorded profit not being taxed anywhere.
The vast majority of the 700 million euros ($760 million) is owed from European companies, Vestager said —about 500 million euros ($544 million). This is significant as Vestager and the Commission have always been keen to reject accusations of anti-American bias. "In all our cases, we are indifferent to the nationality of the companies involved," Vestager said in a speech in Washington last year.
High-profile decisions concerning tax planning by the US online retailer Amazon in Luxembourg and the technology compan y Apple in Ireland are expected in the coming months, the Financial Times reports.
Belgian finance minister Johan Van Overtveldt responded in a statement, saying that the decision was expected and that he had suspended the scheme last February for that reason. He said that the government did not "exclude any option," leaving open the possibility of appealing the ruling.