The World's Least Corrupt Countries: The U.S. Drops Out of the Top 20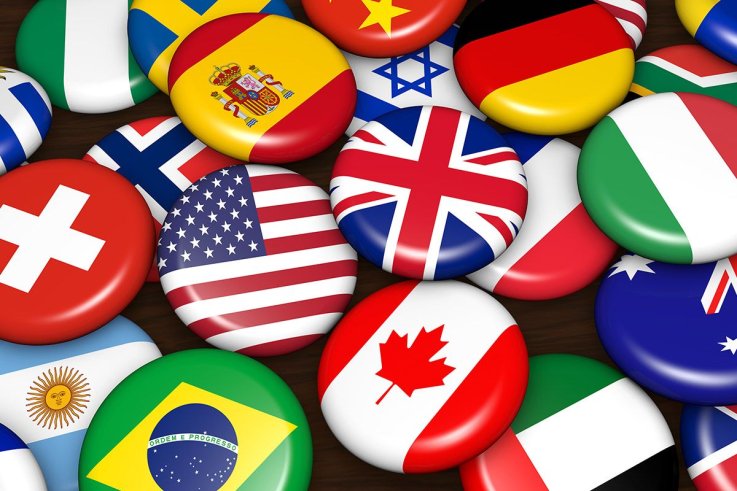 The 2018 Corruption Perceptions Index (CPI) has been released by Transparency International, an international non-governmental organization based in Berlin that aims to highlight the abuse of power by governments around the world.
The index, which ranks 180 countries and territories by their perceived levels of public sector corruption according to experts and businesspeople, uses a scale of zero to 100, where zero is highly corrupt and 100 is very clean. More than two-thirds of countries score below 50 on the 2018 index, with an average score of just 43.
For the third year running, the top seven countries in this year's survey include the four Nordic nations—Denmark, Finland, Sweden and Norway—plus New Zealand, Singapore and Switzerland. All score between 84 and 88 points. Somalia, South Sudan and Syria are at the bottom of the index, with 10, 13 and 13 points, respectively.
The United States drops out of the top 20 this year, with a score of 71—four points lower than last year. The report says "the low score comes at a time when the U.S. is experiencing threats to its system of checks and balances as well as an erosion of ethical norms at the highest levels of power."
Throughout the world, political leaders who run on a populist platform are gaining power and undermining democracy. High corruption rates can contribute to increased support for populist candidates.
The report names President Donald Trump along with Brazil's President Jair Bolsonaro and Venezuela's Nicolás Maduro among leaders that favor tactics such as undermining free and independent media, increasing anti-immigrant, anti-LGBT, anti-indigenous and racist language, interfering with national institutions to weaken the system of checks and balances and increase executive power, and increasing conflicts of interest and private influence.
The CPI rewards countries where rates of bribery, diversion of public funds, conflicts of interest and other forms of corruption are perceived to be lowest within government. That doesn't mean that these countries are corruption-free—no country earns a perfect score of 100.
The highest scoring region is Western Europe and the European Union, with an average score of 66, while the lowest scoring regions are Sub-Saharan Africa (average score 32) and Eastern Europe and Central Asia (average score 35).
Since its inception in 1995, the Corruption Perceptions Index has become the leading global indicator of public sector corruption. The index offers an annual snapshot of the relative degree of corruption by ranking countries and territories from all over the globe.
In this slideshow, Newsweek lists the 25 least corrupt countries in the world, according to the 2018 Corruption Perceptions Index.