Corruption 'Contributes To Rising European Populism'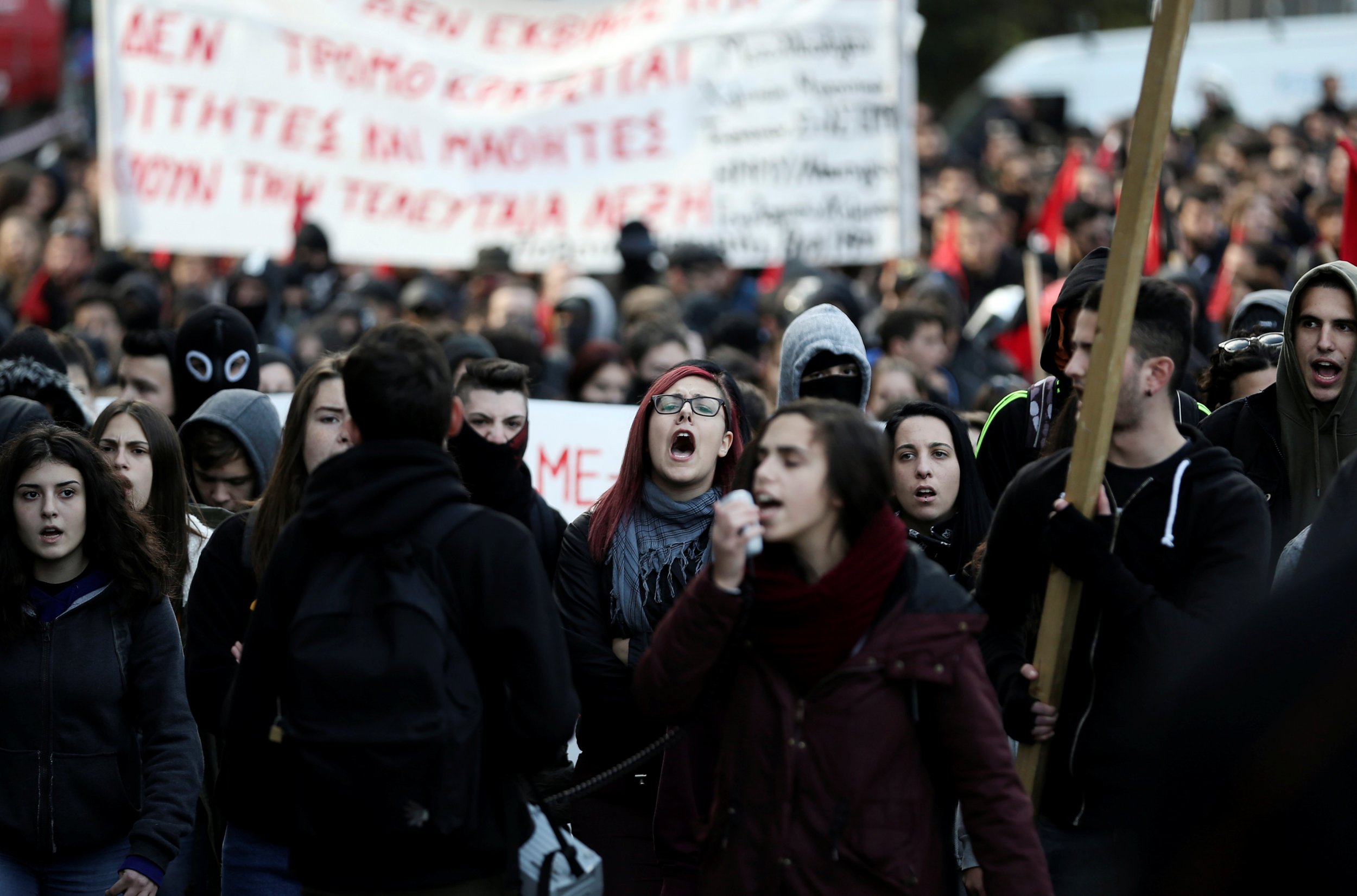 Corruption scandals and a lack of accountability will contribute to rising populism across Europe, a transparency NGO has warned.
In a blog post marking the release of its 2016 Corruption Perceptions Index, Transparency International's Conny Abel, Svetlana Savitskaya and Valentina Rigamonti wrote: "High-profile scandals associated with corruption, misuse of public funds or unethical behaviour by politicians in recent years has contributed to public discontent and mistrust of the political system."
"Insufficient accountability has generated a perception of quasi-impunity of political elites," they said, "and the current wave of populism over Europe seems to enable legalisation of corruption and clientelism, feeding the extreme power of wealthy individuals that steer or own the decision making power."
The authors cite Denmark, where 20 members of parliament did not declare their outside activities or financial interests in their asset declarations last year, as an example of an EU country hit by a corruption scandal despite it overall high ranking on their index.
"This is highly alarming," the blog said, "When core institutions in a democratic society—political parties, parliament, public administration and the judiciary—are systematically implicated with corruption, they cease to be regarded as responsive to people's needs and problems."