Fish Sex Sounds Like Machine Guns and Is So Loud It Deafens Dolphins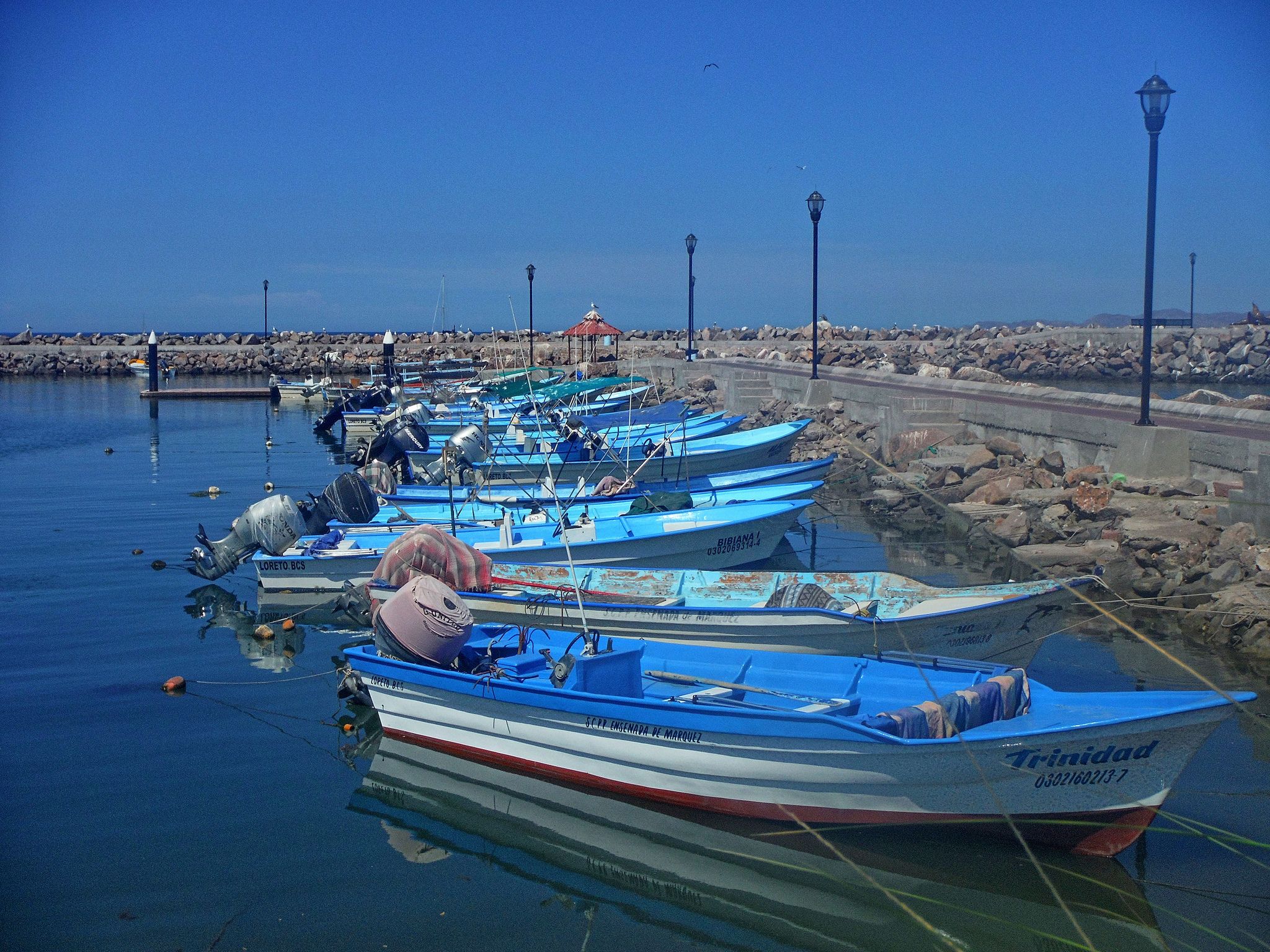 Updated | Scientists have recorded the thunderous sound of 1.5 million fish mating in Mexico. One of the loudest noises produced by any underwater animal, the Gulf corvinas' machine-gun mating call can deafen dolphins and sea lions.
"Each spring, all adults of the species migrate to one site, the Colorado River Delta in the uppermost portion of the Gulf [of California], to form one spawning aggregation of several million fish," Brad E. Erisman, an assistant professor at the Marine Sciences Institute at the University of Texas at Austin, and Timothy J. Rowell, a Ph.D. candidate at the University of California, San Diego, Scripps Institution of Oceanography, wrote in Biology Letters.
When the fish mate, males produce short, sharp sonic pulses like gunshots. When they sing in chorus, the sound is loud enough to hear from fishing boats. Over four days, scientists used sophisticated recording technology to catch the sound of the fish orgy on tape.
"We discovered that the sounds produced by the simultaneous chorusing of…corvina are the loudest ever recorded for a fish, loud enough to harm the hearing of other marine animals, and among the loudest animal sounds recorded underwater," Erisman and Rowell report.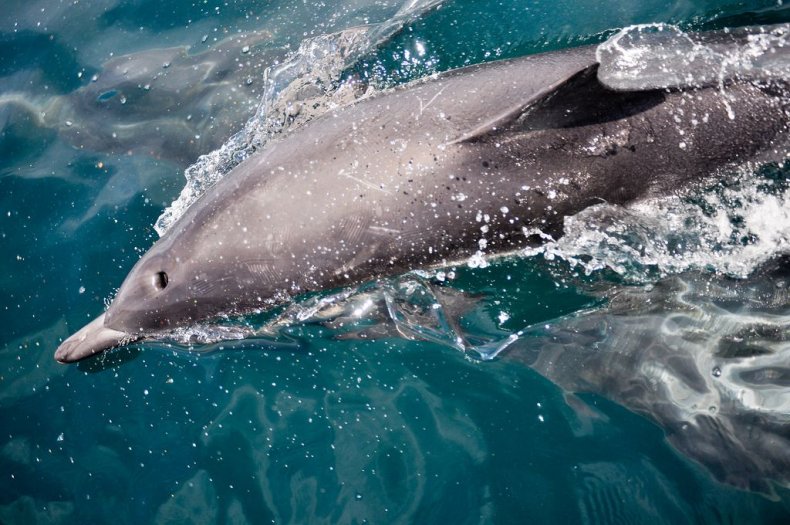 The mating chorus is so loud that it raises the normal level of sound in the environment by 21 times, making the phenomenon "a true wildlife spectacle," the researchers wrote.
This cacophony is loud enough to cause permanent hearing loss in dolphins and sea lions but in spite of the dangers both sea animals stick around to feed among the millions of visiting fish.
The corvinas' deafening lovemaking doesn't just attract scientists. Fishing boats also sail toward the call of the annual mating frenzy.
In fact, if it weren't for overfishing, the fish chorus would probably be even louder. "Our measurements likely underestimate the soundscape potential of the event, given the intense, persistent fishing activity that has greatly reduced the size of the adult population," the authors explained.
Erisman and Rowell warned that fishing is actually damaging the unique marine event. "This wildlife spectacle is at great risk of disappearing," they concluded.
This story was updated to include more detail on the study.