Exclusive: Watch COS and Studio Swine's Strange and Beautiful New Project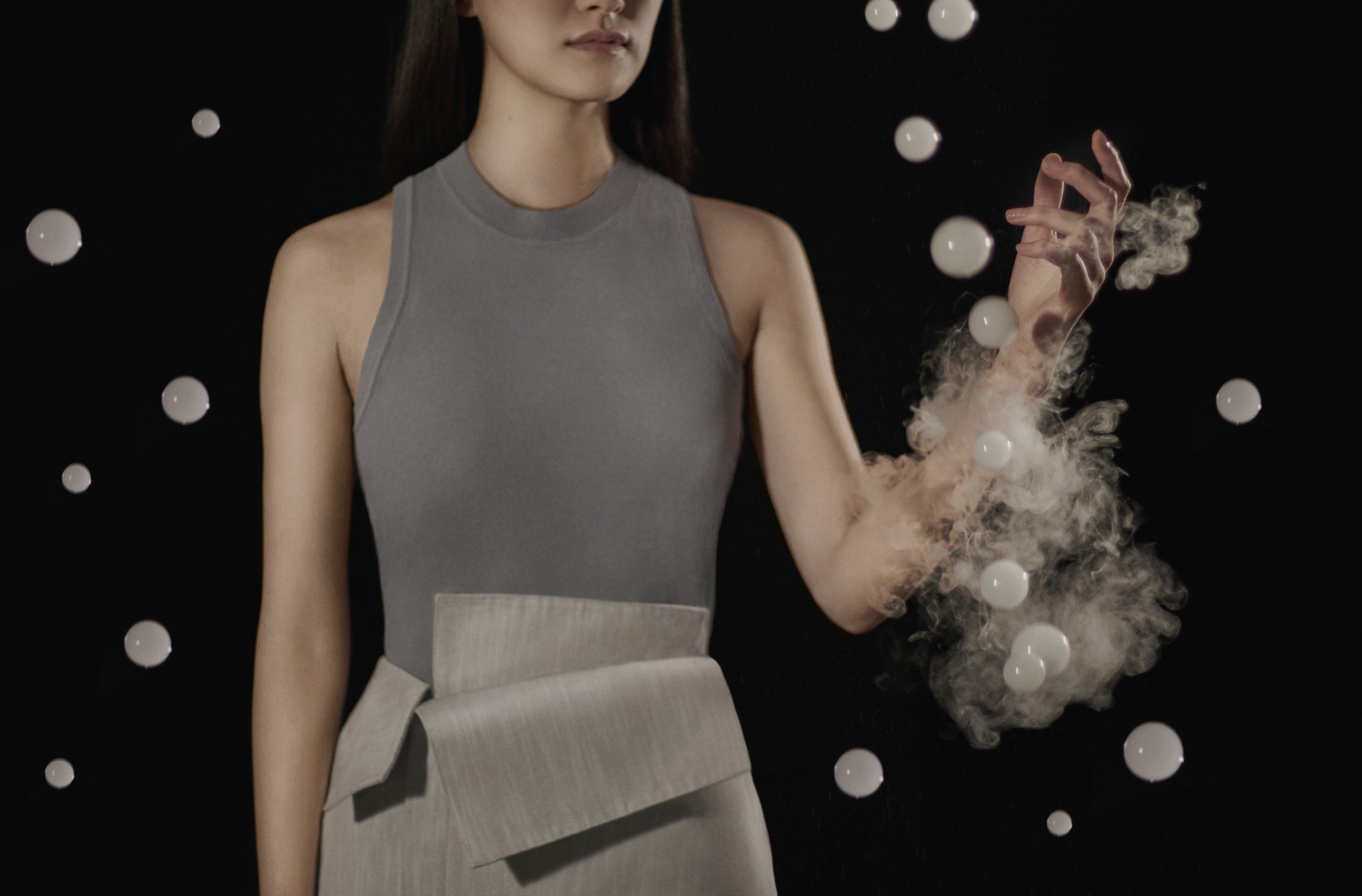 Updated | People will tell you that Milan's Salone del Mobile is a furniture show of epic proportions—the largest trade fair of its kind. They'll tell you it's where you can see some of the best design in the world, from some of the greatest designers in the world.
Those people are liars.
Salone del Mobile is a test. Specifically, a test of your design-savviness. Sure, you know your Eames from your Corbusier, but what about your Daphna Laurens from your Neri & Hu? Who is Naoto Fukasawa and what does Tipic make?
A brand you might know a little better is COS. Preparing for its sixth year of sponsoring cutting-edge, talking-point installations at Salone del Mobile, the clothing company continues to impress the design cognoscenti. On April 4, when this year's fair opens, it will reveal its installation in partnership with the London design duo Studio Swine. Can't wait till then? Newsweek has the first look (see above) at the multi-sensory project. Go ahead and watch it, we'll wait.
The video is only a taster, however. In the full installation, the mist-filled bubbles will fall from a giant tree-like sculpture erected inside Milan's Cinema Arti, a derelict theater from the 1930s. Through some kind of technical wizardry—which neither Studio Swine nor COS are willing to reveal—the bubbles bounce harmlessly off clothes; but upon contact with skin, they burst, releasing their smoky contents like breath in cold air.
This is typical of Studio Swine's work, which—using film, sculpture and objects—often focuses on the intersection of nature and industry, as well as the sustainability of the earth's resources.
It's easy to see these themes in the Salone del Mobile installation. The light, white bubbles are intended to evoke falling blossoms—a nod to Japan's cherry blossom sakura festivals and, perhaps, the heritage of Azusa Murakami, one half of Studio Swine.
That the blossoms disintegrate into nothing evokes, according to Murakami and her partner Alexander Groves, the changing seasons, the ephemerality inherent in nature. But since the bubbles break only when they touch skin, you could interpret the installation as a comment on man's often negative interactions with the natural world. Murakami and Groves, however, don't want you to dwell on the negatives.''We wanted to create an installation that could offer a moment of contemplation," the duo told the press. "For us, this idea has such universal beauty. We aim to create a democratic experience which brings people together." Which, come April 4, it probably will. Because you don't need to be a design know-all to enjoy gliding around in a room full of bubbles.
Correction: This article originally incorrectly stated that the bubbles are filled with smoke when they are in fact filled with mist.