The Cost of Being the Bravest Woman in Afghanistan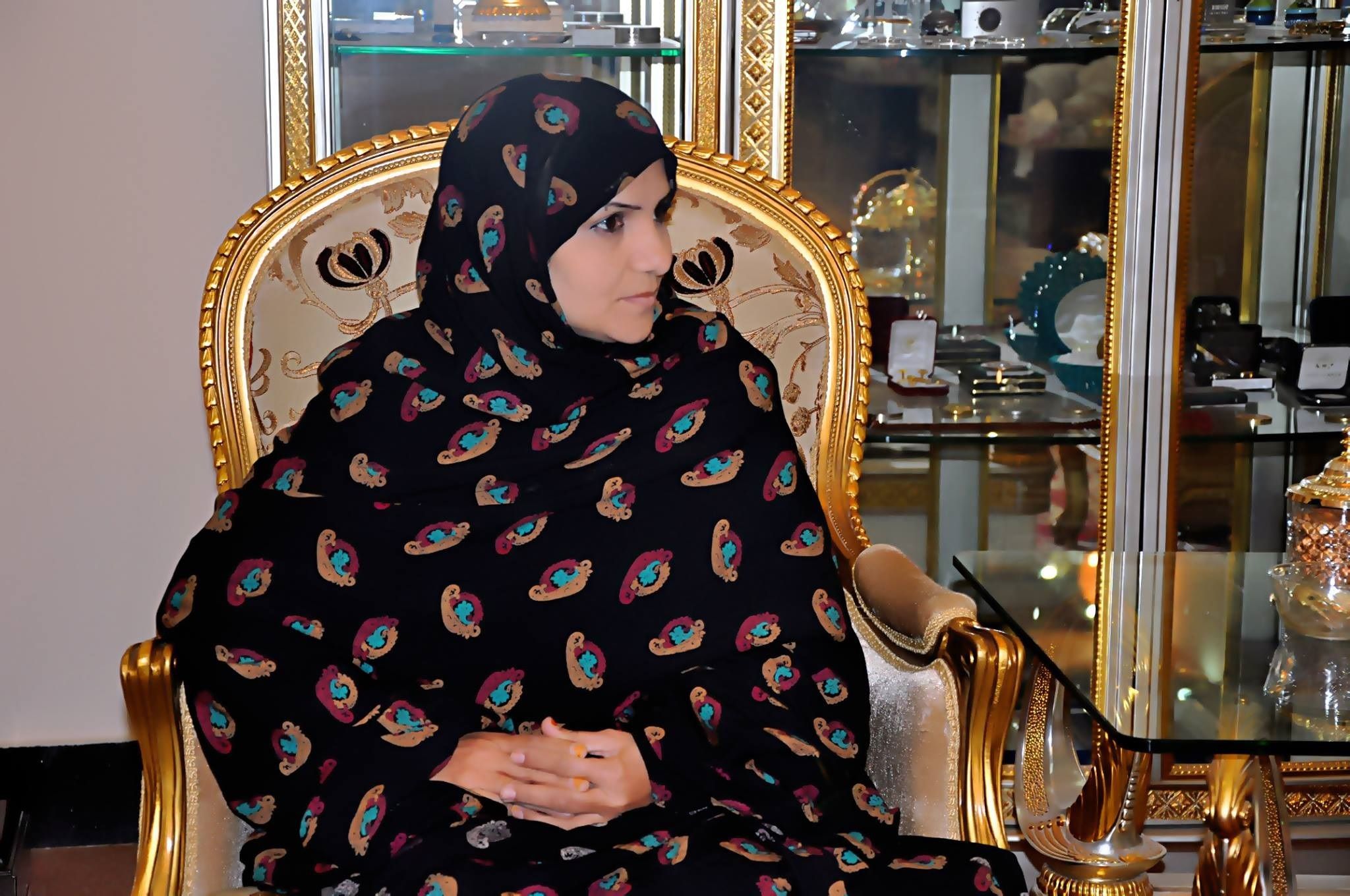 Roghul Khairzad is a senator from Afghanistan who continues to defend the rights of women in her country despite devastating attacks on her and her family.
On August 4, 2013, two days before the Muslim festival of Eid, the Taliban attacked my vehicle as I drove my family home. They killed my nine-year-old daughter Dunya and my brother Ghulam Jailani. Dunya's twin sister was paralyzed because of the injuries she received. I was shot nine times, including in my liver, lung and leg.
I was attacked again on January 8, 2015, when four armed men opened fire on my car. I was in a coma for two weeks and nearly died. I have been struggling with my recovery ever since and have had to leave Afghanistan for treatment. My son is suffering from trauma having witnessed the attack.
As soon as I came out of hospital after the first attack I went straight back to work. Everyone said: "How can you be back with the threats you're facing?" But I wanted to show them I can continue working. And I wanted to motivate other women to carry on their work, too. The Ministry of Women's Affairs gave me an award for being the bravest woman in Afghanistan.
My fight hasn't come cheap
I'm not alone. The Taliban have no mercy for anyone, especially if it's women working for women's rights or women who want to be in decision-making positions. They want to spread fear and stop our activities.
Of course, my fight hasn't come cheap. My family lives in constant fear. Sometimes I feel ashamed because whatever they have gone through is because of my work and what I believe. They say to me: "Look what you have done to us. We have no life because of what you're doing."
I always thought I'd be unbreakable, but now I think I am broken. Today, I'm in another country and I'm safe and protected, but for me it is also a kind of defeat. I want to be in Afghanistan and I want to fight for the rights of the Afghan people.
But I am very scared that my family will be attacked again. I feel like a cat, carrying my children from location to location, without being able to put them in one place and settle them in safety.
We are stronger
I have kept the intelligence services informed of the threats against me, but the official response has been negligible. And I still have no answer as to who was responsible for killing my daughter and brother.
The Afghan government doesn't do anything for women. If there was enough support, I would have had more protection. If a male politician had suffered the threats and attacks I faced, he would have been surrounded by bodyguards. But when it comes to women, the government just turns the other way.
My message to Afghan women human-rights defenders is that we are far stronger and more powerful than men. I don't think we should think of having equality with men in Afghanistan, because these are men who destroyed our country, who raped children, who did so many bad things. We are far better than them, and we should fight for that betterment, to identify our strengths and move the situation on.
You give me power
I can't find enough words to thank Amnesty International for all the support they have given me and other Afghan women in very difficult situations. They have stood by me and have kept supporting me through different phases in my life. They give me power. They give me energy. Without them, I wouldn't be able to be so passionate about my future.
I am asking the organization and its supporters to continue supporting Afghan women, including women who are in politics, the civil service and other areas of life who are trying to bring a change to the lives of other women.
I'm not giving up politics. I will continue fighting, I will continue to stand for the rights of the Afghan people. If you have a higher mission in life, it can be important enough to keep you going.
My plan is to work hard enough to make a better future for all the vulnerable women in my country who are in serious need. Politics is my passion, this is what I have chosen to do, and this is what I will continue doing.
With increasing insecurity across Afghanistan, women human-rights defenders are under threat more than ever before. Sign Amnesty International's petition to protect them.