The Cost of Extending Life: A Riposte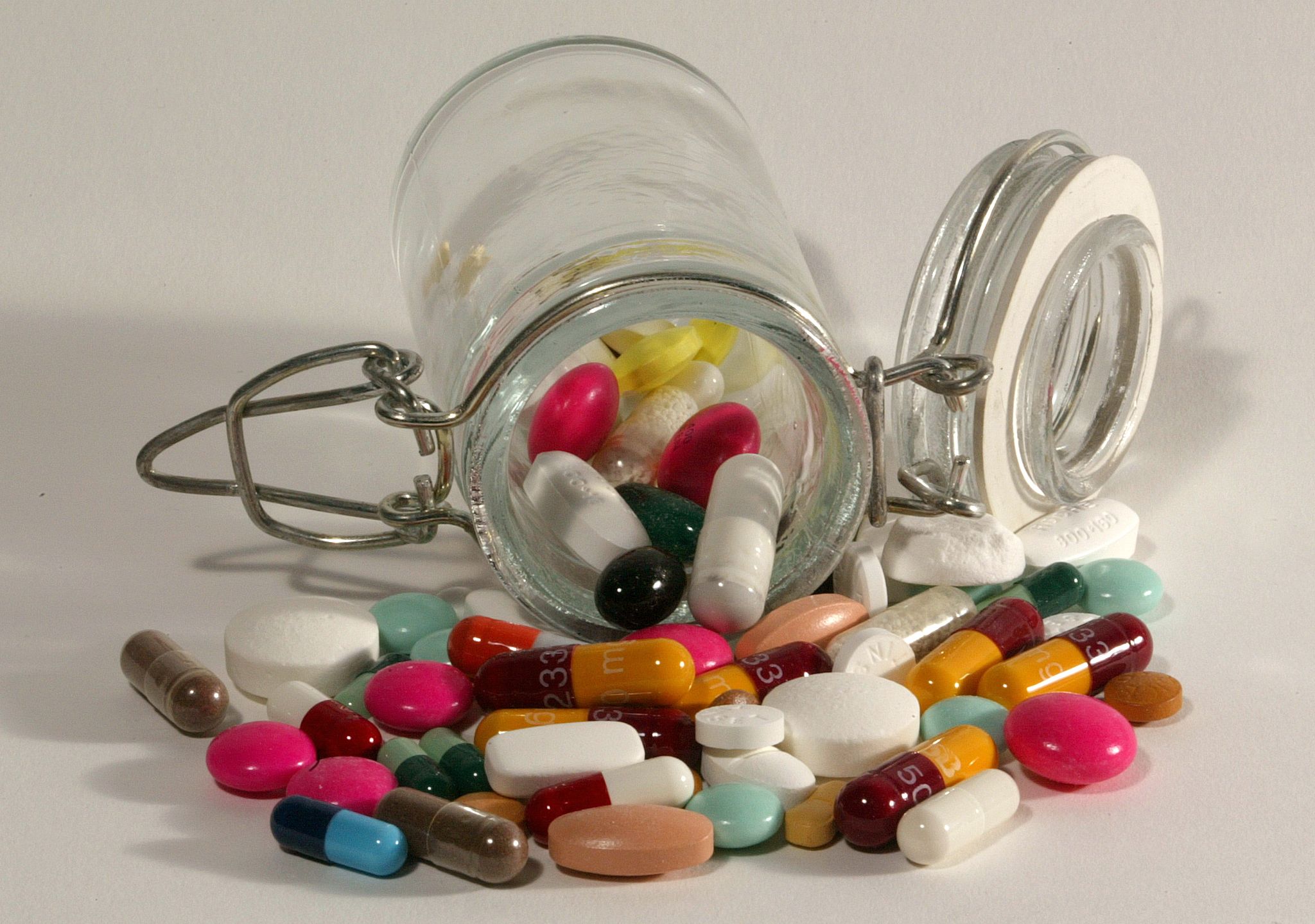 In "Should Doctors Worry About the Cost of Extending Life?" Robert Goldberg suggests that our study was endorsed by the American Society of Clinical Oncology (ASCO), which is simply incorrect.
ASCO has recently developed a method to assess the value of cancer drugs, but it uses a completely different methodology. Our study used very sophisticated economic techniques that are used by researchers in many countries worldwide to guide coverage decisions. With value-based pricing, we proposed that the price of a drug should simply be linked to the benefit that a drug provides.
Cancer drug prices have been rising exponentially over recent years, and the prices of drugs are not linked to the benefit that they provide. Due to the high costs of care, and high co-pays, patients are often unable to pay for their medicines.
When diagnosed with cancer, our patients are two to three times more likely to declare bankruptcy than individuals without cancer. Furthermore, it has been clearly demonstrated that such severe financial hardship increases the risk of death for such patients.
Aside from not understanding the complex policy issues, Goldberg also does not seem able to perform basic arithmetic. He suggests that we put a price of $20 on each day of life. If this were the case, it would amount to $7,300 per year.
Although we did not provide a definite threshold, we used a range of $50,000 to $200,000 per year, or quality-adjusted life year (QALY). This was an extremely generous range, given thresholds previously used in the United States and elsewhere.
We are all paying for high drug prices in our taxes and health insurance premiums. Just as value is required in other industries, so should be the case in health care.
Daniel A. Goldstein is adjunct assistant professor at the Winship Cancer Institute at Emory University and senior physician at the Davidoff Cancer Center at Rabin Medical Center in Petach Tikva, Israel.