Costa Concordia Captain Gets 16 Years for Disaster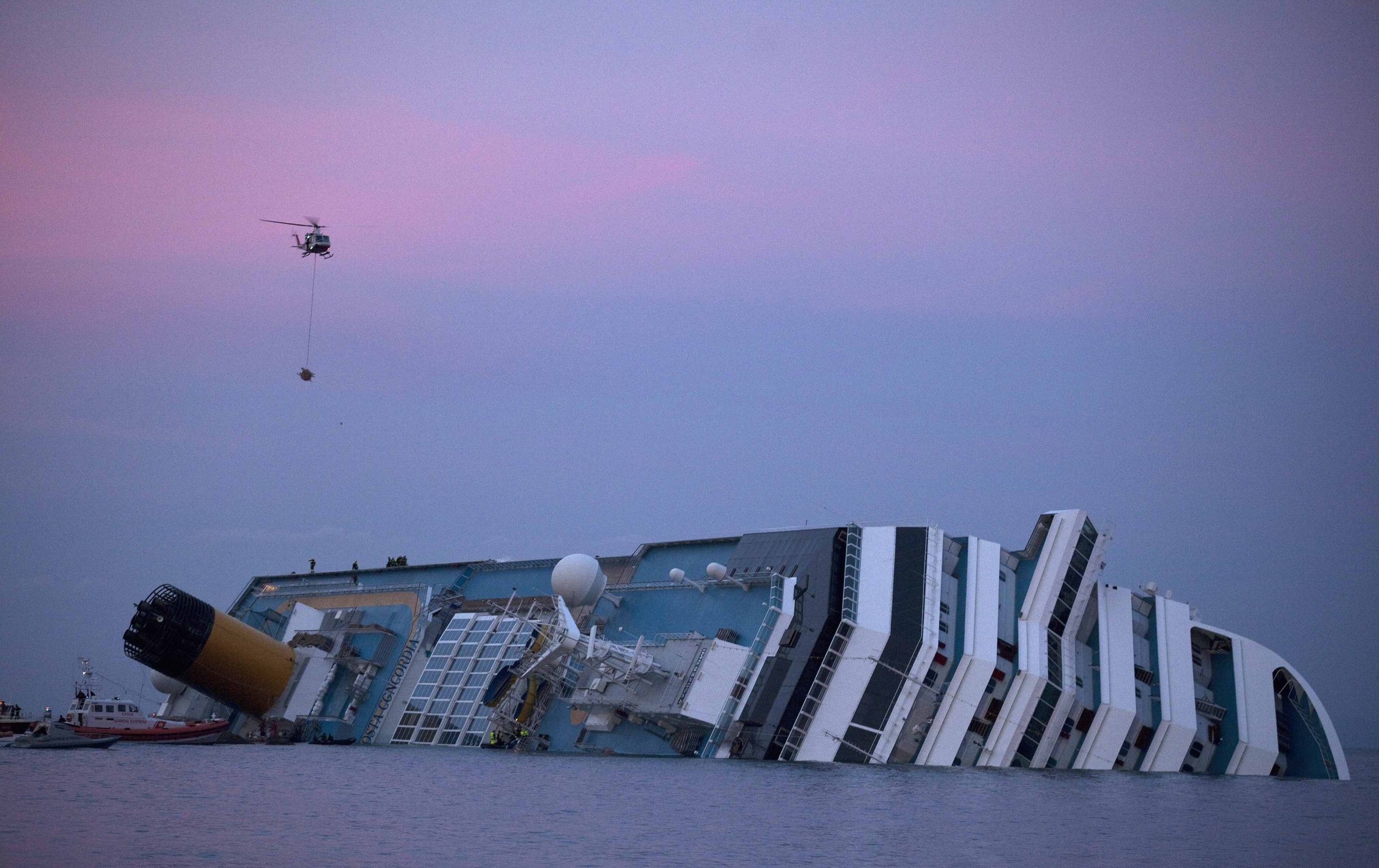 ROME (Reuters) - An Italian court convicted the former captain of the Costa Concordia cruise liner on Wednesday for his role in the 2012 shipwreck that killed 32 people and sentenced him to 16 years in prison.
Francesco Schettino was commanding the vessel, a floating hotel as long as three football pitches, when it came too close to shore and hit rocks off the Tuscan holiday island of Giglio.
Schettino was charged with multiple manslaughter, causing a shipwreck and abandoning ship in one of the highest-profile shipping disasters in recent years.
However it is far from certain whether he will actually go to jail before the end of Italy's long appeals process, which can take years.