Costa Rica, One of the World's Happiest Countries, Is Part of a Cocaine Trade Heading to the U.S.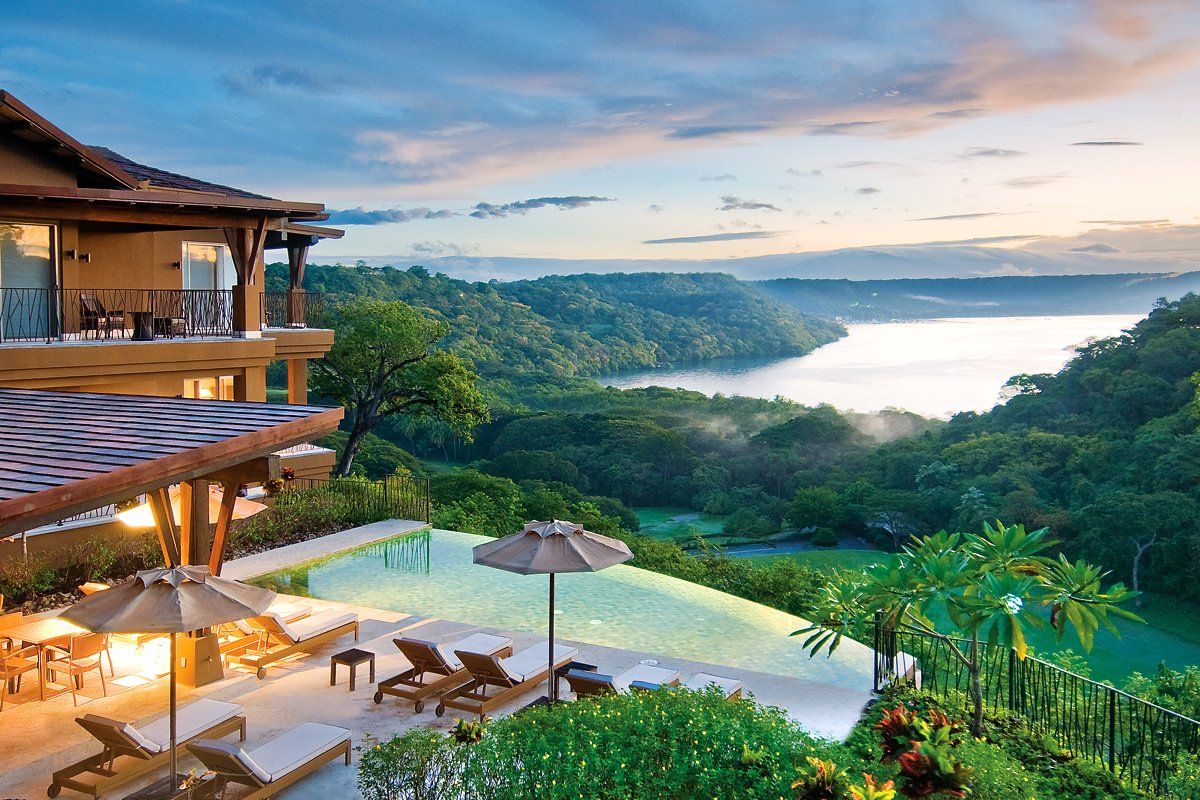 Costa Rica, one of Central America's most stable countries and home to breathtaking tourist destinations and the world's happiest people, is now having an increasing role in the global drug trade.
This week, an extensive report by Costa Rican newspaper La Nación found that the Central American nation is becoming a passageway for cocaine trade between South America and the United States—the world's largest drug consumer —Europe and other markets. Coca that originates from Bolivia, Peru and Colombia arrives in Costa Rica, where criminal networks from Mexico and Colombia profit from the country's lax security measures and its strategic geographic position to transport large quantities of drugs, the newspaper indicates.
Criminal groups hire Costa Rican citizens to receive cocaine packs in strategic zones for storage and subsequent shipping. Most of the South American cocaine enters the country through maritime routes, and it is eventually carried by air, sea and land to the United States and other international destinations. Small, fast speedboats move drugs as close to the Costa Rica's Atlantic and Pacific shores as possible, in order to avoid being detected by security radars.
Drug traffickers not only take advantage of the country's export industry to send large batches of illicit substances. They also use the "ant method," which involves several drug mules—or people who carry small packs of cocaine inside their bodies—to minimize the loss of cocaine shipments at the hands of authorities, website Insight Crime said. Between 2012 and June 2016, officials found 1.5 metric tons of cocaine from drug mules and passengers on commercial airline flights.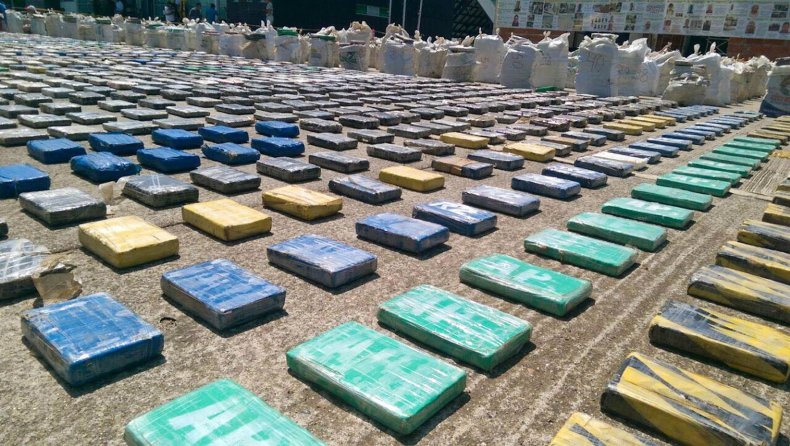 "This is a tsunami. They take advantage of air space, land and maritime borders…it's a constant bombardment. While the police find one shipment, three or more are entering," Costa Rican Security Minister Gustavo Mata told La Nación.
Between 2019 and 2015, Costa Rica intercepted more than 100,000 kilograms of drugs, becoming one of the 10 countries in the Americas that have seized a considerable amount of narcotics from criminal groups. Colombia has seized the largest amount of drugs within the same period, with more than 1.3 million kilograms. The United States, for its part, has snatched 673,696 kilograms.
Costa Rica, which doesn't have an army, is proposing law enforcement cooperation with neighboring countries but it may yield little results, Insight Crime reported. Security forces are stretching too thin, as they try to tackle an increasing drug trade that is begetting violence and the creation of more crime groups. Even though the U.S. offered $30 million to Costa Rica last year to strengthen its security framework, there are still resource constraints that hinder the country's ability to face a burgeoning drug trade.
Cocaine use has been on the rise in the United States, according to a recent report by the Drug Enforcement Administration. In 2015, the National Survey on Drug Use and Health (NSDUH) revealed that 1.9 million people aged 12 or older are cocaine users, a significant increase from the 2007 benchmark of 906,000 users, the DEA study said.