Costco Website Down Tuesday, Not Working
Costco shoppers who were trying to place orders online Tuesday found that the website wasn't working. The issues started Tuesday afternoon around 2:15 p.m. EST and it was unclear what was causing them.
Shoppers were tweeting about the problem and reporting the issues to the website Down Detector. There were hundreds of reports on the site after just a few minutes of the issues with Costco.
Users were tweeting at Costco in the hopes of getting their orders places or the website fixed Tuesday.
Others were checking with the store on Twitter to see if the site was actually not working for all shoppers.
Users were also sharing screenshots of the errors and "Access denied" messages they were getting when they tried to access the site.
This is a developing story and will be updated as more information becomes available.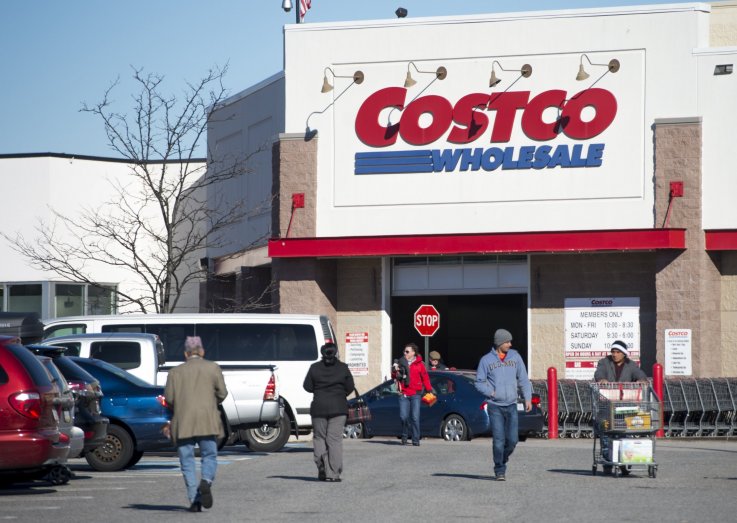 Costco Website Down Tuesday, Not Working | U.S.