A fake Costco competition is circulating on Facebook, promising a free Christmas food box to everyone who shares the post and comments.
The "contest" claims to be hosted by the CEO of Walter Craig Jelinek in honor of Costco's birthday and pretends to be giving away free groceries and a voucher.
The Facebook post from a page that fraudulently claims to be linked to Costco says: "COMPETlTlON ALERT! My name is Walter Craig Jelinek and I'm the CEO of Costco.
"To celebrate our Birthday, Every single person who shares and comments in the next 24hrs will get one of these Christmas Food Box delivered straight to their door on Saturday 28th November. Each Food box contains groceries worth 35 and a voucher. Limit 1 Food box per person."
According to Online Threat Alerts, the person or group behind the scam is trying to gain as many likes as possible to gain as many potential victims as possible. Once they have collected thousands of likes and shares, they may then send out spam messages to those Facebook profiles.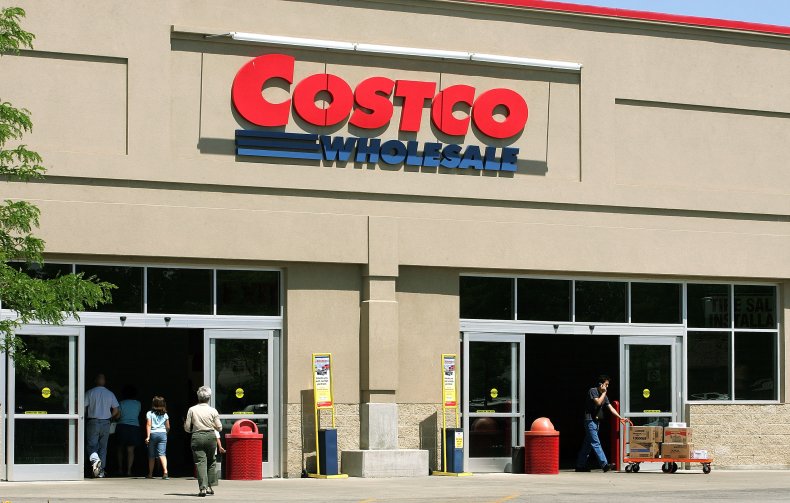 The messages could contain links to websites that will steal their information or infect their computer with a virus. It could also scam Facebook users into believing that they have won a contest or a lottery, tricking them into sending in money to receive their prize.
Costco's website says it is aware of a similar scam on Facebook, in which a Facebook page claiming to be Costco says it is hosting the giveaway to celebrate its 35th birthday. This scam promises a food box worth $250 and a $35 voucher delivered on Monday, November 30th.
A similar scam circulating on Facebook involves a fake competition from Aldi, which also claims to be giving away a free box of food for liking or sharing the post.
Costco's website also warns of a fraudulent survey that promises a $500 gift card for answering a 30-second survey and a text promising a $101 loyalty card. Other known scams include a text promising a reimbursement, as well as texts and emails promising special offers for answering surveys.
Another fraudulent online ad promises a free TV from Costco and another offers an exclusive giveaway. One text fraudulently offers $130 worth of freebies as a "COVID-19 stimulus package" and another scam claims that Costco is offering interviews in their area.
At the time of writing the fake Facebook page claiming to offer a Christmas food box is no longer on Facebook, though it is possible that a similar scam could resurface on the social media platform.
Newsweek has contacted Costco for comment.