Cougar Attack Presumed Cause of Death for Oregon Woman Found After Missing for Two Weeks
An Oregon woman found dead on Monday after being missing for nearly two weeks had injuries consistent with a wild cougar attack, local officials have said.
Diana Bober, 55, of Gresham, was discovered deceased off a hiking trail around two miles from Zigzag Ranger Station in the region's Mount Hood National Forest. Bober, described by her family as an avid hiker, was last seen on August 29 and reported missing August 30.
A car belonging to the victim was found close to the station last Saturday, near Hunchback Trailhead. The body was found two days later following a search and rescue operation and an autopsy later determined it showed signs of an apparent animal attack, likely a cougar.
It is believed to be the first known mountain lion attack that has taken place within the Oregon region in the wild, a Clackamas County Sheriff's Office spokesperson explained during a Monday press conference, noting that he was "extremely concerned for the public's safety."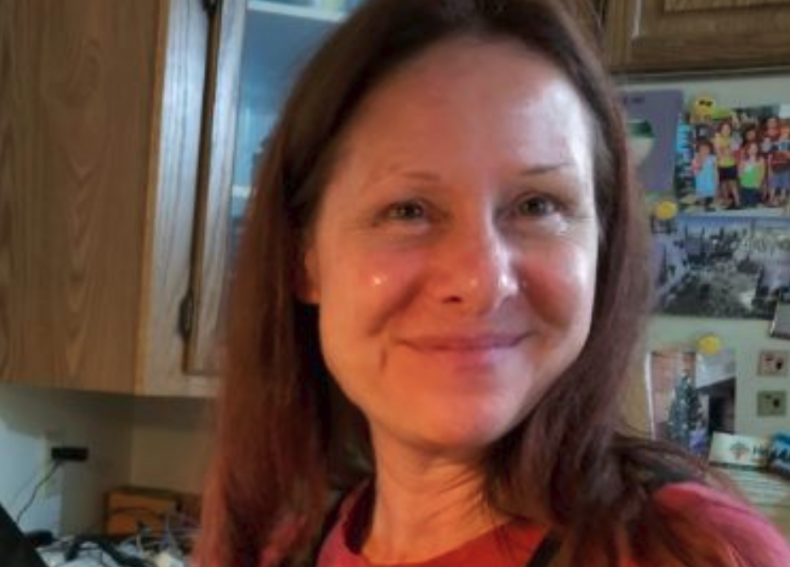 According to National Geographic, the cougar is also known as a panther, puma or mountain lion. "They are solitary and shy animals, seldom seen by humans," it says online. "While they do occasionally attack people—usually children or solitary adults—statistics show that, on average, there are only four attacks and one human fatality each year in all of the U.S. and Canada."
Brian Wolfer, of the Oregon Department of Fish and Wildlife, called the incident a "terrible tragedy" and advised hikers to avoid the Hunchback Trail, currently closed to the public.
He said that DNA samples had been submitted to a U.S. Fish and Wildlife Service laboratory in Ashland for more analysis, but the nature of Bober's wounds had led the examiners office to conclude that it was linked to a wild cougar. The attack was believed to have occurred several days before discovery of the body. Officials stressed that investigations continue.
"Because this is an unprecedented event in Oregon, we don't believe the threat to the public that is posed by cougars is any greater today than it was yesterday," Wolfer said.
"However, we can't quantify the threat that this particular animal might pose to the public. So, we are making every effort…to locate this animal so we can ensure the safety of the public."
"Very Rare"
The wildlife official explained that cougars are "not uncommon" in the forest.
Oregon is home to around 6,600 cougars. And while the agency had previously received some reports of cougars causing injury to livestock or threats to safety and pets—there had never been confirmed human victims in the area.
"Oregon has never had, until this incident, a confirmed attack of a person by a cougar either fatal or non-fatal so this is very rare," Wolfer said.
Bober would go hiking "several times a week" and had "always felt very safe on the trails," the victim's sister, Alison, told news outlet Oregon Live this week from her Virginia home.
Mountain Wave Search & Rescue, which helped scour the woods last week, tweeted Monday: "Thoughts and prayers go out to the family and friends of Diana Bober. So sorry for your loss."