Could Ebola Medical Waste Help Spread the Disease?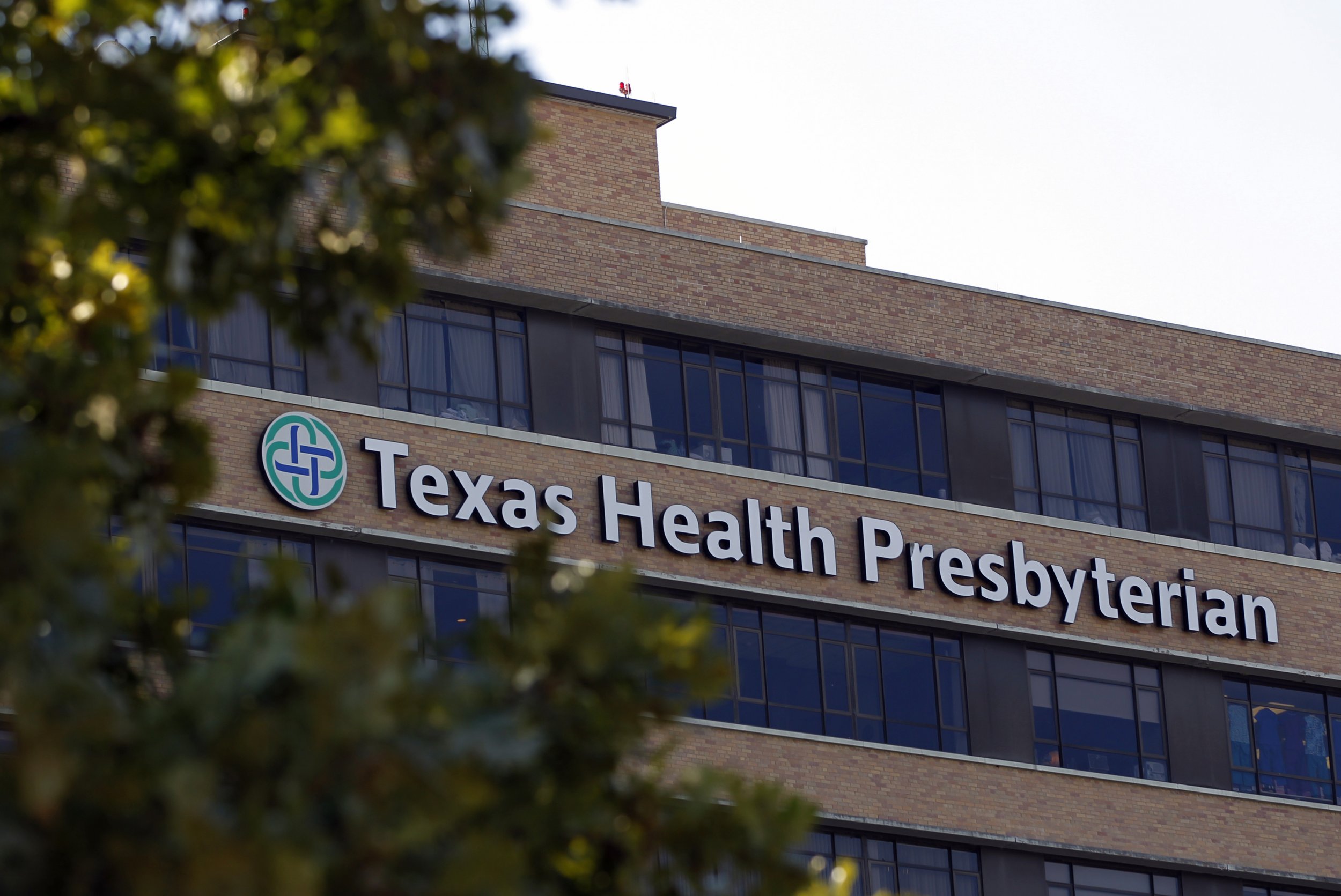 Medical health experts are days away from deciding how to properly dispose of waste generated by people sick with the Ebola virus, Reuters reports. Since the first patient to be diagnosed with Ebola on American soil is being cared for at a hospital in Dallas, the issue is no longer academic.
Most American hospitals don't contain incinerators or large autoclaves (oven-like devices) capable of decontaminating the large amount of soiled linens and other waste associated with Ebola patients, said Dr. Jeffrey Duchin, chair of the Infectious Diseases Society of America's Public Health Committee.
Duchin told Reuters he doesn't know if Texas Health Presbyterian Hospital in Dallas has its own incinerator or large autoclave, but if it doesn't, "they are going to have to find a temporary solution for managing infectious waste. That puts the hospital in a very difficult situation."
Texas Health Presbyterian didn't immediately respond to a request for comment. The hospital says on its website that it has an autoclave for disinfecting surgical equipment, but it's not clear if that could be used to treat medical waste. It doesn't appear to have an incinerator—the hospital says it ships waste off-site for incineration.
Properly sterilizing Ebola medical waste before shipping it to a center that does have an incinerator or an autoclave is important for safety but also to prevent the material from being used for nefarious purposes, experts say.
The Centers for Disease Control and Prevention (CDC) advises hospitals to put such waste into leak-proof containers and have it shipped as a type of material known as "regulated medical waste." But the federal Department of Transportation "deems Ebola a Category A infectious agent, meaning it is capable of killing people and animals, and not 'regulated medical waste,' a category in which pathogens are not capable of causing harm," Reuters said.
A decision to clear up this inconsistency is expected within days.
Thomas Ksiazek, a professor at the University of Texas Medical Branch at Galveston who has done extensive research on Ebola, says he doesn't see the big deal.
Ebola medical waste "can be readily taken care of with most disinfectants, without a doubt," says Ksiazek, who used to be the head of the CDC's Special Pathogens Branch and dealt with the containment of viruses like Ebola on a daily basis. Shipping waste in sealed containers, as with other medical waste for incineration or disinfection in an autoclave, shouldn't pose a safety risk at all, he tells Newsweek.
He also notes that fears about Ebola spreading are overblown because it is easy to contain by isolating patients and using established sterile techniques. "I am not concerned at all" about Ebola spreading in the United States, Ksiazek says.