Could Jay Manuel Return to 'America's Next Top Model'? Style Con Host Talks TV Career and Beyond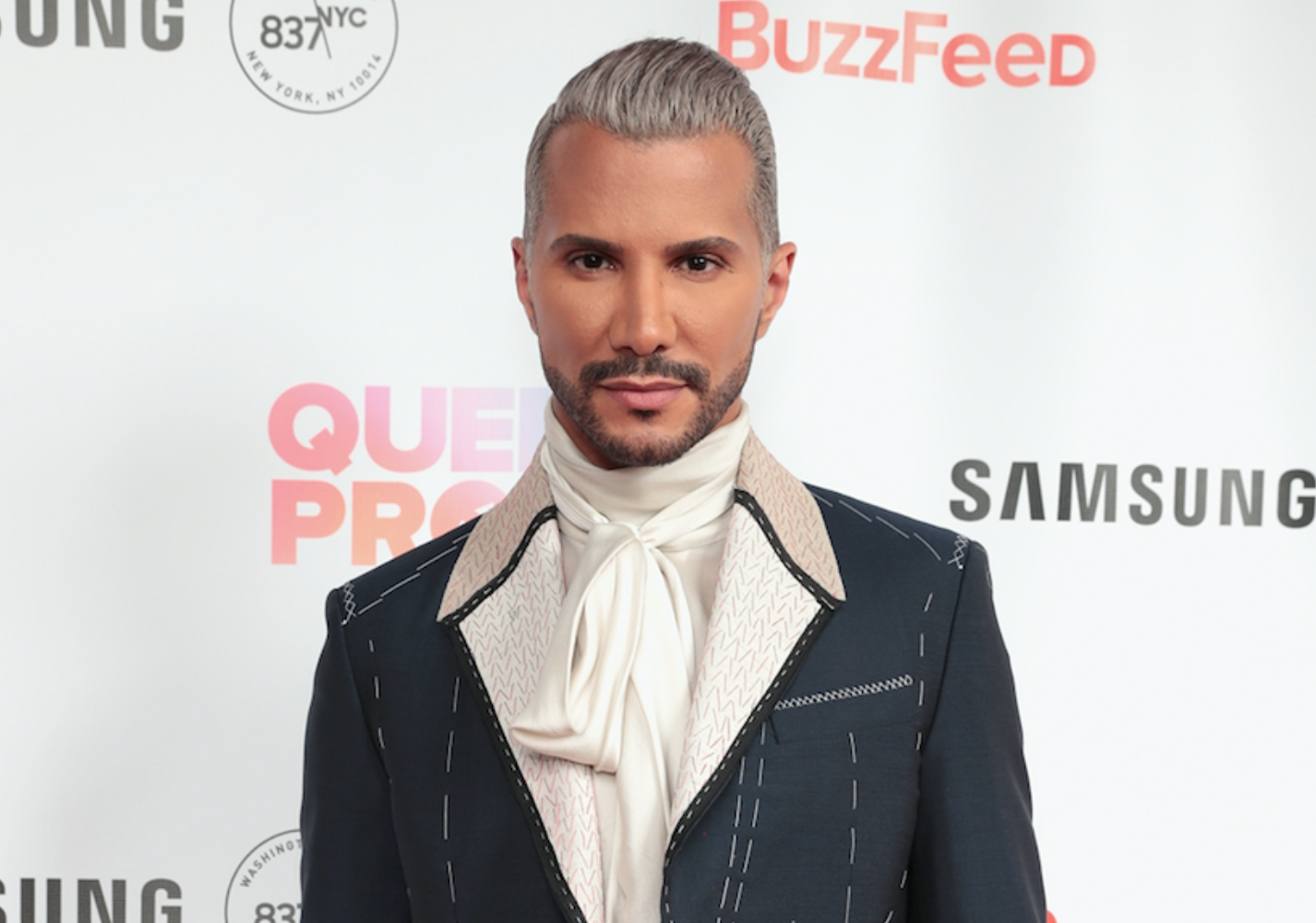 Multihyphenate Jay Manuel became a household name upon appearing on America's Next Top Model for 18 seasons. Fans, however, shouldn't anticipate his return to the series.
Manuel left the show in 2014. Before his exit announcement, it was revealed fellow ANTM stars Nigel Barker and Miss J. Alexander wouldn't return as well. In 2016, the series was rebooted by VH1 with Rita Ora as host alongside a new lineup of judges. Tyra Banks, the show's creator, took over hosting duties once again for Season 24 in 2018. ANTM has not been renewed for Season 25 as of yet, but fans shouldn't expect to see Manuel return if it is.
"For me, America's Next Top Model was such an incredible journey and learning experience on many fronts," Manuel, 46, told Newsweek Saturday at StyleCon—an he hosted event where fashion and beauty aficionados come together to celebrate women's empowerment and network. "People don't realize I wasn't just on the show. I actually produced. I did the product integration, especially when we first brought in CoverGirl and all these big brands. I did that for the first 10 seasons of the show, which was an enormous amount of work."
"It was one thing shooting and being on set with the girls 14 hours at a time. It was another thing to go back, take meetings, scout ahead, work with sponsors...It was a lot of work. I enjoyed it. I ultimately feel like I reached this point where I brought all that I could bring to the format," he added.
Manuel, despite his interest in not returning, thoroughly enjoyed his time on the long-running reality series. He detailed his favorite memories, telling Newsweek: "I have so many...The trips, the places that we went [and] the girls, you know? So many of the models I still keep in touch with. No matter what I do for the rest of my career, that will be a piece of my life. But of course, I will never forget [about ANTM]."
Manuel suggested he'd only return if he "was inspired to bring something altogether new to the table."
Manuel has done a lot in his career beyond ANTM. Before his time on the show, he worked successfully as a makeup artist and stylist. He's since teamed up with supermodel-turn-business mogul Iman to launch a groundbreaking cosmetics company, called Jay Manuel Beauty, in 2015. He's debuted a clothing line via Sears Canada and appeared on other reality programs, such as Style Her Famous, as well. Next, Manuel intends to release his first-ever book.
"I didn't want to do a traditional style book, beauty book, an advice book or a life-story book. I had finally figured out what that is [I wanted to do]," Manuel explained to Newsweek. "The manuscript is being finished...It will be the thing that probably no one is expecting."