Could Kanye West's Feud With Drake Be Coming to an End?
Kanye West, also known as Ye, recently opened up in an interview about how he felt he could beat Drake in a rap battle - but now he wants to bury the hatchet.
In a new video, Ye invited Drake to accompany him on stage at an event to "free Larry Hoover."
Drake has yet to reply, instead recently posting a message to the families of those who died in a crowd rush at the Astroworld Festival, where he was performing alongside organizer Travis Scott.
What Happened Between Ye and Drake?
In Drake's early days on the scene, he expressed admiration for West, rapping over beats made by West at various points.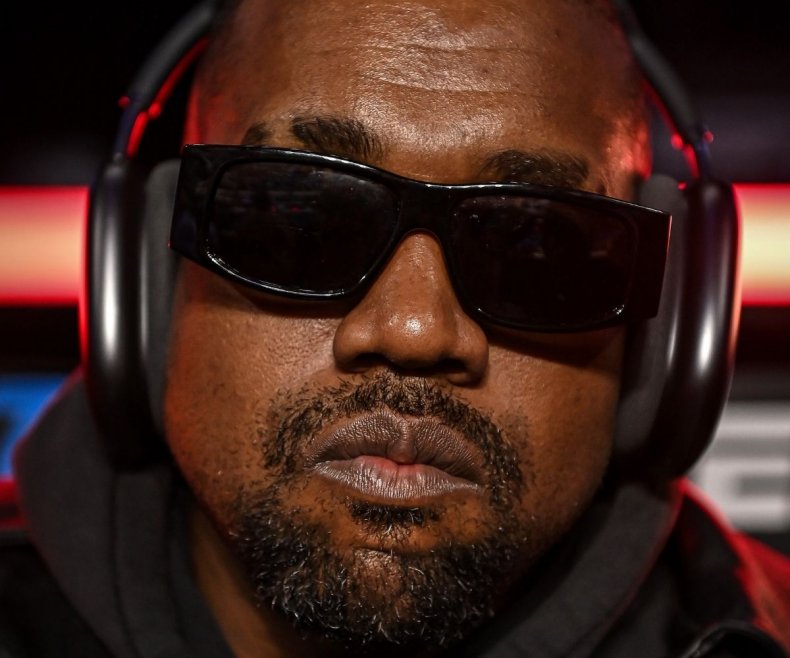 In 2009 he told MTV News: "Before I ever got the chance to meet him, Kanye West shaped a lot of what I do, as far as music goes. "We always, always, always took the time to listen to Kanye's music and appreciate it beyond...
"So before I met him, I had the utmost respect for Kanye West. I'd even go as far as to say he's the most influential person as far as a musician that I'd ever had in my life."
Things seemed to go wrong in 2010, when Drake's verse on a track by West, "All of the Lights," was cut on its release.
The following year, Drake spoke out against the idea of West and Jay-Z's joint album Watch the Throne, which could have caused some further upset, before saying he considered West a "competitor" in an interview with The Source.
In 2013, also on MTV News, West paid respect to Drake, saying the "pressure" he put on the rap game elevated his and Jay-Z's work, inspiring them to make Watch the Throne.
It looked as though this could be the end of their feud, and in 2014 the pair both paid respect to each other before they collaborated in 2015, along with Big Sean.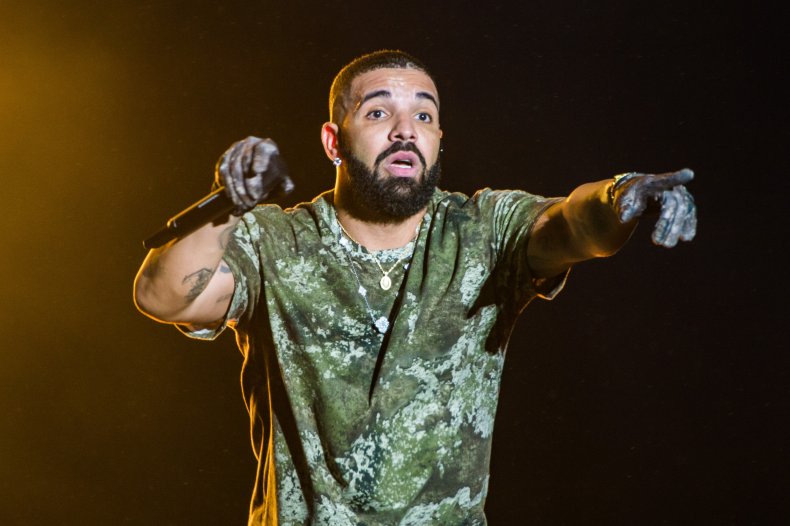 Over the course of the next few years, there seemed to be collaborations and instances of paying their respects to one another, before random insults were thrown out in tracks.
In 2018, things came to a head when West produced a song by Pusha T that dissed Drake, and began a rap war between the pair in which Pusha T even revealed Drake had fathered a child.
West then spoke about Drake in an interview with a Chicago radio station, talking about his surprise at how things were turning out between the pair.
West later apologized for his role in Pusha T's work in a series of tweets, as well as taking Drake's release date for his album.
He said: "Since we were building as friends and brothers I should have spoken to Pusha about the Quentin Miller bar. There should have been no songs with my involvement that had any negative energy towards you."
By the end of this year, things had turned bad once again, with West believing Drake had spoken about his wife, Kim Kardashian, in a rap, while Drake felt betrayed that Ye released an album weeks before his.
In December of this year, West sent out a thread of tweets suggesting Drake had "threatened" him, saying (via People): "I'm the guy with the pink polo that made a way for him.
"There would never be a drake without a Kanye west so never come out your mouth with a threat."
After many tweets which also brought singer Ariana Grande and rapper Kid Cudi into the mix, in December 2019, Drake addressed the feud on the Rap Radar podcast, saying his fight with Pusha T "stems" from West.
This year, Drake dissed West on a track by Trippie Redd, which reignited a feud that seemed to go quiet during the COVID pandemic. The pair then released their albums close together, with Drake's Certified Lover Boy coming out a week after West's Donda.
Now, it seems West is putting out an olive branch, wanting the pair to perform together on stage to "free Larry Hoover," a former Chicago gang member who is in prison.
He said in an Instagram video: "I'm making this video to address the ongoing back and forth between myself and Drake. Both me and Drake have taken shots at each other, and it's time to put it to rest.
"I'm asking Drake on December 7 to join me on stage as a special guest to share the two biggest albums of the year, live in Los Angeles, with the ultimate purpose being to free Larry Hoover. I believe this event will not only bring awareness to our cause, but prove to people everywhere how much more we can accomplish when we lay our pride to the side and come together."
Drake is yet to respond, instead releasing a statement about the crowd crush that took place at the Astroworld Festival, where eight people died and many more were injured.
Newsweek has contacted representatives of Drake for comment.