Could Nadal Be the Best Ever?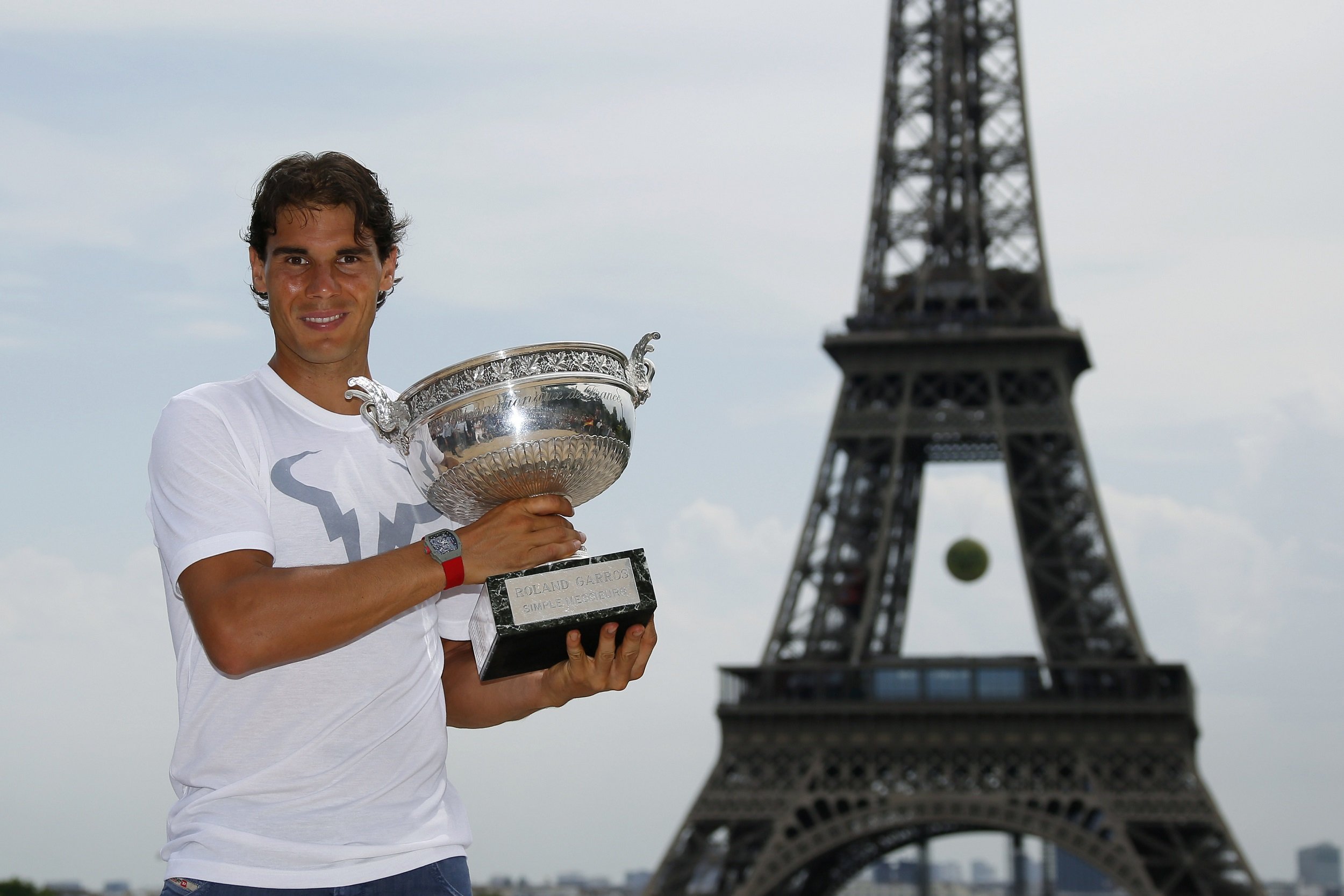 1. GOAT? Nadal's Latest Win Raises the Question
After winning his 14th Grand Slam title with a triumph at the French Open over Novak Djokovich, Rafael Nadal tied Pete Sampras and is inching closer to catching Roger Federer's 17 titles. The Spaniard now has nine French Open titles on his resume. Is he now on track to become the greatest ever?
2. The Keystone Pipeline May Not Be That Important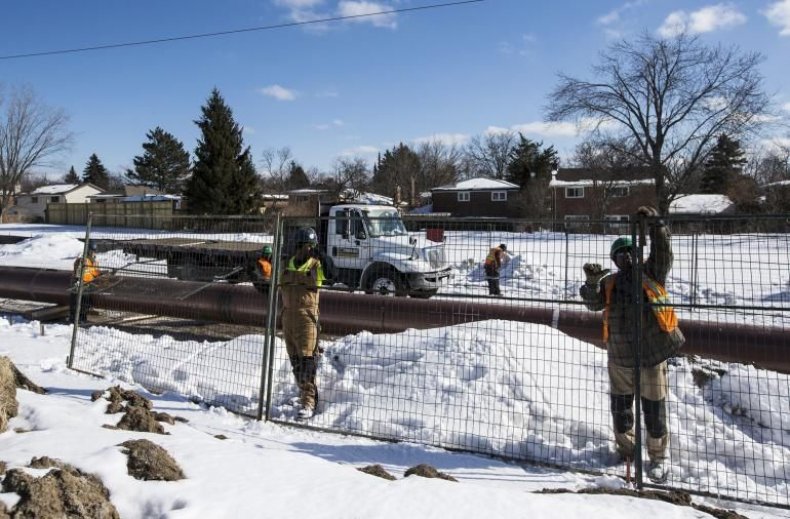 Canada is looking to export significant amounts of oil overseas, but has few ways to get its oil to the coast. Half a dozen new pipelines and expansions like the Keystone XL are planned but are years from completion, and many face similar environmental opposition seen in the U.S.
3. Crisis Or Corruption: Ukraine's New President Faces Tough Choices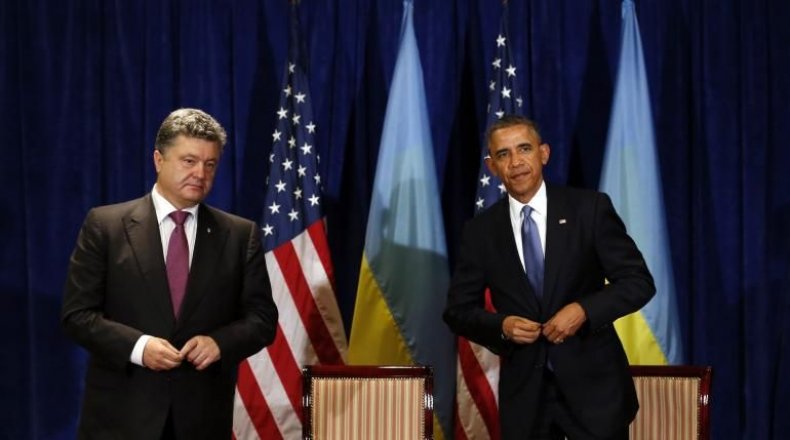 As Ukraine's new president Petro Poroshenko begins his first week in office Monday, the pro-Russian insurgency in the east is his first priority. But civil society activists say he needs to deal with another emergency that threatens the country: endemic corruption.
4. Tom 'Cruises' In China, In US Not So Much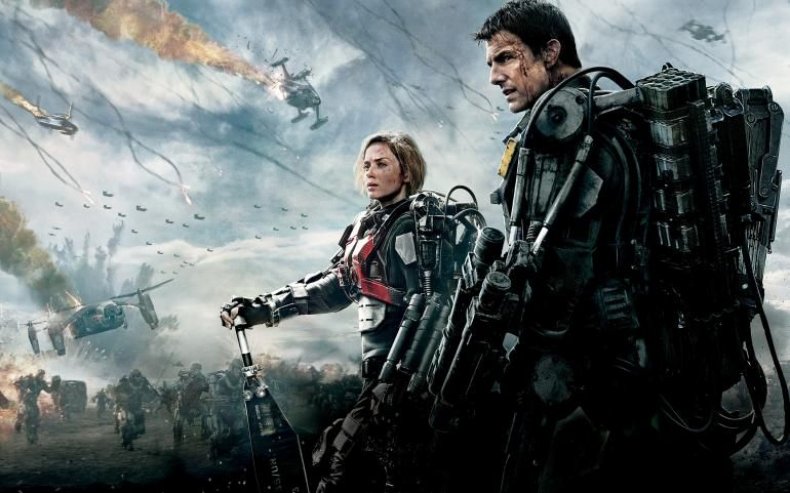 The rest of the world may be over Tom Cruise, but he's still got fans in China. "The Edge of Tomorrow" marks Cruise's biggest opening ever in the second-biggest film market in the world. In the U.S., the sci-fi movie was overwhelmed by "The Fault in our Stars," and couldn't compete with "Maleficent" in last weekend's European opening.
5. Sony Overtakes Nintendo In Console Sales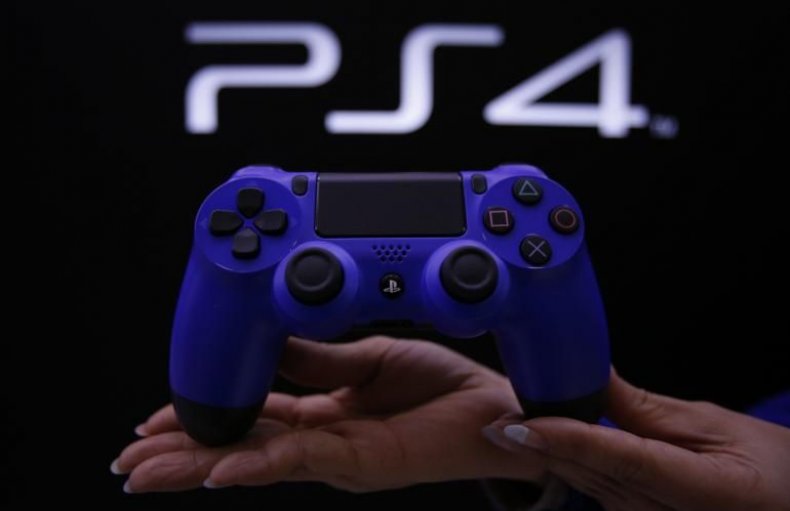 Ahead of this year's Electronic Entertainment Expo (E3), Sony Corp. (NYSE:SNE) has surpassed Nintendo Co. Ltd. (TYO:7974) in video-game console sales for the first time in eight years, thanks to the PlayStation 4.