Could the Next Islamic State Attacker in Europe Be a Woman?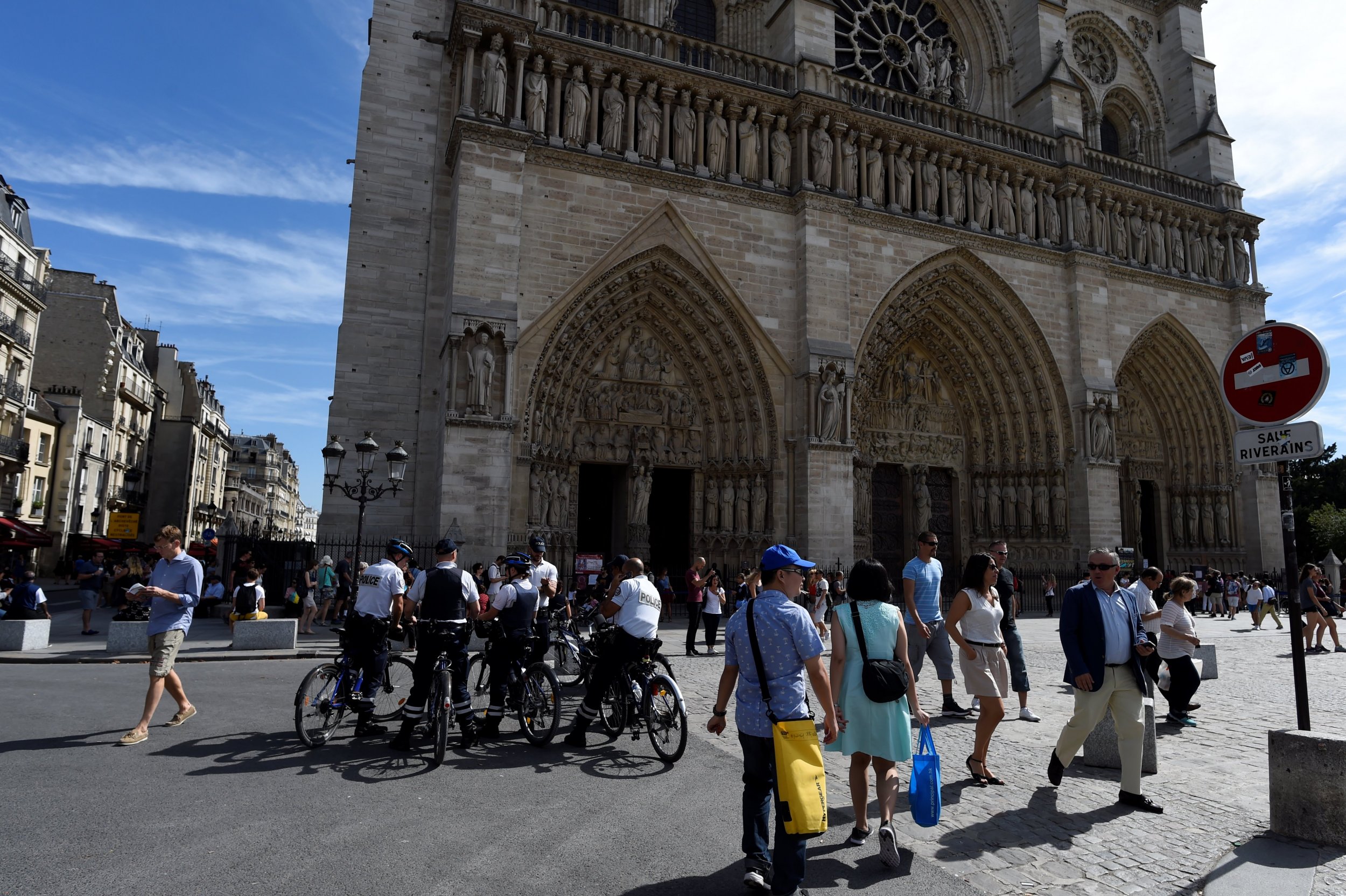 The recent spate of terrorist attacks across Europe raises some troubling questions. From 2002 to 2016, the Islamic State was linked to 152 terrorist attacks in 34 different countries. Over half of those attacks were carried out in North America, Europe or Australia, with France, Germany and the United Kingdom being the principal targets.
Politicians keep harping on the threat of Islamic terrorism, using it as a justification to seal borders and keep immigrants out. But is the threat really external? Of those 152 Islamic State linked attacks, 40 of them were carried out by Western-born terrorists and 11 of the attackers were women. In some Western countries, support for the Islamic State runs deep. Approximately 850 people from the U.K. have travelled to Syria and Iraq to join jihadi organizations, according to the British authorities as reported by the BBC.
However, it is important to remember that terrorism is a relatively rare phenomenon in the West. Americans are more likely to win the lottery than be killed by a foreign terrorist. In our ever-connected world, closing our borders will not make us safer. No matter what we do with our borders, the threat of homegrown terrorism remains. Ideology is not limited by geography.
Consider women: Women are often typecast as the victims of terrorism, rather than terrorists. The media sensationalizes women as jihadi brides, taking away their agency. But women are not immune to the lure of terrorism. Women have been actively involved in perpetrating and facilitating attacks for the Islamic State group (ISIS) in the West.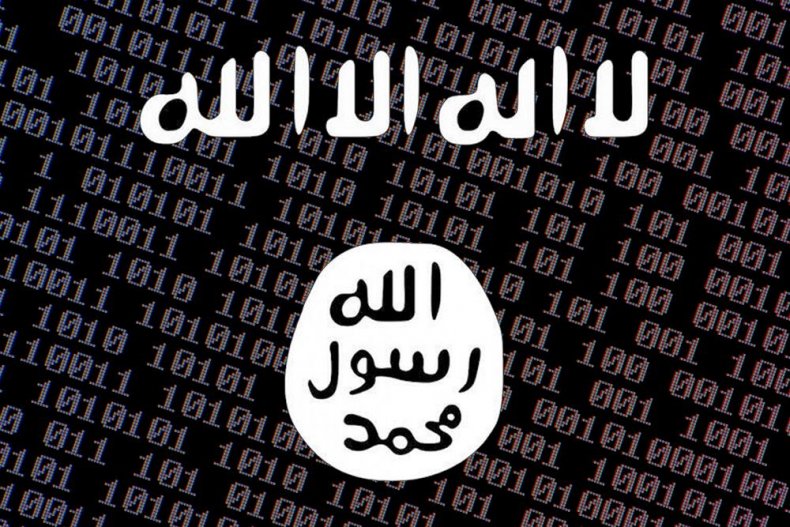 What inspires women in the West to join a terrorist organization or carry out a terrorist attack? Why do they decide to remain in the West rather than go to Syria or Iraq? The history of Palestinian terrorism offers some insight.
In my research, I found that there were 97 instances of Palestinian women perpetrating terrorist attacks from 1965 to 1995. These terrorist attacks mostly occurred in the Middle East, with only 15 of the attacks occurring in Europe.
One factor I considered were the roles women played in these attacks. Were they commanders or just following orders? Of the 97, there are just eight cases of women commanding attacks. Of these eight cases, five of them occurred in Europe.
While the sample size for women commanding attacks is quite small, it indicates that women were more likely to command an attack in Europe than they were in the Middle East. Of the 15 total attacks in Europe, women commanded a third of them.
By contrast, women commanded fewer than 4 percent of the attacks in the Middle East. Female terrorists, it seems, were able to take advantage of Europe's progressive attitudes towards women, allowing them not only to take part in attacks, but also to lead them.
A similar phenomenon may be taking place with women and the Islamic State.
Women have been involved in Islamic State attacks both as perpetrators and facilitators. Furthermore, a number of all-female cells have recently been arrested in Europe. While it is against the values of the Islamic State to have women in a position of command over men, as can be seen in Syria and Iraq, the organization has no issues with women policing and organizing themselves.
Women such as Sana Ahmed Khan, Inès Madani, and Sarah Hervouet, reflect the changing relationship between women and the Islamic State. These women did not travel to Syria and Iraq. Because of operational difficulties or ideological reasons, women are choosing to remain in the West and carry out attacks. Women who choose to stay in the West and carry out terrorist attacks are able to use their femininity to their advantage.
In order to justify such tactics, Islamist terror organizations had to come up with religious justifications to circumvent women's traditional roles in Islamic society. Fatwas (religious opinions regarding Islamic law) were promulgated and Hadiths (sayings of the Prophet Muhammad) were found. For example, the Palestinian organization Hamas promises male terrorists paradise and 72 black-eyed virgins, and women are promised marriage to fellow terrorists in heaven if they were not married on earth, or to be reunited with their deceased husbands.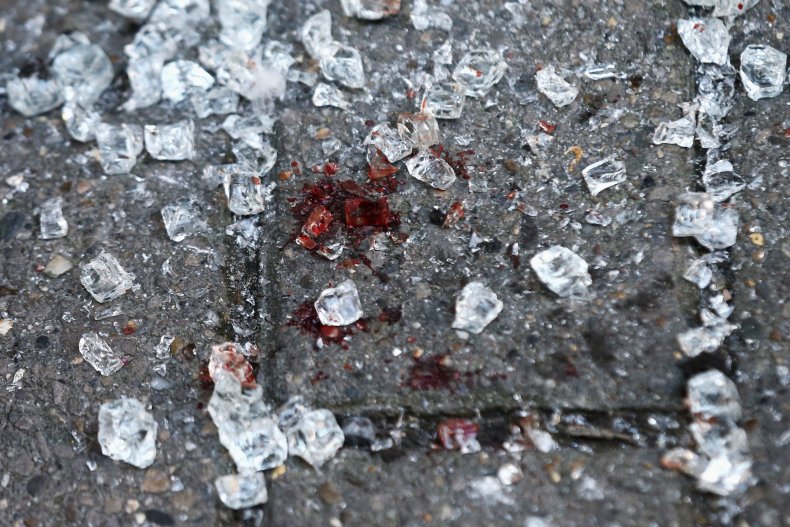 In the rhetoric of the Islamic State, women have been consistently encouraged to be wives, mothers and educators. However, very recently, the Islamic State has made a point to change their rhetoric, calling on women to emulate Umm `Umara, a female companion of the Prophet Mohammad, who went to battle alongside men.
Just as Palestinian women who participated in terrorism in Europe played a greater role in preparing and carrying out terrorist attacks, so too could we see women play a greater role in Islamic State terrorist attacks in the West. The looming collapse of the Islamic State's territorial caliphate will likely only exacerbate this issue.
These homegrown terrorists defy all our stereotypes: they are our fellow citizens, we speak the same languages, and—as women—they do not conform to the images of what security forces and our society deem to be a threat. Terrorism in the West remains a low-level threat, albeit one to which we must remain educated and vigilant.
Devorah Margolin is a research fellow at the Centre for Policy Studies, a U.K.-based think tank.