Could Retiring Congress Members in PA, NC Spell Trouble for Democrats Struggling Agenda?
Two fixtures of the Democratic party's presence in the House of Representatives will retire after 58 years of combined service. Earlier today, Representative Mike Doyle, a Pennsylvania Democrat, and Representative David Price, a North Carolina Democrat, announced that they would not seek reelection.
Doyle served Pennsylvania's 18th district, an area south of Pittsburgh, and was elected in 1995. He oversaw the state's 14th district from 2003 to 2019 on account of redistricting before being switched back to the 18th.
Price served North Carolina's 4th district, an area surrounding the northern part of Raleigh, since 1987 and was briefly voted out of office in favor of a Republican between 1995 and 1997 before regaining the seat.
Prior to the elections of both representatives, each district was controlled by a Republican. However, with areas of Pennsylvania and North Carolina becoming bluer in recent years, Grant Reeher, a political science professor at Syracuse University's Maxwell School, expects each seat to remain blue.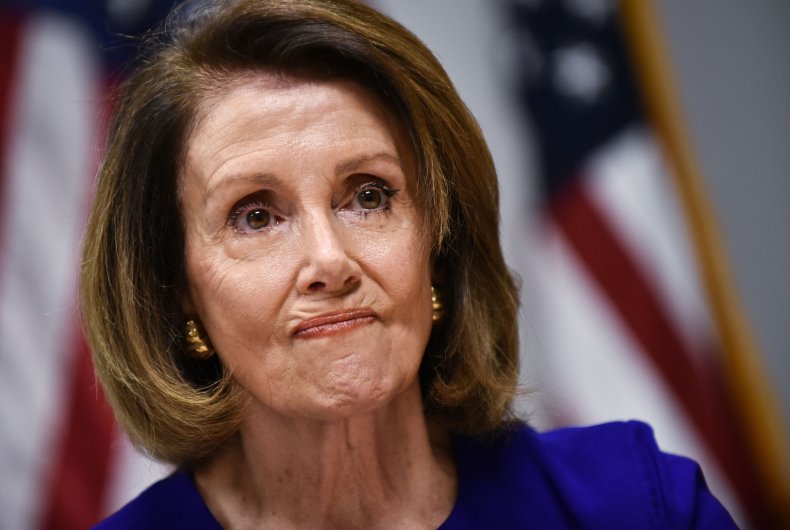 "In North Carolina's case that's being driven by the growth in that state and the number of young people that are being attracted to the areas," Reeher told Newsweek. "And in Pennsylvania, with the renaissance in Pittsburgh, the new people that it would have attracted would have been more Democratic."
Both the Pittsburgh-area in Doyle's district and the Durham-area in Price's district house some of nation's top-ranked universities, including Carnegie Mellon University, Duke University, and University of North Carolina at Chapel Hill. Each has also overseen a growing number of tech jobs.
With the growth of these sectors, each district has become solidly blue. In 2020, Doyle won his election by over 69 percent, and the Cook Partisan Voter Index, which compares district voting patterns to the national average, placed his district at plus-13 Democrat. Similarly, in 2020, Price won his district by over 67 percent, and the index placed it at plus-16 Democrat.
Given these historical voting patterns, Reeher expects the races for each of these seats to offer a clearer glimpse of the future at the primary level. The makeup of Price's district and his penchant for bipartisanship leads Reeher to predict that a traditional Democrat will emerge successful in that race.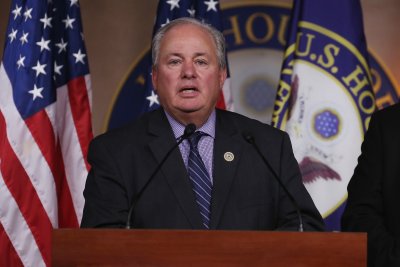 Reeher noted North Carolina State Senator Wiley Nickel as a potential favorite for Price's seat. Nickel, who also serves as an attorney, has experience working within the Obama administration and was the first to announce his candidacy, having raised over $300,000, according to the Carolina Journal.
In Pennsylvania, Reeher sees a district posing greater unknowns. Given the makeup of Pennsylvania's 18th, he said he sees the potential for a race that could produce progressive challengers.
Should this happen, the seat could elect a candidate that may appeal less to moderates in the general election and could face greater heat as President Joe Biden faces a declining approval rating whilst supporting a number of the party's more left-leaning agendas, including the $3.5 trillion reconciliation bill.
"Party activists may be a little less reluctant to have a [progressive] win the Pittsburgh primary because there's less of a concern of them setting themselves up to lose the seat," Reeher told Newsweek. "Nonetheless, this midterm election could be a danger across the board for Democrats in any of the new seats because things aren't looking that great for Biden's approval rating recently."