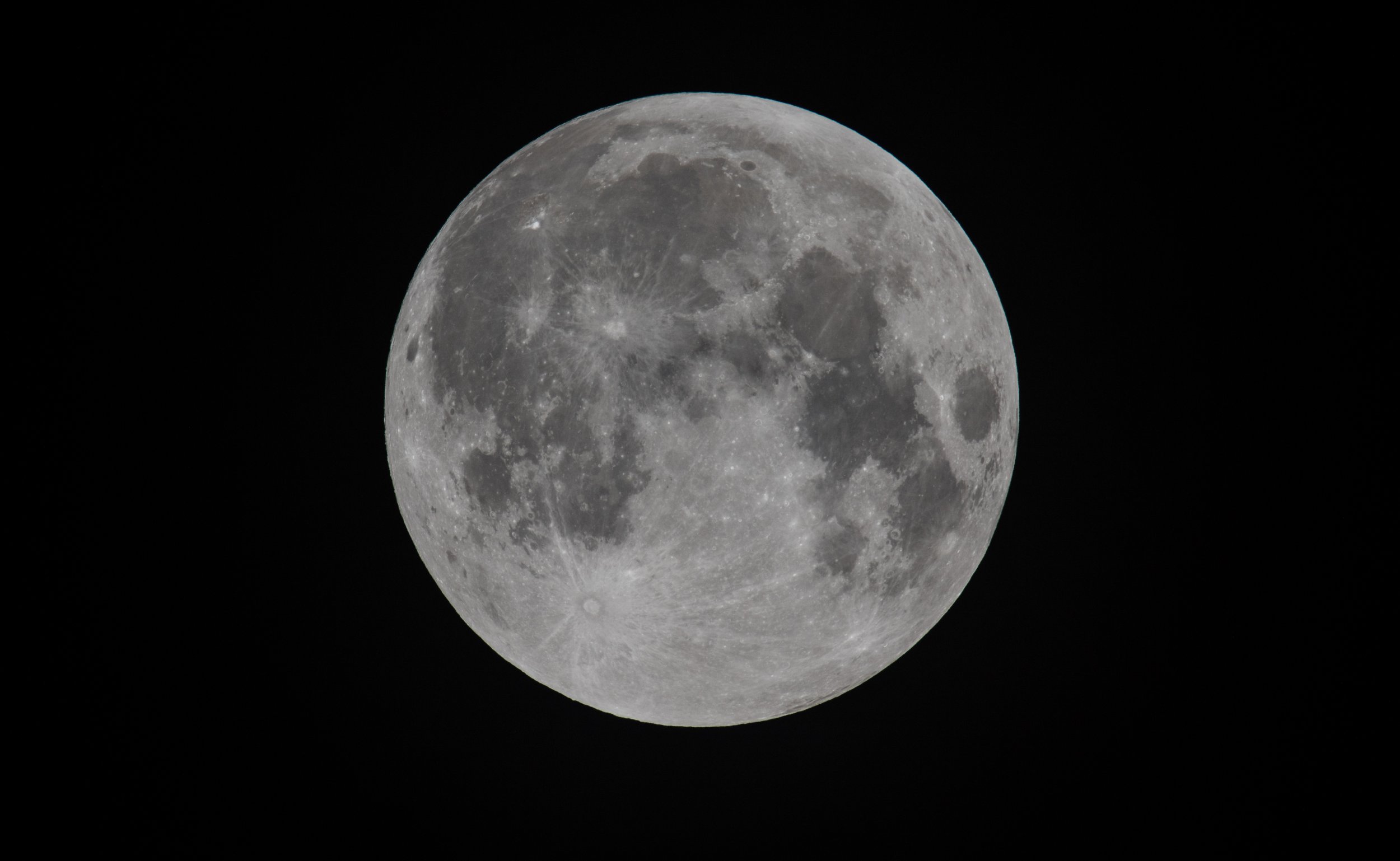 Russia's top aerospace design contractor is looking to start flying tourists to the moon by the year 2021, according to the company's CEO.
According to Energia boss Vladimir Solntsev, the company could sell nine places on the Soyuz spacecraft this spring for tourists seeking to visit the International Space Station (ISS). The plan would involve flying within the Moon's orbit, though not landing on its surface.
"In particular, we are ready to sign with one of such companies an agreement in March 2017," he told Russian state news agency RIA Novosti. The flight to the ISS is planned in 2021.
"The flyby around the moon with space tourists could take place within five or six years after the signing of the contract. The conditions are currently being discussed with potential candidates," he added.
Russian space research has focused on the Moon in several projects of late, as construction of a rocket capable of making the trip is planned for 2025 and Russian media cited state aerospace researchers last year, who said they are working on reviving Soviet-era plans for a manned Moon base.
Some Russian academics outside the aerospace community have also looked to the night's sky for answers, as the state academy of sciences proposed researching the option of using the Moon as a vault of cultural treasures.