Is Coulson in Avengers 4? Marvel TV Head Jeph Loeb Seems to Hope So
Jeph Loeb is clearly just as obsessed with Agent Coulson as some fans (i.e., me). During a session on reddit known as Ask Me Anything, the Marvel TV executive dropped some suspicious lines about the Marvel Cinematic Universe's fan-favorite crossover character: Phillip Coulson, played by Clark Gregg.
Loeb started out by simply showing Agents of SHIELD some love. In response to a question about what show he holds dearest to his heart, Loeb said, "They all are great in different ways, but Agents of SHIELD will always have a warm spot as my first."
Then, he stepped it up a notch. When asked, "If Coulson ever came back in the films, how would YOU like them to handle it? disregarding Captain Marvel of course?" Loeb responded, "To make sure we acknowledge what a great show Agents of SHIELD is!"
The user followed up, asking Loeb to choose one TV character to make it into the movies, Loeb replied, "Coulson in the Avengers."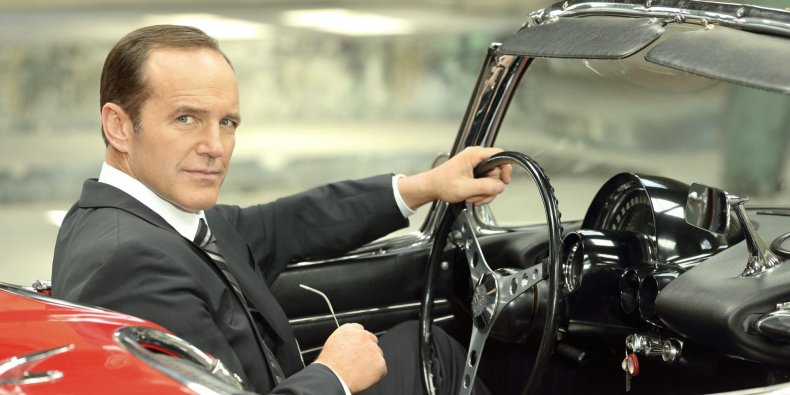 However, considering the way Agents of SHIELD left off, we don't know if Coulson heading over to the Marvel movie side of the equation is even a possibility. Last we saw Coulson was during an off-screen death in the season finale. The show will not return to ABC for more than a year, after the release of Avengers 4.
Knowing all of the above, one fan asked, "Will Coulson make it to next season?" Elsewhere in the AMA, Loeb responded by simply saying "Classified!" to questions he could not answer. However, this time, he replied, "Classified! :)"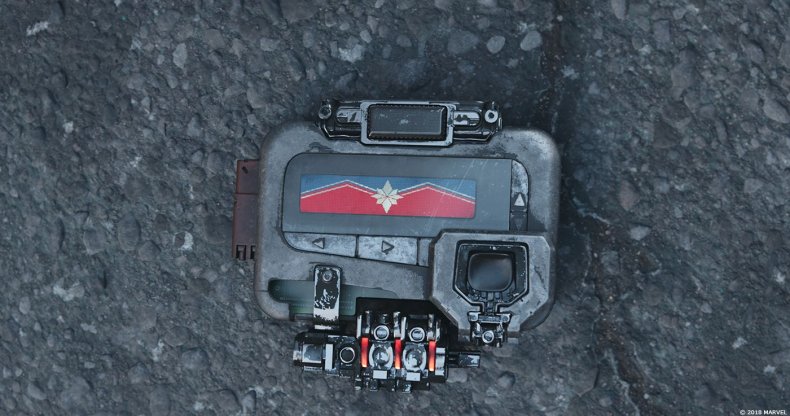 Where is the suspicious face emoji x10? After all, Agent Coulson will appear in Captain Marvel come March 2019. Though that film takes place in the 1990s and features a much younger version of Coulson, it likely means that Captain Marvel knows of Agent Coulson. Considering Nick Fury dissolved after the Thanos snap in Infinity War, Captain Marvel may need to give SHIELD a call, and she may wonder where her buddy Coulson is come time for Avengers 4. She may not even know of his fake death in The Avengers ...
Buckle up, agents, because it's going to be a long long ride until we find out if Coulson is alive and ready to join the team in Avengers 4. Also, check out one of the most insane Agents of SHIELD-related posts from the reddit Ask Me Anything below.