Council of Europe Slams Discrimination in Czech Republic and Slovakia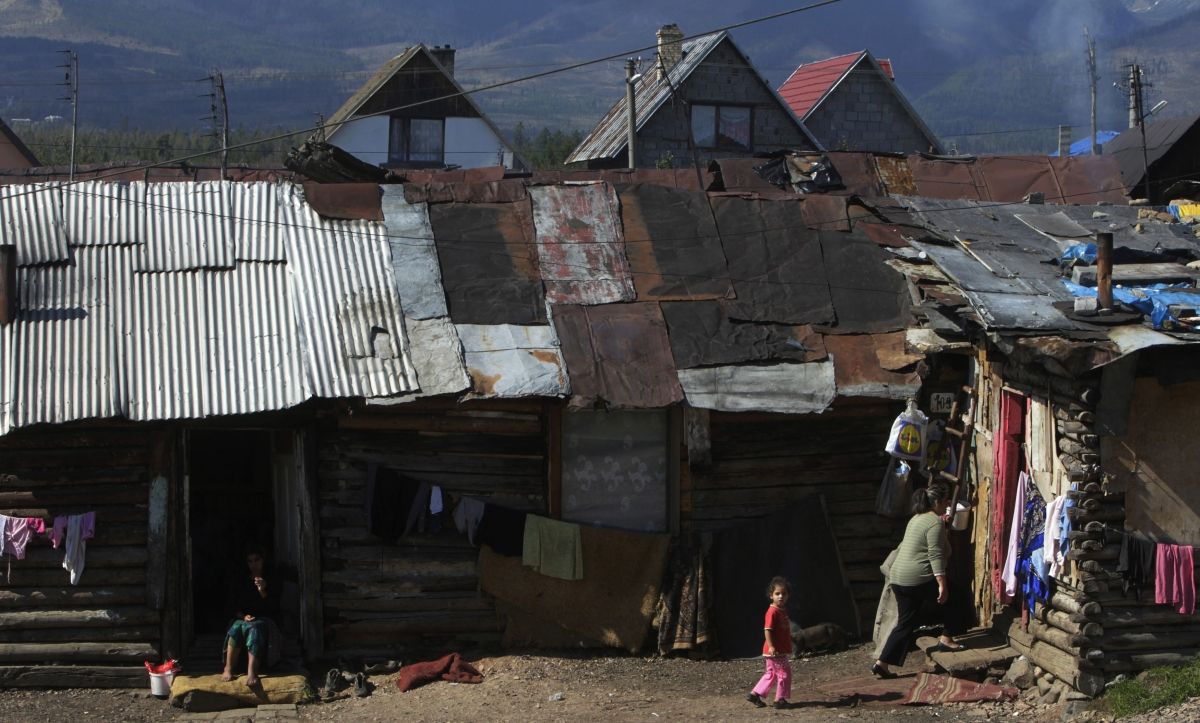 The Council of Europe has expressed concern at the level of discrimination against Roma communities in the Czech Republic and Slovakia, urging authorities to do more to combat segregation.
The council's European Commission Against Racism and Intolerance (ECRI) detailed the lack of steps taken to integrate Roma communities in the Czech Republic as well as the need for a crackdown on gender-oriented discrimination towards LGBT people. A report published by the Commissioner for Human Rights examined similar issues in Slovakia.
The ECRI report on the Czech Republic expressed "serious concern" at the potency of discrimination against the Roma in the country, noting that "discrimination and prejudice are still the key factors" in reducing job opportunities for the Roma.
The report also criticizes the government for allowing discrimination against Roma children to continue, arguing that segregated "Roma only" schools, offering a worse quality of education, continued to exist and no transfers of students from these to other schools appear to have taken place.
The report described the reinforcement of negative biases towards the Roma in media reports that focused on conflict between Roma communities and mainstream Czech society.
"A large part of reporting about Roma is comprised of news of anti-Roma marches, increasing Roma criminality and the growing anti-Roma sentiment of the majority population," the report reads.
The report on neighboring Slovakia urged the government to tackle continued physical violence against the Roma, raising concern about "the frequent allegations of excessive use of force by police officers during raids carried out in Roma settlements."
The report also urged the government to halt the "chronic, pervasive segregation of Roma children in the education system" in Slovakia.
On segregation toward the LGBT community, the ECRI report on the Czech Republic reported largely positively on the level of equality in the country. In Slovakia, however, the situation was more negative. Indeed, a poll of LGBT peeople indicated that 52 percent of LGBT Slovaks felt that they had been discriminated on the grounds of their sexual orientation in the past year.