Counterfeit HIV Medications Hit U.S. Pharmacies, Drug Manufacturer Warns
Gilead Sciences, the manufacturer of multiple pharmaceuticals, including HIV medications Biktarvy and Descovy, has issued a warning that it has become aware of counterfeit versions of these drugs being sold in United States pharmacies.
Distributors not authorized to sell Gilead-branded medicines have sold the fake versions to pharmacies, the manufacturer said in a statement. Some genuine Gilead bottles have been tampered with using a counterfeit foil induction seal or label and contain fake tablets, even though the bottles appear genuine.
"We are taking aggressive action to ensure that healthcare providers and people who rely on our medicines can confidently distinguish authentic Gilead products from counterfeit drugs," said Merdad Parsey, MD, PhD, Chief Medical Officer, Gilead Sciences. "The safety of individuals taking Gilead medication is always our first priority."
Both medicines are used to treat people living with HIV. Descovy can also function as pre-exposure prophylaxis (PrEP) to prevent HIV-negative people from contracting the virus if they come in contact with it.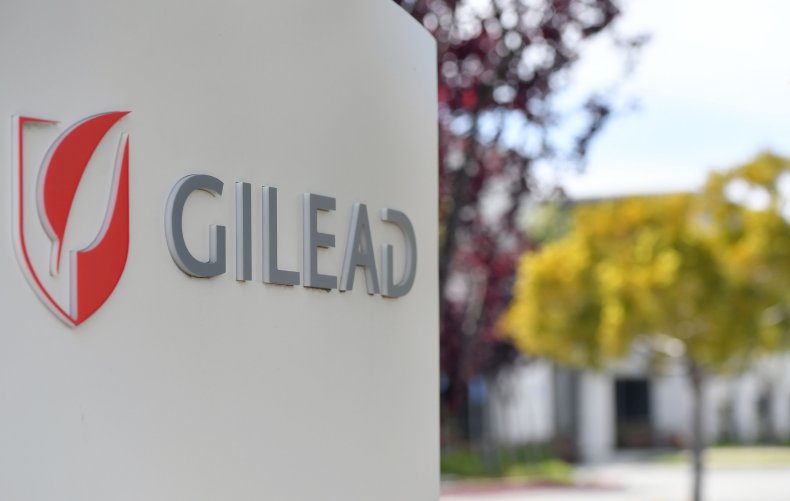 Counterfeit and tampered medicines can bring serious and sometimes life-threatening health risks to individuals, according to the company's statement. Counterfeit medicines often don't contain the real active ingredients at all, let alone in the correct amounts or proportions. Even if they do contain the active ingredient they could be made in unsafe conditions with insecure supply chains.
Taking counterfeit drugs can cause "serious and sometimes life-threatening health risks to individuals," according to Gilead Sciences. HIV has the potential to develop into life-threatening circumstances if left untreated or treated incorrectly. In the case of this virus, the risks of taking fake medication could be dire.
"The issue of counterfeit HIV drugs is a serious one not just in the USA and can have significant implications and risks not only to the individual consuming them but to public health in general. People living with HIV must have faith in the daily drugs they are to take to get ahead of HIV and not stumble backwards into rising AIDS cases and deaths," Brent Allan of the International AIDS Society told Newsweek.
There are telltale signs users can look for to identify if their meds are the real thing or not, thankfully.
According to Gilead Sciences, Biktarvy tablets are "purplish-brown, capsule-shaped pills with '9883' on one side and 'GSI' on the other."
Authentic Descovy tablets are "blue and rectangular with '225' on one side and 'GSI' on the other."
Both medications are sold in 30-count, white plastic bottles with white plastic caps and Gilead-branded labels, though sometimes, the fake medicines have been sold in authentic bottles.
Gilead is working with law enforcement and the Food and Drug Association to get these fake medications out of circulation and prevent the disruption from happening again, the company said in its statement.
Any patient who fears they may have received counterfeit Gilead medications should immediately report the medicine to their doctor and pharmacy and Gilead Product Quality Complaints at 1-800-445-3235 or QualityComplaints@gilead.com, the company said.
Update (8/24/2021, 5:35 p.m.): This article has been updated to include comment from the International AIDS Society.