These Countries Have the Most People on Facebook
Facebook helps connects us with friends and family, wherever they are in the world.
The so-called Social Network giant continues to cement its position as the planet's most popular social media platform, with 2.8 billion monthly active users in 2021.
And if this figure was not astonishing enough, 1.84 billion users visit Facebook daily, using at least one of its core products, such as WhatsApp, Instagram and Messenger.
As a result, it is little surprise Facebook's success has been so sustained since its 2004 arrival on the social media scene.
Speaking at the Facebook Reports Second Quarter 2021, founder and CEO Mark Zuckerberg revealed the future looks bright for the site, saying: "We had a strong quarter as we continue to help businesses grow and people stay connected."
Read on to discover which of the world's countries have the most Facebook users, using 2019 De La Salle University data.
Please note, Newsweek has contacted Facebook for comment.
10. United Kingdom (41 million users)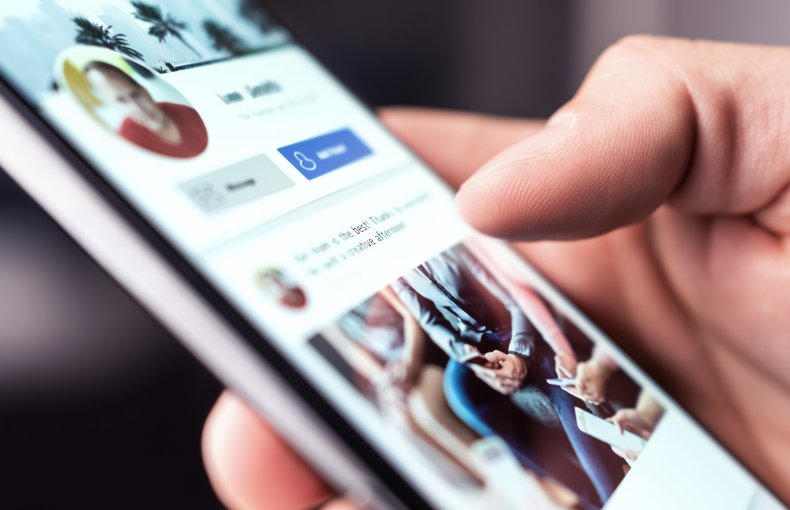 Facebook users account for approximately two-thirds (66.4 percent) of the U.K.'s population in 2018 and this statistic has certainly risen in the intervening years.
And the fact Facebook users account for 64.9 percent of internet users only underlines the Asia-Pacific Social Science Review's conclusion: "Facebook, an app that continues reinventing itself, is indeed a way of life for many wired populations."
9. Turkey (44 million)
Facebook users made up 54.4 percent of the Middle Eastern country's population in 2018.
Turkey, with its young and increasingly computer-literate population, now finds its language as the fourth most widely used in web content worldwide.
8. Thailand (50 million)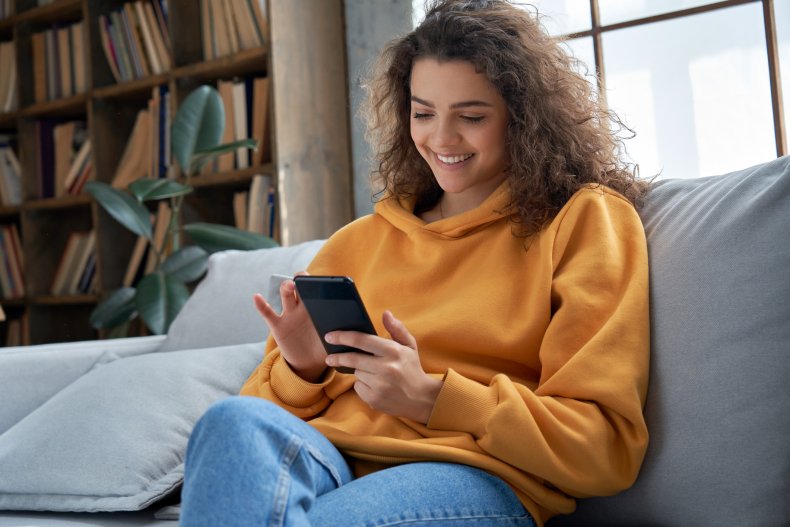 With 72 percent of its population on Facebook, Thailand tops this list in terms of the proportion of those actively on the social media app.
Facebook has been perceived as increasingly willing to welcome users from Asia to its platform, in a bid to combat declining numbers in western countries.
7. Vietnam (59 million)
The Southeast Asian country of Vietnam boasts a 61 percent proportion of its population using Facebook with any regularity.
Facebook's monthly active users in Asia has in the past five years more than doubled to nearly 1.3 billion, in stark contrast to the significantly more sluggish growth in the west.
6. Philippines (70 million)

Almost two-thirds of the Philippines' population (65.6 percent) have helped propel the Southeast Asian country into one of the world's heaviest users of the social media giant.
The Asia-Pacific area has reportedly contributed approximately 23 percent of Facebook's total revenue last year alone.
5. Mexico (85 million)
A little more than two-thirds of Mexico's population (67.3 percent) log into the Social Network with regularity.
Mexico was in August 2021 named in a pledge by Facebook to become water positive by 2030, meaning the platform will annually replenish hundreds of millions of gallons of water across the Americas.
4. Indonesia (130 million)
The Southeast Asian country has the second-lowest proportion of Facebook users in this top ten (at 48.5 percent).
However, Indonesia is also the highest-ranked Asian country for total numbers, thanks to its huge 267 million population.
3. Brazil (130 million)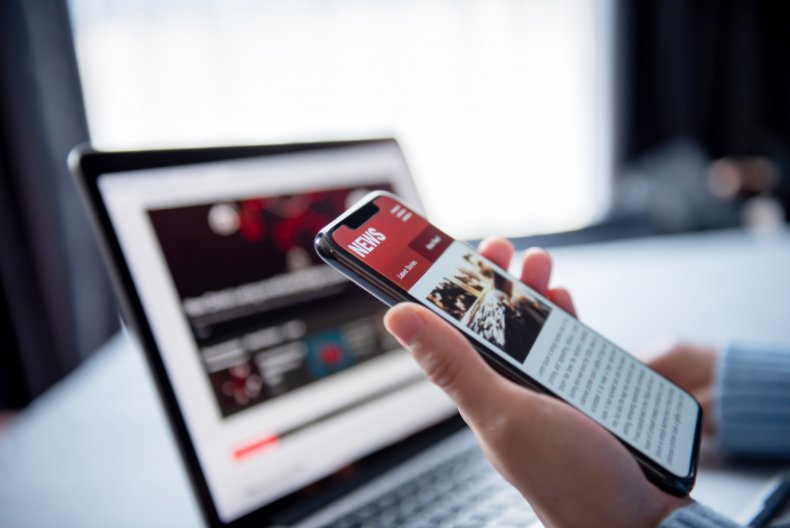 The country with the third-largest number of Facebook users is Brazil, accounting for 62 percent of the South American county's population.
Brazil has in 2021 been used to test Facebook latest efforts to curb political content on users' News Feeds, following criticism over how these have been managed.
2. U.S. (210 million)
In keeping with several other entries in this top ten, the U.S. also has an approximate two-thirds of its population (64.1 percent) using Facebook.
Data compiled in 2021 by Pew Research indicates approximately half of U.S. adults (49 percent) visit the site several times a day, while more than three-quarters of U.S. women (77 percent) use the platform, compared with 61 percent of U.S. men.
1. India (270 million)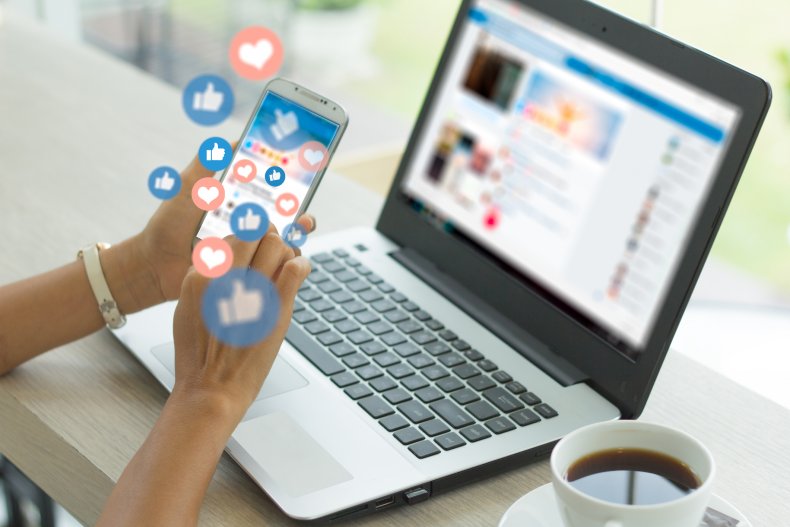 The country with the world's largest number of users is India, which accounts for approximately 19.9 percent of its population–the lowest in this top ten.
The Asia-Pacific Social Science Review report states: "India, the United States, Brazil, and Indonesia are the runaway leaders having about a billion internet users combined."
Correction 9/13/21: This article's headline has been corrected to fix a typo. Newsweek regrets this error.