Countless City Residents Scream Together at Severe Chinese Lockdown Restrictions
Residents of Xinjiang, China have been under one of the strictest Coronavirus lockdowns anywhere in the world, and they showed their frustration in a city-wide scream on Monday. A video from the city of Ürümqi is capturing attention because of the sheer upset in the countless voices who want to be heard.
China's Xinjiang region has been under a formal lockdown for over a month now, and it appears to have worked. The lockdown started at the end of July when Xinjiang faced growing numbers. So, the city's denizens were forced to take shelter inside their homes to help stop the spread. No new cases have been reported in a week, according to AFP Correspondent Laurie Chen.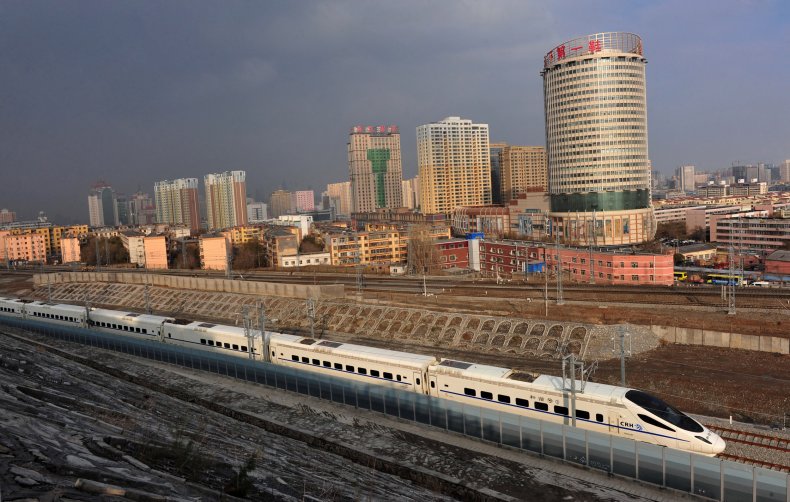 Because of the clear progress, it seems the homebound residents are ready for change. The scream sounds like footage from a concert, passionate voices yelling in unison. But there's an obvious upset in the air.
The restrictions aren't just requiring city residents to stay home, though. Some social media users have reported other alleged tactics being employed to get COVID-19 under control. One user alleges that they must all drink a medication to prohibit the spread, which, they allege, has even been given to people who aren't sick.
According to Chen, social media complaints from Xinjiang citizens have been widely censored, and many complaints about treatment from the government and authorities throughout the pandemic have been removed.
Coronavirus has been a global threat since later 2019, and it's changed the daily lifestyle of people around the world. While the Xinjiang screaming session is heartbreaking, there have been similar shows of emotion from people around the world. Some are much more joyful.
Early in the outbreak, when Italy was forced into lockdown, residents took to their balconies to sing together. It became a country-wide trend as others took inspiration from musical citizens.
In America and beyond, people took to their balconies and windows with cheers, pots and pans and genuine gratitude for healthcare workers facing the outbreak in a way no one at home truly understood.
America leads COVID-19 infections globally with over 5.7 million confirmed cases since the start of the virus, according to the John Hopkins map on Monday.