These Countries Have the Most People on Twitter
Twitter users are not particularly representative of world demographics.
For example, a 2019 Pew Research Center study found far more men than women use the site, while the 22 percent of U.S. adults on Twitter are "younger, more educated and more likely to be Democrats than [the] general public."
And other studies indicate Twitter users are not equally distributed around the world, with the social media platform far more popular in some countries than others.
Digital marketing expert Brian Dean told Newsweek: "According to Twitter's SEC filings, the U.S. has the most Twitter users in the world.
"Perhaps surprisingly, Japan comes in as a close second in terms of active users.
"It's also interesting to see that many emerging markets (including Brazil, Turkey, Mexico and Indonesia) are extremely active on Twitter."
The countries named below have the most people on Twitter, according to Flourish.Stud
io data.
20. Malaysia (3.86 million)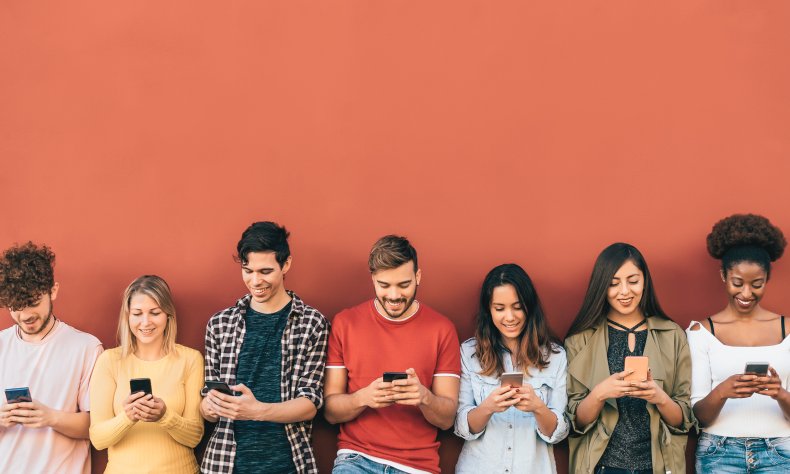 This Southeast Asian country has a population of almost 32 million people.
Research published in 2017 found: "The penetration of the Internet and social media has helped Malaysia [keep] abreast with other developed countries."
19. Argentina (4.96 million)
Argentina has a population of 45 million people.
A study published by Data Portal suggests "the number of internet users in Argentina increased by 1.2 million (+3.5%) between 2020 and 2021", while "the number of social media users increased by two million" in the same period.
18. Germany (5.25 million)
More than 75 percent of Germans (over 14 years of age) use the internet in some way, according to a Business Culture of the profile.
The study adds that in the country of 83 million people, "more than 75 percent of these are registered on at least one social media network and spend around a quarter of all their online time on these networks."
17. South Korea (5.7 million)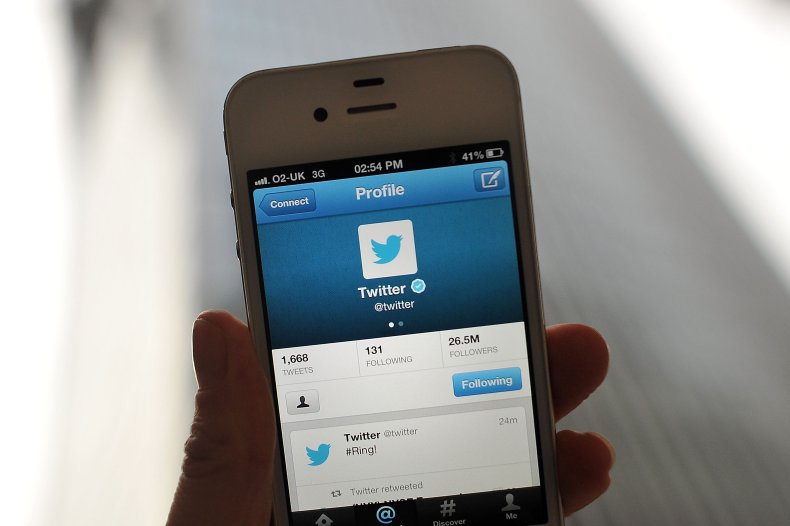 Internet penetration in this East Asian nation of 51.7 million inhabitants reportedly stood at 97 percent in January 2021, thought to be the highest rate for any Asian country outside the Middle East.
But while social media platforms such as Twitter are thriving in South Korea, the country has developed its own set of platforms that have proven equally or more popular over in recent years.
16. Australia (6.23 million)
A report by Genroe updated in July 2021 describes Australians as "reasonably avid consumers of social media."
The same study also states: "Between January 2020 to July 2020, Twitter fell out of the top 50 most trafficked sites in Australia", adding the social media platform lacks "the same influence in Australia as it does in other geographies."
15. Thailand (6.55 million)
A report by WikiGender describes this Southeast Asian country with a population approaching 70 million as being "home to one of the youngest online markets globally."
The same report states Twitter as being "one of the important social networks that has had a huge impact on Thai culture."
14. Philippines (6.63 million)
The archipelagic country in Southeast Asia with a population of more than 108 million people is apparently infatuated by social media sites such as Twitter, with the number using such platforms increasing by 16 million (+22 percent) between 2020 and 2021.
A 2021 report by We Are Social states: "Filipinos spend an average of four hours and 15 minutes each day on social media, topping the global usage rankings for the 6th straight year."
13. Canada (6.88 million)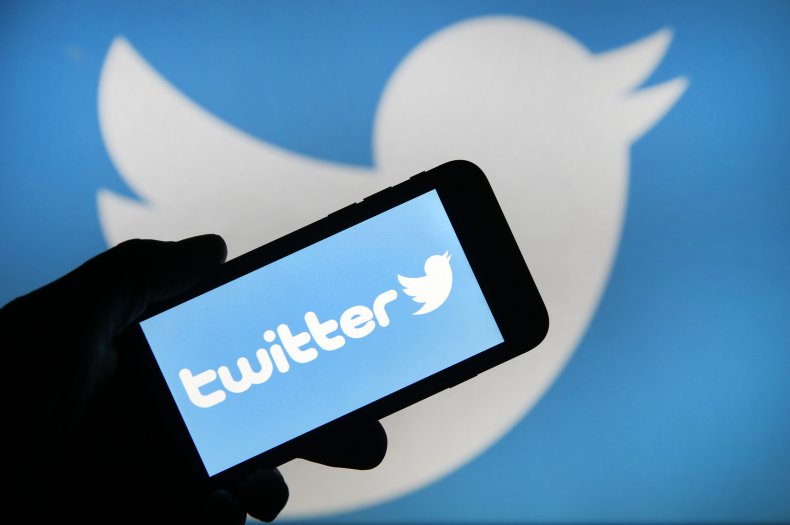 Research conducted by Ryerson University suggests there are some key differences between Canadian and U.S. social media use.
For example, Twitter is proportionally more popular in Canada than in the U.S., while there are significantly lower levels of using smartphones to access social media north of the border.
12. France (7.45 million)
Internet penetration in France, which has 67 million residents, is one of the highest in Europe, with nearly 80 precent of people being connected.
Twitter is now thought to be the second most popular social media platform in France, behind only Facebook, as of August 2021.
11. Spain (7.5 million)
According to the annual study of social media 2019 by IAB Spain, Spain currently boasts more than 25 million social media users.
A Business Culture profile states: "Twitter is also extremely popular in Spain. The platform is using the English language in order to encourage networking on a global level."
10. Mexico (9.45 million)
According to the 2019 Digital Media News Report, Mexico's Internet penetration is approximately 65 percent and for those who have access to Internet services, 76 percent reported using social media platforms.
The social media part of the report concludes: "We know that 67 percent of internet users said that they used Facebook for fetching news, 42 percent YouTube, 41 percent WhatsApp, 23 percent Twitter, 19 percent Facebook Messenger and 15 percent Instagram."
9. Russia (9.46 million)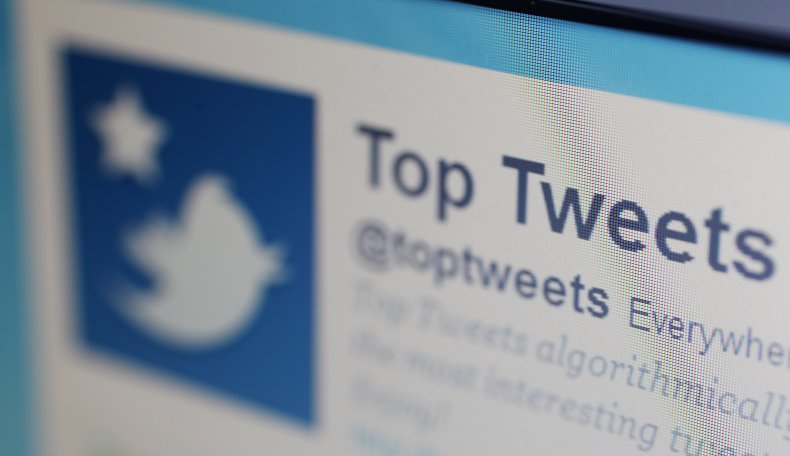 Russia, with a population of 144 million, has the largest number of internet users of any country in Europe, with 109.6 million users by June 2017. Twitter is only the sixth most popular social networking site.
Russian President Vladimir Putin in July 2021 signed a law forcing foreign social media platforms to open offices in the country, in a move perceived as an attempt to gain increased control over Big Tech.
8. Indonesia (10.65 million)
There were 202.6 million internet users in Indonesia in January 2021, in a country of more than 270 million people.
This number included approximately 170 million social media users in the Southeast Asian country at the start of 2021, a number that has grown by 10 million in the preceding twelve months.
7. India (11.45 million)
India is one of the top three internet markets in the world, boasting almost 700 million users, but Twitter use has reportedly seen a marginal decline in the last year.
Twitter has clashed continually with India's government over the content on its platform, with an Indian court ruling in July 2021 describing the platform as being in "total non-compliance" with the country's new information technology laws.
6. Turkey (11.8 million)
Twitter is thought to be the fourth most popular social media platform in the country of 82 million people.
Turkish opposition politicians and activists have recently expressed dismay over government plans to put increasing pressure on social media sites such as Twitter.
5. Brazil (12.15 million)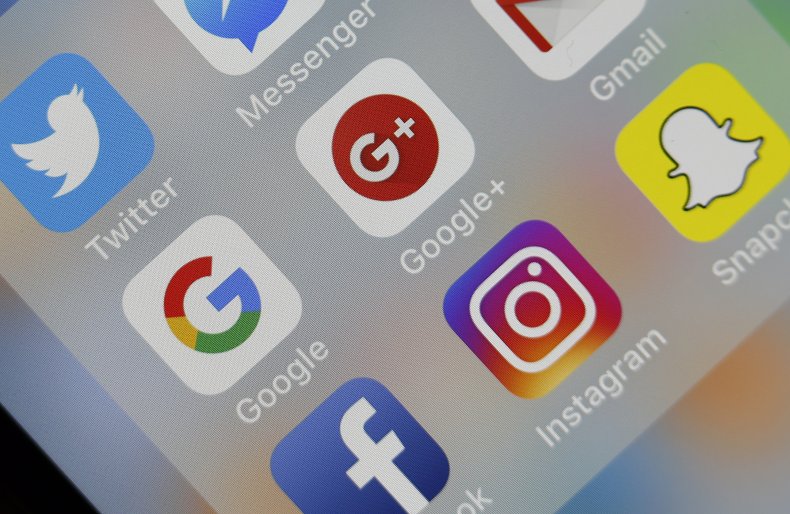 Latin America's largest country is a rising technology star, with more than three-quarters of internet users described in a Sprinklr blog as "highly active."
The study adds: "On average, the 15 to 32 age group has seven social media profiles – the main ones being Facebook, where 96 percent have a profile, followed by YouTube (79 percent), Google+ (67 percent), and Twitter (64 percent)."
4. Saudi Arabia (14.35 million)
A 2021 report by Global Media Insight describes the Kingdom of Saudi Arabia as "a social media powerhouse."
The country of 35 million people boasts 33.58 million active internet users, with almost 80 percent of these active on social media sites, with Twitter the fourth most popular platform.
3. United Kingdom (16.7 million)
The country with a population of 68.05 million has an internet penetration standing at 96 percent, as of January 2021.
A 2021 YouGov poll puts Twitter third on a list of most popular social media platform in the U.K., after Facebook and Instagram.
2. Japan (45.75 million)
For a country associated with cutting edge technology, Japan occupies a surprisingly modest position regarding time spent on social media, with its 51 minutes far less than the global average of two hours and 25 minutes.
However, this behavior is changing. Twitter's Vice President for Asia-Pacific & Latin America, Shailesh Rao, said in 2021: "We've seen more than a five-fold growth in usage in a really short time."
1. United States (59.35 million)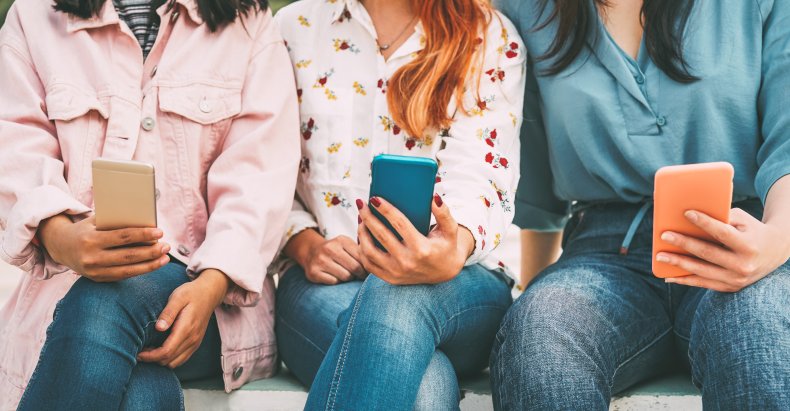 A 2021 Pew Research Center report states approximately 70 percent of Americans use social media to "connect with one another, engage with news content, share information and entertain themselves."
While YouTube and Facebook are the most widely used online platforms in the country of 328 million people, Twitter remains very popular, with a reported 90 percent of Americans familiar with the site.