This Country Just Made All Sanitary Products Free for All Students
Scotland announced on Friday that it would offer free sanitary products to all of its students, making it the first country in the world to do so.
"I am proud that Scotland is taking this world-leading action to fight period poverty, and I welcome the support of local authorities, colleges, and universities in implementing this initiative. Our £5.2 million ($6.7 million) investment will mean these essential products will be available to those who need them in a sensitive and dignified way, which will make it easier for students to fully focus on their studies," said Communities Secretary Aileen Campbell, according to CNBC.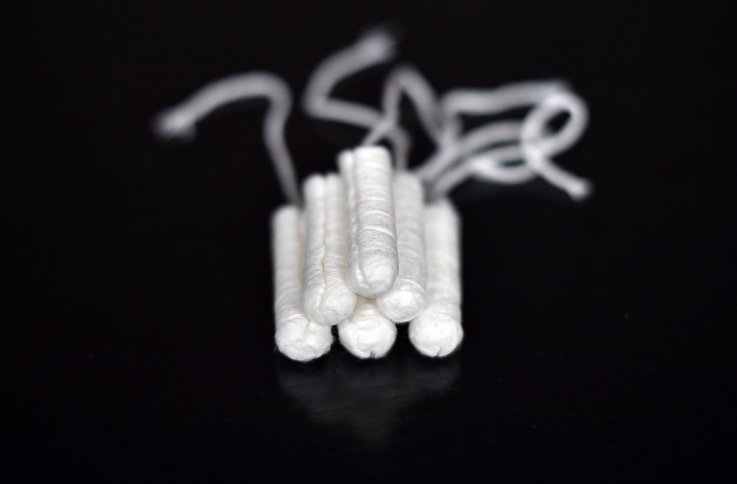 One in five women in Scotland have gone through "period poverty," according to a survey conducted by Women for Independence, a grass-roots group. Women who were unable to pay for basic sanitary products were forced to use toilet paper, socks and newspapers.
The new initiative will provide sanitary products for free to 395,000 students.
"While the primary aim is to ensure no young person misses out on their education through lack of access to sanitary products, it will also contribute to a more open conversation and reducing the unnecessary stigma associated with periods," said Alison Evison, the president of the Convention of Scottish Local Authorities, one of the four partners that will be working with the Scottish government on the initiative.
"Nobody should be in a position where they are unable to access these essential hygiene products because they are simply unaffordable," Shona Struthers, chief executive of Colleges Scotland, said.
"All colleges have embraced this policy and will be making sanitary products freely available to those who need them. We are pleased by the Scottish Government's announcement that funding is now available for this initiative as this will support colleges in rolling out this provision in campuses the length and breadth of the country," Struthers continued, according to a government statement.
Female students throughout the world skip class or completely drop out of school because of their periods. For instance, one in 10 girls in sub-Saharan Africa miss up to 20 percent of school per year, the World Bank reported.
Menstrual products are taxed throughout the U.S., and only nine states have banned the tax. Another seven states have proposed legislation that would follow suit.
"The sales tax on these items does not amount to much, but when you're trying to figure out if you can give your kid milk money or if you have enough to get your own lunch, then it is impactful in a very significant way," said Ohio State Representative Brigid Kelly, a Democrat who introduced a bill that would not tax feminine hygiene products, NPR reported.
This Country Just Made All Sanitary Products Free for All Students | World