Presidential Hopefuls React to Obamacare Ruling on Twitter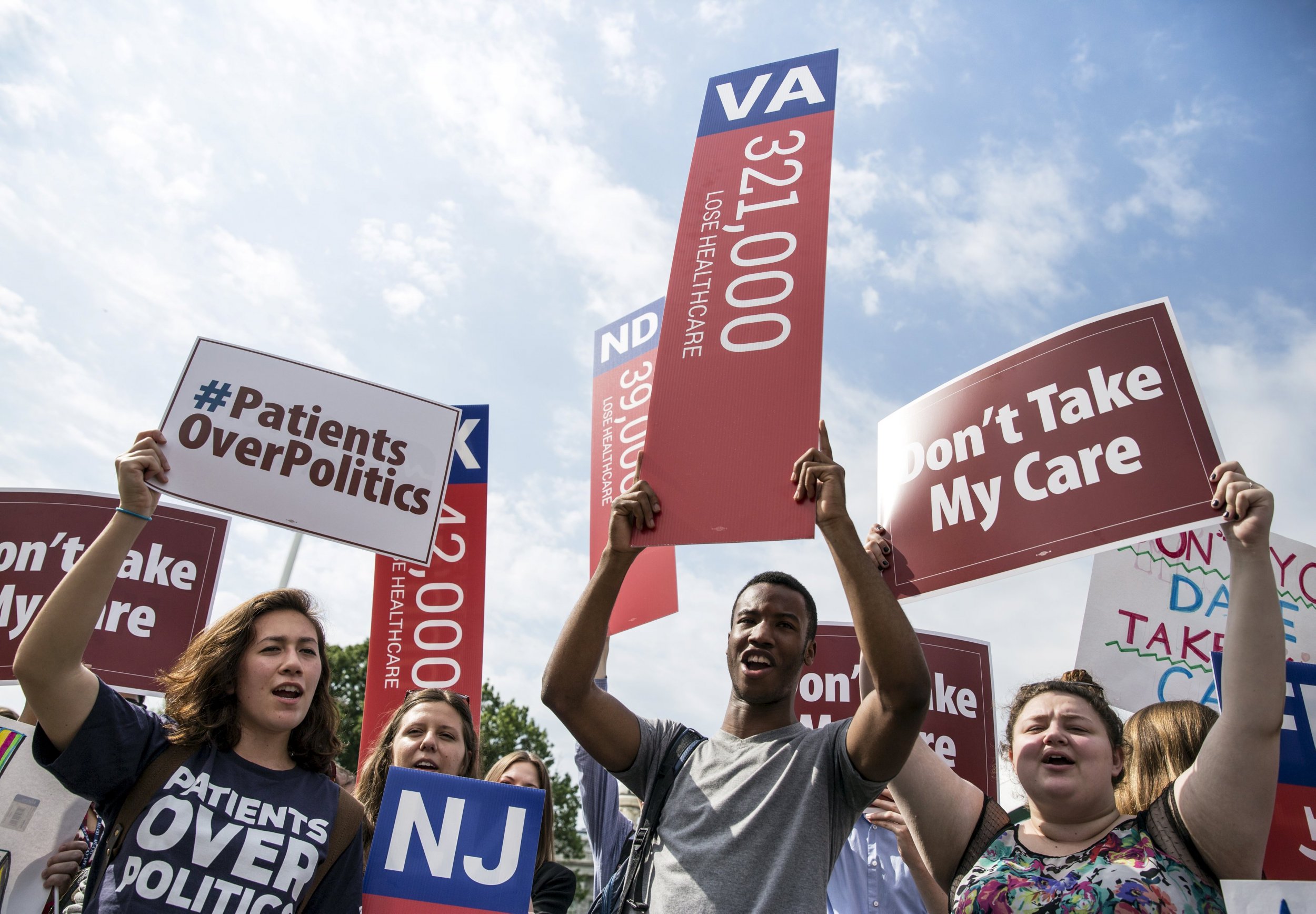 The U.S. Supreme Court handed a major victory to President Barack Obama on Thursday by upholding the nationwide availability of tax subsidies crucial to the implementation of his signature healthcare law.
Obama heralded the victory in the Rose Garden on Thursday. Meanwhile, politicians and other Americans have shared their support—or disappointment—about the decision publicly on Twitter.