U.S.'s Richest Boarding School Admits It Showed Anti-Gay Videos To Students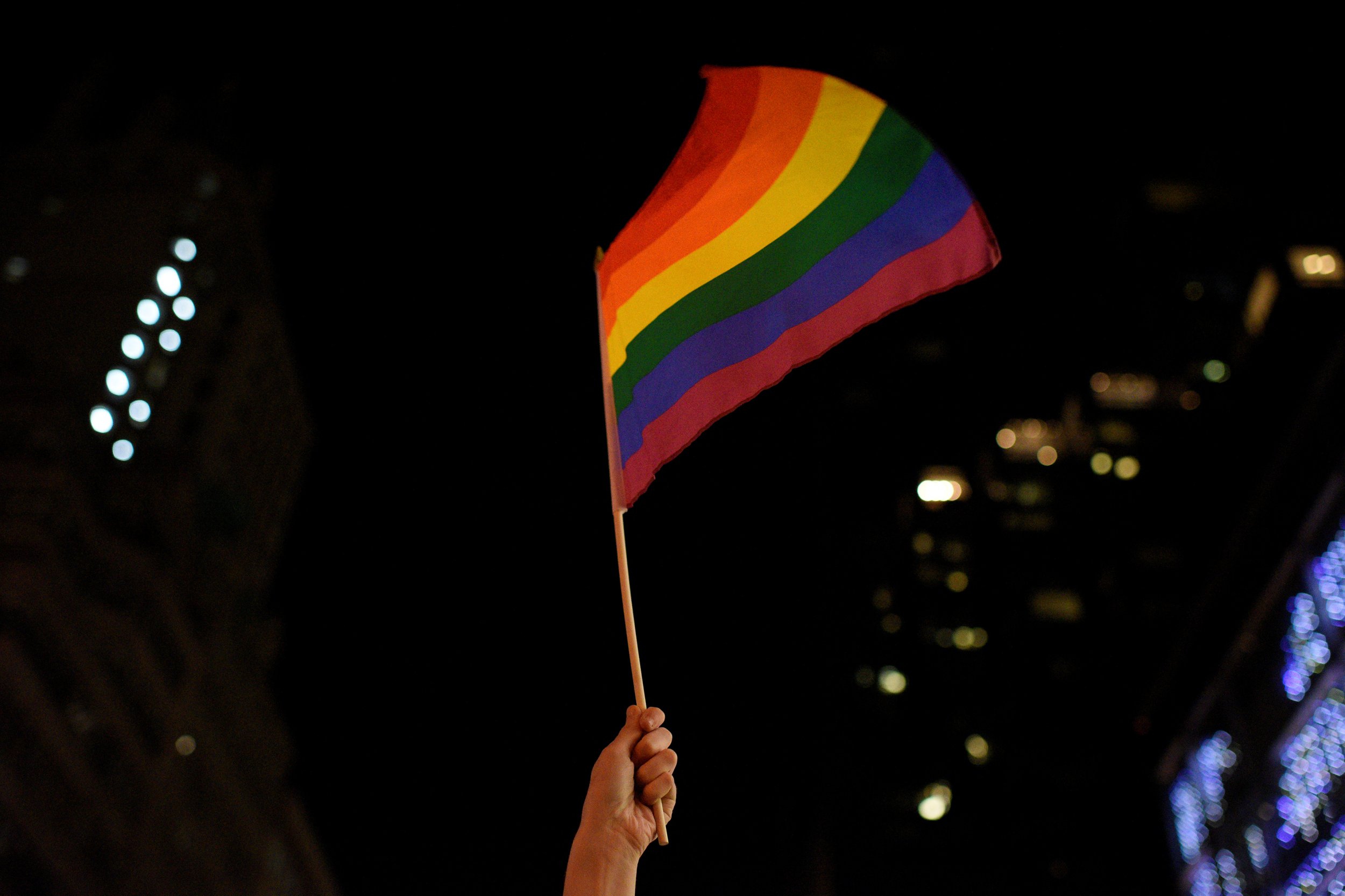 A former student at a Pennsylvania high school claims he was forced to watch anti-gay propaganda after teachers discovered him watching homosexual porn.
Adam Dobson, who attended the The Milton Hershey School from 2010 to 2013, claimed in federal court that the private boarding school forced "anti-gay therapy" on him, prompting him to attempt suicide during his time there.
Dobson, who was expelled from the school in 2013, allegedly after a suicide attempt, said he was made to watch a film made by "ex-gay" activist Sy Rogers called One of the Boys, by the "parents" of his boarding house, The Philadelphia Inquirer reported.
The video advises against the content being shown to minors.
In court documents seen by The Inquirer, the school's lawyers admitted such footage was shown to students, although it did not state whether or not the same kind of video was shown to Dobson.
However, the school initially denied Dobson's charges, stating in 2016 that the claims against them were "an outrageous allegation and a practice the administration would never allow or condone."
On Friday, a spokesperson for the school told The Inquirer: "Unequivocally, the school does not promote or endorse any program that could be remotely characterized as gay conversion therapy.
"Any suggestion otherwise is a gross mischaracterization of our values and the environment on our campus," the spokesperson added.
The country's wealthiest private school is currently facing lawsuits over two former students, one from Dobson and another from the parents of former student Abbie Bartels, who committed suicide in June 2013 after allegedly being banned from the school after she was treated for suicidal thoughts.
The suit filed by Bartels' parents stated: "Abbie was terminated by [the school] and released back to a poor, unstable, and at-risk environment, contrary to any reasonable treatment."
Both cases are being heard at the federal court in Harrisburg.