Couple Abandons Dream Cruise One Day After Boarding Ship When They Discover 'Black Mold' in Shower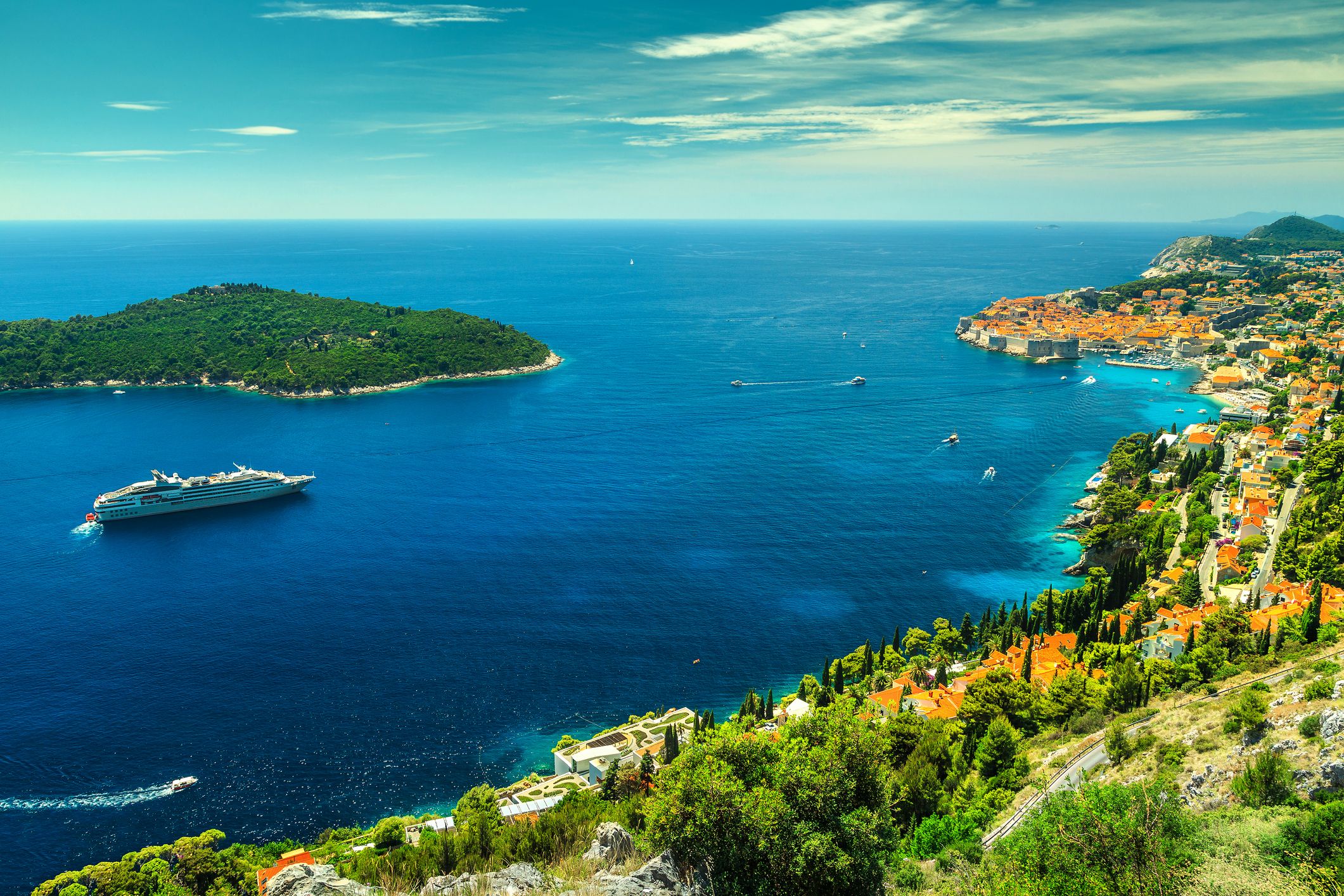 An American couple abandoned their dream cruise in the Mediterranean Sea within hours of boarding after finding "black mold" in their room.
Lori Rutt and her husband Alvaro embarked on a Sail Croatia "luxury" cruise from Dubrovnik to Split, however, when they entered their cabin at around 2.30 p.m. the couple noticed that the room was very warm and adjusting the air-conditioning appeared to make no difference, Michelle Couch-Friedman reported for the Elliott Advocacy blog.
Read more: A couple on a cruise ship honeymoon were shocked to find a blackface painting
Furthermore, when Rutt looked in the shower, she saw what looked like black mold in the corner of the stall. The couple subsequently tried to look for someone who could fix the air conditioning and clean the room, however, most of the crew members were out on a tour of Dubrovnik.
Eventually, at around 9.30 p.m. that evening, the Rutts were able to speak to an onboard manager who told them that the problems with their room would be addressed in the morning. However, the couple say they found the room too uncomfortable to sleep in and at around 7 a.m. the next day, they decided to leave the cruise.
Rutt expected that she would receive a refund for the $3,500 they paid for their trip, however, when she contacted Sail Croatia she was told that the couple didn't qualify for one according to the company's terms.
Marijana Aghopian, a representative for Sail Croatia, said that the couple didn't follow the steps outlined on their website on how to resolve problems and hadn't given the crew a reasonable chance to fix the problem.
In a statement provided to Elliott Advocacy Aghopian wrote: "Our representative advised Lori and Alvaro that the matters that she brought to his [the manager's] attention, would be resolved in the morning. Unfortunately, they left at 7.30 a.m. and we were never given the opportunity to resolve anything. They simply left. The normal process if the crew are not able to fix a problem, is to escalate it and we look for solutions, cabin or ship change, gestures of goodwill and in the very worst case a refund."
"Although we are not perfect, we do strive for high standards," Aghopian said. "If we can improve on our processes then we are always open to feedback and suggestions."
After failing in her bid to get a refund, Rutt filed a chargeback dispute with her credit card company to try and get her money back. However, she was unsuccesful because this mechanism is usually only reserved for billing errors under the Fair Credit Billing Act, not compensation for poor service.