Naked Couple Having Sex Crashes Car With Baby Inside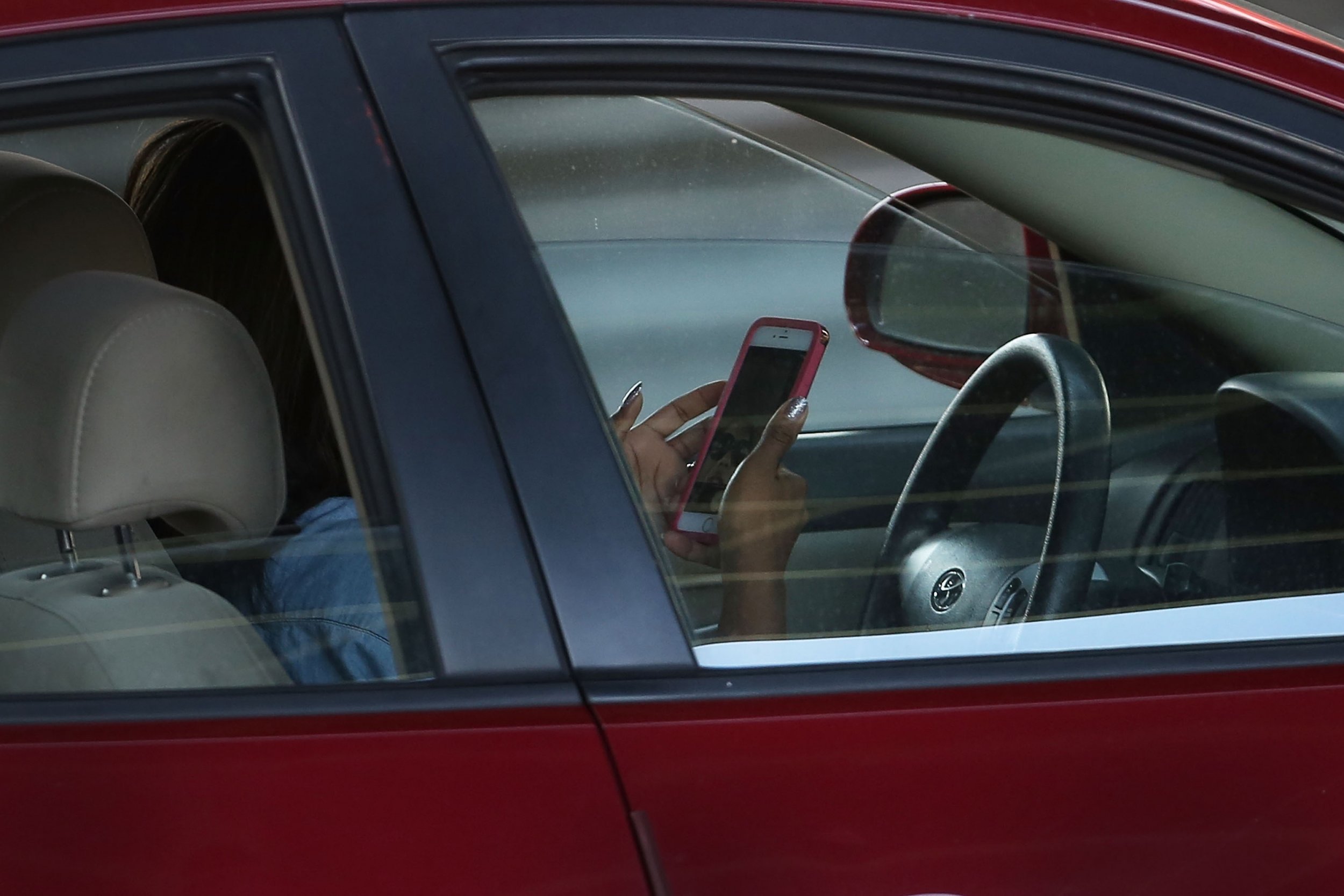 A Washington couple has given a new meaning to the phrase distracted driving.
A man and woman crashed their car while having sex on Wednesday night — and when Washington State Troopers arrived, they found the naked and drunk adults, plus a 3-month-old baby in the backseat, the Everett Herald reported.
The woman, who was not wearing a seatbelt and not sitting in the passenger seat, suffered broken bones in the crash along Highway 7 near La Grande. The baby, which is hers, was unharmed.
The man who already had three DUIs was arrested on charges of child endangerment, vehicular assault, and suspicion of driving under the influence, according to the Herald.
Washington tightened its distracted driving laws over the summer. The new law now bars drivers from holding a phone when a car is stopped in traffic, eating or putting on make-up. Washington was one of the first states to pass the early bans on texting while driving, according to USA Today. The new law fines drivers $136 for their first distracted driving offense.
"Before this law, the only things people could get a ticket for were texting and holding the phone up to their ear," Trooper Russ Winger of the Washington State Patrol told the Kitsap Sun. "Now we can pull someone over for having any electronics in their hand."
The Seattle Times reported that out of the 537 roadway deaths in 2016, 156 of those were a result of distracted driving. A State Farm survey found that there were more distracted drivers on the road in 2015 when 30 percent of the drivers said they used the internet while on the road, up from 13 percent in 2009.
Electronics are not the only distraction, of course. A 2014 study of college students found that 33 percent of men and nine percent of women had had sex while driving. The most common form of high-speed excitement was oral sex, according to the study.
A Chicago couple was caught on video having sex in a car in 2013. The video shows a man driving with a female on top of him in the driver's seat. The video went viral after it was posted on YouTube. ​The film, alas, was eventually removed from the file-sharing service, possibly to avoid comparisons with an instructional video.