Couple Drove From Arizona to Wyoming With Two Children in the Trunk
A couple from Arizona have been jailed after they admitted driving 900 miles with their children in the trunk of their car.
Michael J. Fee, 63, of Peoria, and Amber L. Freudenstein, 31, of Tempe, pleaded guilty in Natrona County Circuit Court to two counts each of misdemeanor child endangering, the Caspar Star Tribune reported.
While the children were in the trunk, their two German shepherd dogs sat in the back seat, although this was not mentioned when the pair entered their guilty pleas.
Fee said, according to the Tribune: "We traveled up here and didn't have room for everybody in the car.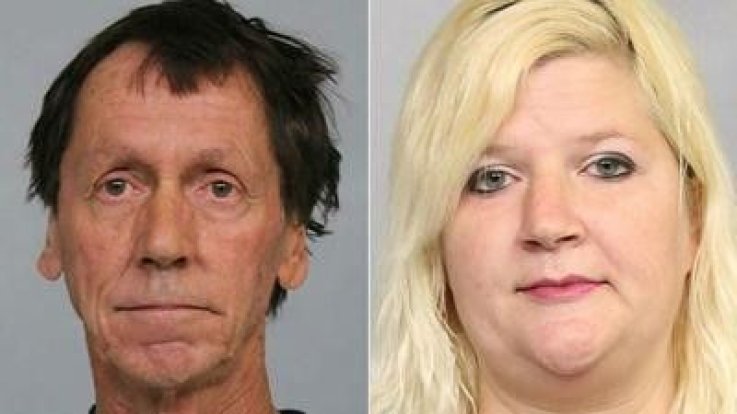 "I tried to make things as safe as I could for them. It wasn't anything malicious. We were just trying to get here to see her other children."
Court documents stated that they were planning to travel back from Wyoming to Arizona.
The couple told police one of the children got out of the trunk in Utah and rode on the front passenger floorboards. The other remained in the trunk the rest of the way to Casper. The children were aged 10 and six.
Freudenstein planned to travel back to Arizona with three different children and the two dogs, according to the documents. The couple were jailed for 30 days.
The prosecuting attorney asked the judge to sentence the pair to 30 days, saying: "It's not what I want to ask for, judge.
"Because he lives out of state, there's no point in putting him on probation at this time."
Fee told the judge: "I'm just grateful that nothing happened. Nothing disastrous or anything," K2 radio reported.
Couple Drove From Arizona to Wyoming With Two Children in the Trunk | U.S.