Couple Get Horrifying Case of Hookworm After Barefoot Vacation Walk on the Beach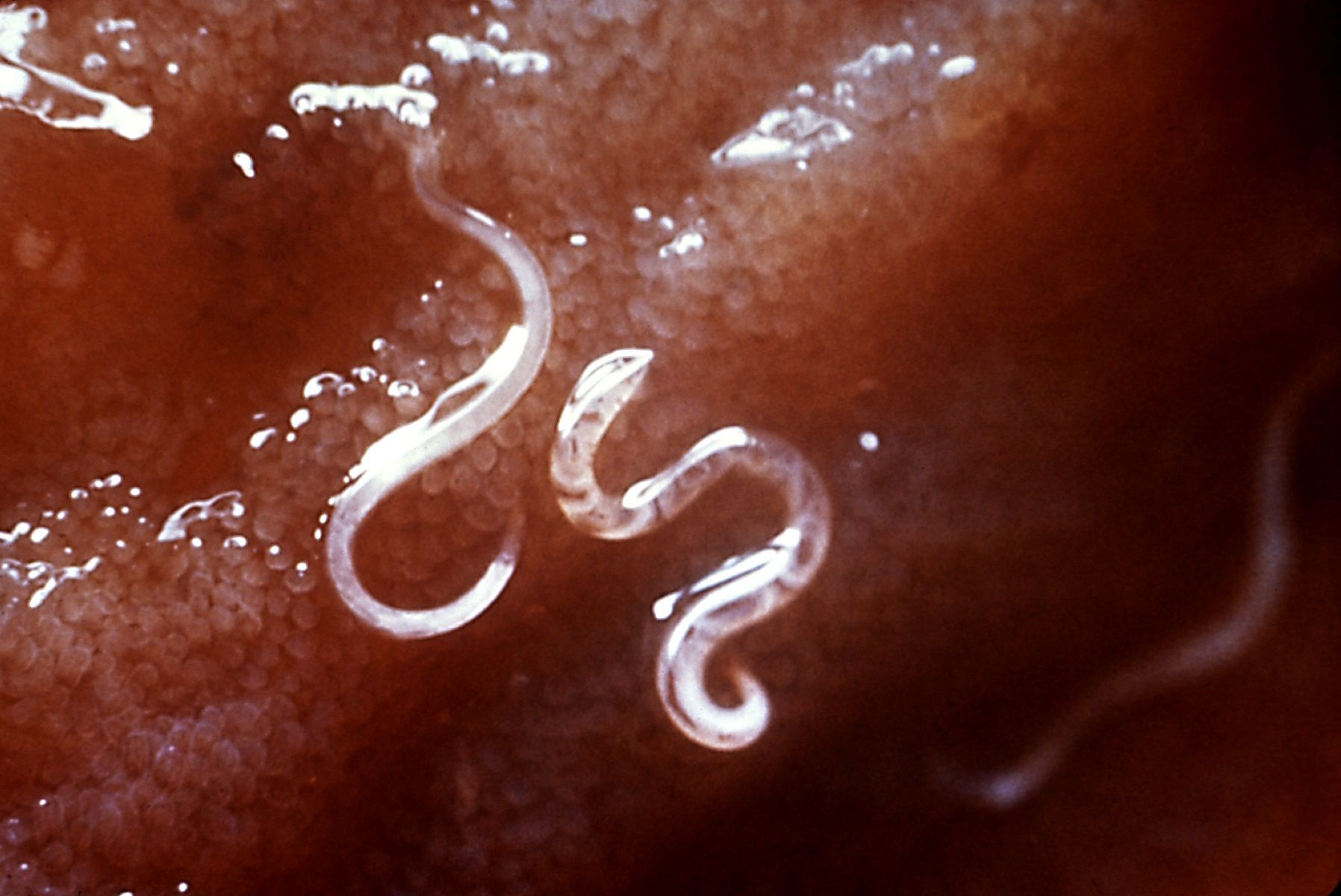 Updated | A Canadian couple who contracted hookworm on a beach in Punta Cana say they were unable to get the medications to treat their infections.
CTV News reported that Katie Stephens, 22, and Eddie Zytner, 25, had been staying at the IFA Villas Bavaro resort for a week. After returning home in mid-January, the couple noticed that their feet were itchy. The couple told the Windsor Star that they knew of at least one other couple who stayed at the resort who also had a hookworm infection. An unnamed resort official told the Star that there had been no other similar complaints.
A statement e-mailed to Newsweek indicated the resort had notified the government, which would be legally responsible for any additional follow-up or investigation as the beach was federal property.
The Centers for Disease Control and Prevention does not specifically cite hookworm infections as a risk in its health guidelines for travel to the Dominican Republic. However, the website does recommend wearing shoes on beaches where there may be animal poop; hookworms are spread through feces.
More than 576 million people may be infected with hookworm around the world, the CDC notes.
When the couple tried to get ivermectin, a drug that will treat hookworm infections, they experienced firsthand a problem that The Globe and Mail has reported to be widespread: some common medications used to treat tropical illnesses and other diseases are not available in Canada because no drug company will sell them, despite their availability in other countries like the United States. Relatively few people need the medication in Canada, which means it would be more difficult for a company selling the drug to make a profit.
Ivermectin is specifically highlighted in the Globe and Mail's reporting. The drug's inventors received the Nobel Prize for their work on the drug in 2015. "The importance of ivermectin for improving the health and wellbeing of millions of individuals with River Blindness and Lymphatic Filariasis, primarily in the poorest regions of the world, is immeasurable," the press release announcing the Prize noted.
About 650 Canadians requested permission to get this medication from the country's health regulator, Health Canada, in 2015. Sometimes, those requests are rejected—as in the couple's case. Instead, Zytner's mother drove across the border and bought the medication in Detroit.
"To anybody traveling somewhere tropical, please be careful when in the sand and wear shoes!" Stephens wrote on Facebook.
This article has been updated to include a statement from the resort.