Couple Involved in Child Pornography Probe Have Additional Bestiality Charges Made Against Them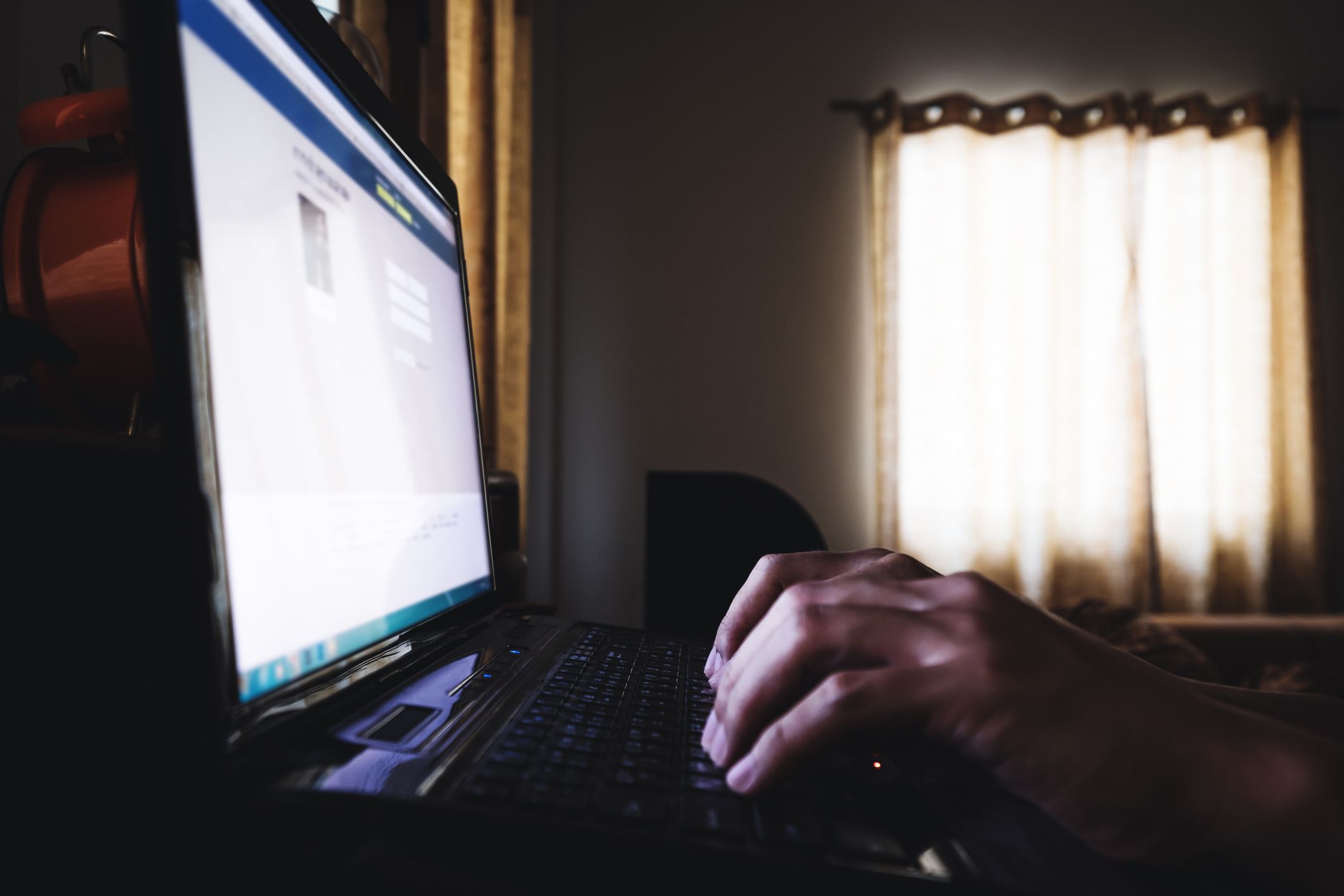 A couple from Pelham, Georgia, were charged with bestiality after police allegedly discovered footage of them involved in sex acts with a family pet while conducting a child pornography investigation.
Pelham Police Department said that Michael Scott King, 40, was arrested Thursday over charges relating to child pornography. He and his wife Tina Marie King, 42, were also charged with bestiality, and she was arrested after law enforcement officials found pictures and video showing them involved in sex acts with an animal.
Related: Florida pedophile who groomed teen for sex while awaiting trial for child porn is sentenced to 30 years
Police Chief Nealie McCormick said a warrant to search their home was obtained after a joint investigation by local police and Homeland security into King's alleged possession and distribution of child pornography.
Officers from both the Pelham Police Department and Homeland Security were in attendance during the search at the pair's home in Southwest Pelham at the 300 block on Sellers Street.
During the investigation, officials alleged King had been sharing pornographic pictures showing children over the internet, WALB-TV reported.
"A plethora of pornographic images involving children" were discovered during the search," McCormick said.
Law enforcement officials said they discovered the images and footage of the couple involved in sex acts with the family pet.
As of Friday Tina Marie King is charged with bestiality while Michael Scott King was charged with possession of child pornography and bestiality.
Neither of the pair have made any public statements since their arrest.