Boy-Band-Obsessed Couple Thought to Suffer from Rare Psychosis Convicted of Killing Nanny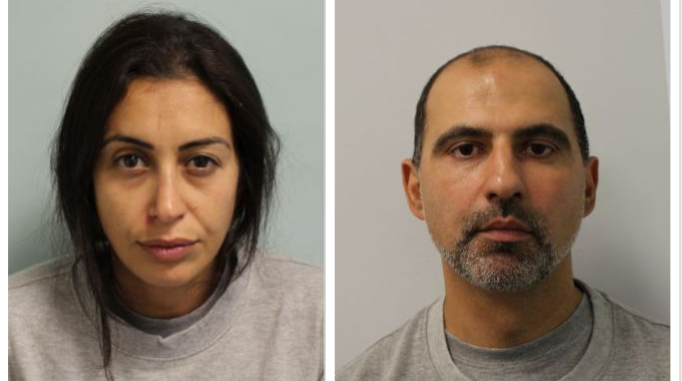 A London couple was sentenced Tuesday to 30 years in prison after reportedly torturing and murderingthe family's21-year-old nanny. Sabrina Kouider, 35, and Ouissem Medouni, 40, allegedly coerced the nanny, Sophie Lionnet, into a false confession about a relationship with the former lead singer of an Irish boy band.
Lionnet's body was found burned in Kouider and Medouni's garden after neighbors called firefighters about a terrible-smelling smoke back in September. Medouni originally said Lionnet's charred remains were a sheep, The Washington Post reported.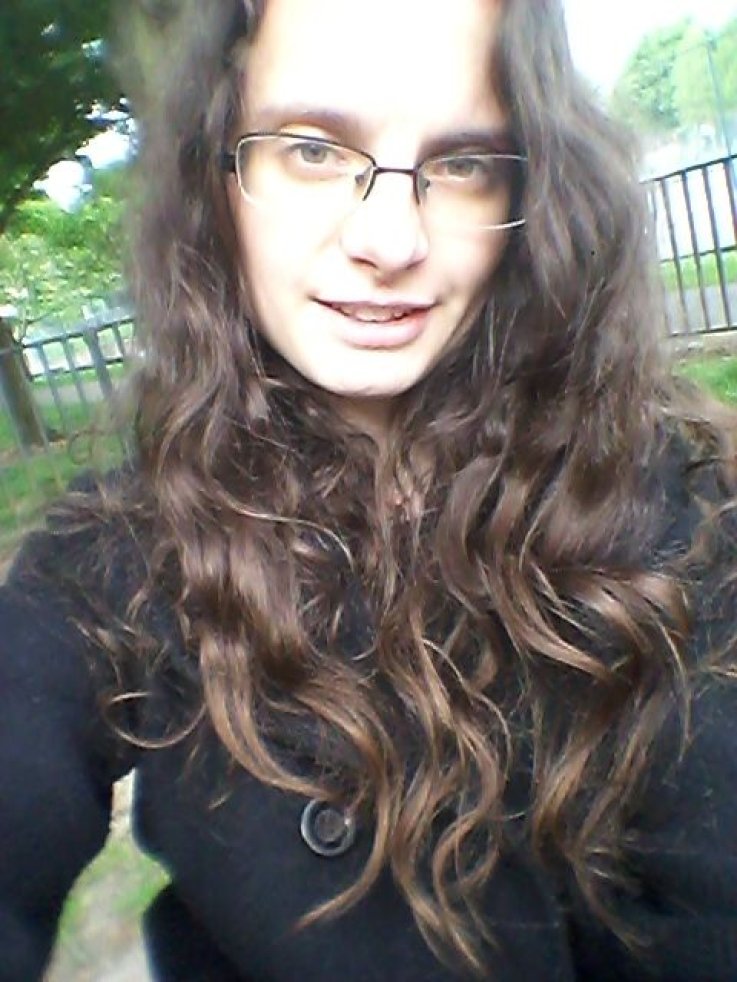 Kouider and Medouni blamed each other for Lionnet's death, but both admitted to disposing of her body, according to The Associated Press.
It is unclear whether Lionnet died before or during a bathroom incident, The Telegraph reported. The newspaper reported she was punched and interrogated in the bath.
Court prosecutors reported Lionnet had also been starved, tortured and beaten with an electrical cable before making a false video confession stating she had helped Boyzone's lead singer Mark Walton sexually assault Medouni. Walton publicly stated the first time he had heard Lionnet's name was in reference to her murder.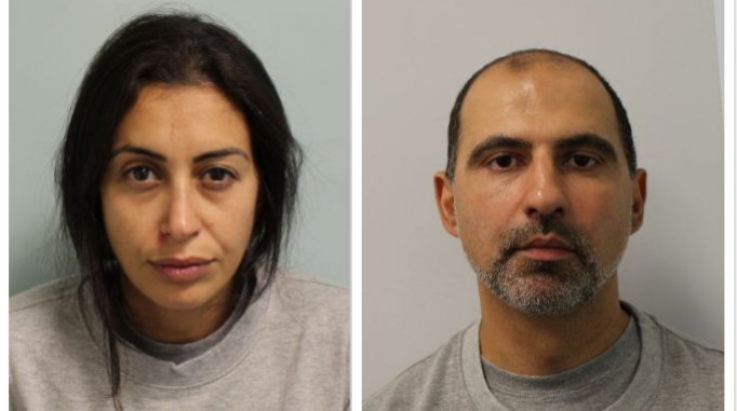 Walton is Kouider's billionaire ex-boyfriend, a man she has continued to accuse of things like hiring a helicopter to hover above her south-west London flat to spy on her and being a pedophile. The accusations began in 2012 and continued after their public breakup in 2014. Other ex-boyfriends have questioned Kouider's sanity. Walton is the most recent and well-known to date.
No statement has been released regarding Medouni's two children. A judge said the couple is suffering from a rare form of dual psychosis known as "folie a deux."
Folie a deux is a condition in which the delusional beliefs of one are transmitted to another. In this case, the belief being that Lionnet was involved with Walton and that Walton is a dangerous person. Kouider was also diagnosed with a borderline personality disorder.
Boy-Band-Obsessed Couple Thought to Suffer from Rare Psychosis Convicted of Killing Nanny | World